Turtle studies suggest health risks from environmental contaminants
Jennifer Keller, a researcher at the National Institute of Standards and Technology (NIST) Hollings Marine Laboratory in Charleston, S.C., reported on Feb. 16 at the annual meeting of the American Association for the Advancement of Science (AAAS) that a scientific team monitoring the blood plasma of loggerhead turtles along the U.S. East Coast consistently found significant levels of perfluorinated compounds (PFCs). PFCs are used as nonstick coatings and additives in a wide variety of goods including cookware, furniture fabrics, carpets, food packaging, fire-fighting foams and cosmetics. They are very stable, persist for a long time in the environment and are known to be toxic to the liver, reproductive organs and immune systems of laboratory mammals.
Keller said that in a 2005 study,* PFC concentrations measured in the plasma of turtles found along the coast from Florida to North Carolina indicated that PFCs have become a major contaminant for the species. The levels of the most common PFC, perfluorooctane sulfonate (PFOS), were higher in turtles captured in the north than in the south. Data recently evaluated by NIST and College of Charleston graduate student Steven O'Connell shows that this northern trend of higher PFOS concentrations continues up into the Chesapeake Bay.
Blood chemistry analyses of PFC-contaminated loggerheads suggested damage to liver cells and the suppression of at least one immune function which could lead to a higher risk of disease. To support the "cause-effect relationship" between PFCs and illness, the researchers exposed Western fence lizards to the same PFOS levels found in loggerheads in the wild. The lizards showed significant increases in an enzyme that indicates liver toxicity. They also had signs of suppressed immune function.
These findings, Keller said, indicate that current environmental PFC exposures—at concentrations comparable to those seen in human blood samples—are putting marine species at enhanced risk of health problems from reduced immunity and may suggest a similar threat to us.
Keller reported that a recently completed study** led by colleague Margie Peden-Adams of the Medical University of South Carolina that showed PFOS is toxic to the immune systems of mice at concentrations found both in loggerhead sea turtles and humans. The ability of the mouse immune system to respond to a challenge was reduced in half by PFOS—and this occurred at the lowest level of the compound ever reported for a toxic effect.
If our immune systems have a similar sensitivity to PFOS, Keller explained, humans could be immunocompromised from current environmental exposure to PFOS.
Media Contact
Michael E. Newman
EurekAlert!
All latest news from the category: Ecology, The Environment and Conservation
This complex theme deals primarily with interactions between organisms and the environmental factors that impact them, but to a greater extent between individual inanimate environmental factors.
innovations-report offers informative reports and articles on topics such as climate protection, landscape conservation, ecological systems, wildlife and nature parks and ecosystem efficiency and balance.
Back to home
Newest articles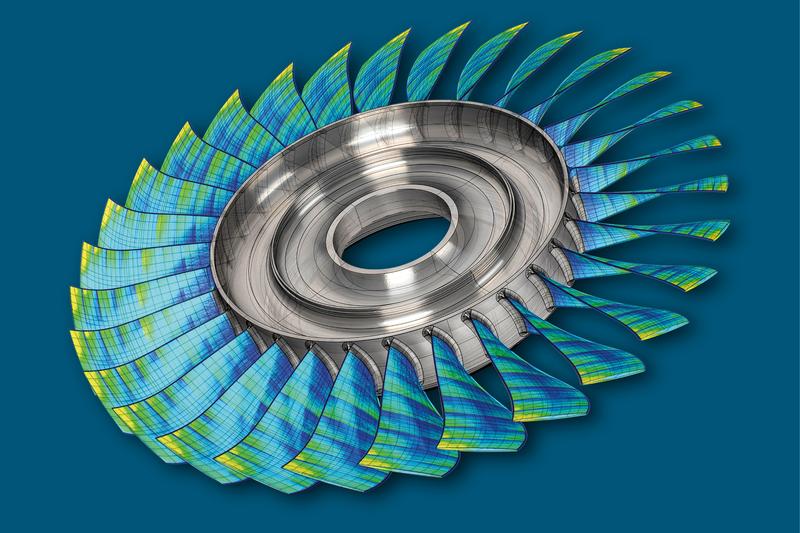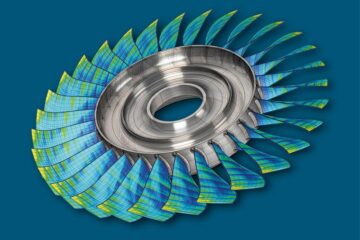 Digital ICTM Conference 2022
Achieving climate targets in turbomachinery engineering through digitization. Manufacturers and suppliers of engines and stationary turbomachinery have long recognized that the overriding goals of conserving resources and reducing emissions can…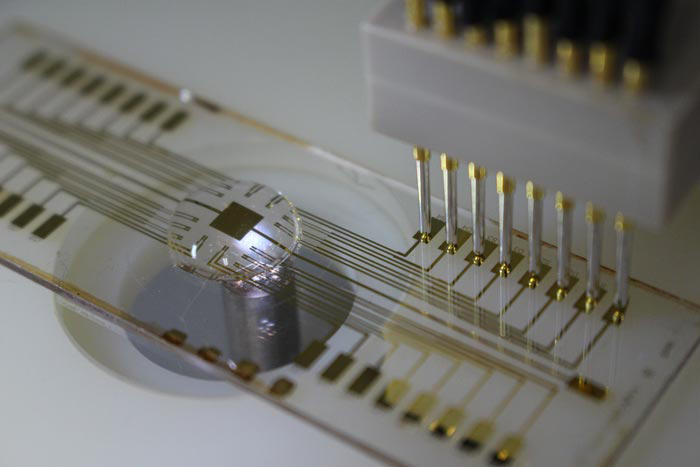 Creating a reference map to explore the electronic device mimicking brain activity
Maps are essential for exploring trackless wilderness or vast expanses of ocean. The same is true for scientific studies that try to open up new fields and develop brand-new devices….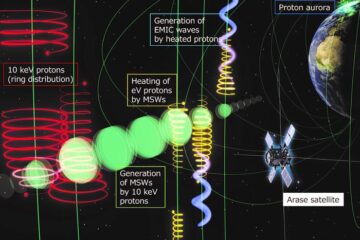 Arase satellite uncovers coupling between plasma waves and charged particles in Geospace
Scientists unravel a bit more of the mystery underlying how wave-particle interactions generate other plasma waves in Geospace. In a new study published in Physical Review Letters, researchers from Japan…