Amazon corridors far too narrow, warn scientists
This is the first wildlife study in remnant riparian tropical forest corridors and it will be published in the journal Conservation Biology on March 21.
Brazilian forestry legislation currently requires that all forest strips alongside rivers and streams on private land be maintained as permanent reserves and it sets a minimum legal width of 60m.
But after investigating the effects of corridor width on the number of bird and mammal species, Alexander Lees and Dr Carlos Peres of UEA's School of Environmental Sciences say a minimum critical width of 400m is necessary.
The findings come as the existing legislation protecting remnant forest corridors is being actively debated in the Brazilian Congress.
"There are proposals on the table to actually weaken the minimum legal requirements, when they need to be strengthened," said Dr Peres.
"This is a huge wildlife conservation issue locally – with global implications in terms of biodiversity and climate change – and we would urge policy-makers to act on this important new research before it is too late."
The 7 million km2 Amazon rainforest contains around a quarter of the world's terrestrial species, yet is being cleared at a rate of 25,000 km2 per year. Eighty per cent of this deforestation has been in Brazil and 70 per cent of that can be directly attributed to cattle ranching.
Wildlife corridors are often proposed as solutions to the problems of habitat fragmentation – the process of isolation of communities of animals and plants in increasingly smaller remaining habitat patches.
These forest corridors act as strips of habitat connecting wildlife populations that are otherwise widely separated by hostile cattle pastures and permit an exchange of individuals between populations. This helps to prevent inbreeding within populations and facilitates re-establishment of populations that may have already become locally extinct.
The UEA research team surveyed 37 remnant and intact riparian forest sites in the State of Mato Grosso, southern Brazilian Amazon, around the town of Alta Floresta, a 30-year-old deforestation frontier.
The wider and better-preserved the corridors were, the greater the number of species found using them.
Along with proposing a new minimum width threshold, the study also recommends fencing off large areas to allow regeneration following heavy browsing by livestock.
All latest news from the category: Ecology, The Environment and Conservation
This complex theme deals primarily with interactions between organisms and the environmental factors that impact them, but to a greater extent between individual inanimate environmental factors.
innovations-report offers informative reports and articles on topics such as climate protection, landscape conservation, ecological systems, wildlife and nature parks and ecosystem efficiency and balance.
Back to home
Newest articles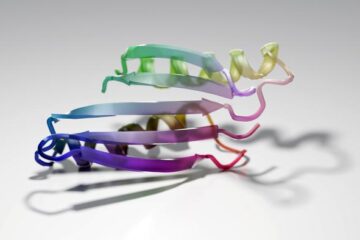 Deep learning dreams up new protein structures
A neural network trained exclusively to predict protein shapes can also generate new ones. Just as convincing images of cats can be created using artificial intelligence, new proteins can now…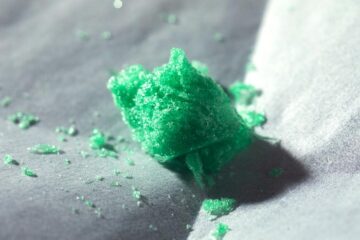 How to freeze-dry a potential COVID-19 vaccine
In Science Advances, scientists report successfully freeze-drying specialized liposomes that could be developed for use in future vaccines. Things that are freeze-dried: Astronaut food. Emergency rations. And, just maybe, some…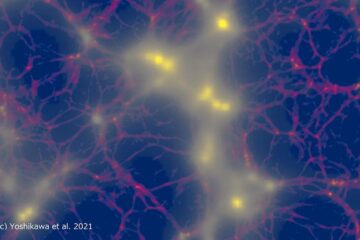 Record-breaking simulations of large-scale structure formation in the universe
Researchers led by the University of Tsukuba present computer simulations that capture the complex dynamics of elusive neutrinos left over from the Big Bang. Current simulations of cosmic structure formation…