Biotechnology for Africa's sustainable water supply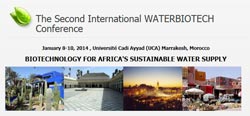 The WATERBIOTECH-Conference "Biotechnology for Africa's sustainable water supply" in Marrakesh (Morocco) from January 8-10 2014 will bring together members of WATERBIOTECH consortium in conjunction with national and regional decision makers, water professionals, scientists and practitioners.
The event includes the presentation of scientific papers related to relevant aspects of water management, water treatment and water supply in Africa as well as discussion panels and workshops. The scientific conference is complemented by a commercial exhibition showing the state-of-the-art in biotechnology for water treatment. Development in Africa needs bottom-up approaches in which the necessities of all actors are taken into account as WATERBIOTECH project has pursued.
The network between Africa and Europe resulted from WATERBIOTECH project has led to mutual learning experiences. The intention of this conference is to extend this fruitful cooperation to all participants of this conference and widely disseminate the results of WATERBIOTECH initiative.
More information is available on http://waterbiotech.eu/en/conference.html
You can register for the WATERBIOTECH Conference here: http://waterbiotech.uca.ma/registration.html
Scientific Contact and Organisation:
Prof. Laila MANDI
CNEREE, Cadi Ayyad University, Marrakech, Morocco
Tel: (+212) 524 457 433/23
Fax 🙁 +212) 524 457 815
Email: waterbiotech@uca.ma
Media Contact:
Christian Colmer
Head of Communication and Media
ttz Bremerhaven
Fischkai 1
D-27572 Bremerhaven (Germany)
Phone: +49 (0)471 8093 4903
ccolmer@ttz-bremerhaven.de
http://www.ttz-bremerhaven.de
http://www.facebook.com/ttzBremerhaven
http://www.twitter.com/ttzBremerhaven
http://www.xing.com/companies/ttzbremerhaven
Alle Nachrichten aus der Kategorie: Ecology, The Environment and Conservation
This complex theme deals primarily with interactions between organisms and the environmental factors that impact them, but to a greater extent between individual inanimate environmental factors.
innovations-report offers informative reports and articles on topics such as climate protection, landscape conservation, ecological systems, wildlife and nature parks and ecosystem efficiency and balance.
Zurück zur Startseite
Neueste Beiträge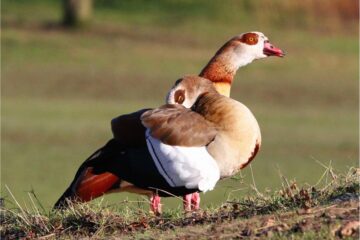 Alien species to increase by 36% worldwide by 2050
The number of alien (non-native) species, particularly insects, arthropods and birds, is expected to increase globally by 36% by the middle of this century, compared to 2005, finds new research…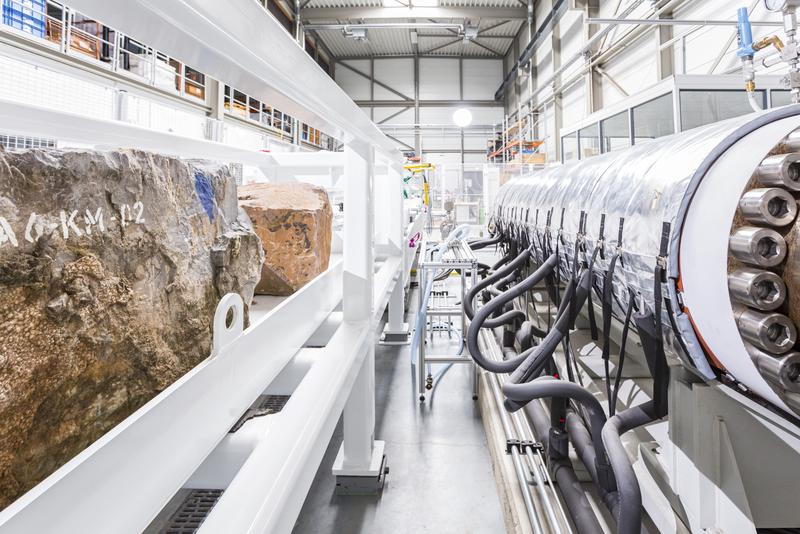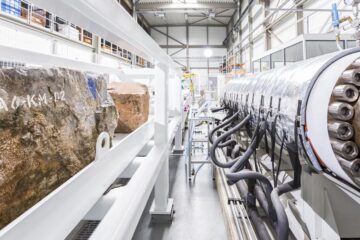 Geothermal energy: Fraunhofer IEG operates simulator for drilling at depths up to 5,000 meters
To tap into geothermal reservoirs, boreholes must be drilled deeply into the earth's crust. Due to the extreme pressures and temperatures involved, this is expensive and time consuming. A research…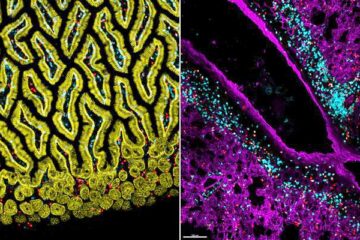 Immune cells as guests in the tissue
Specialized immune cells settle permanently in tissues of the body and build "local task forces". Wuerzburger scientists have recently discovered, how these cells can regenerate themselves and can adapt to…