100 % Organic Farming in Bhutan – a Realistic Target?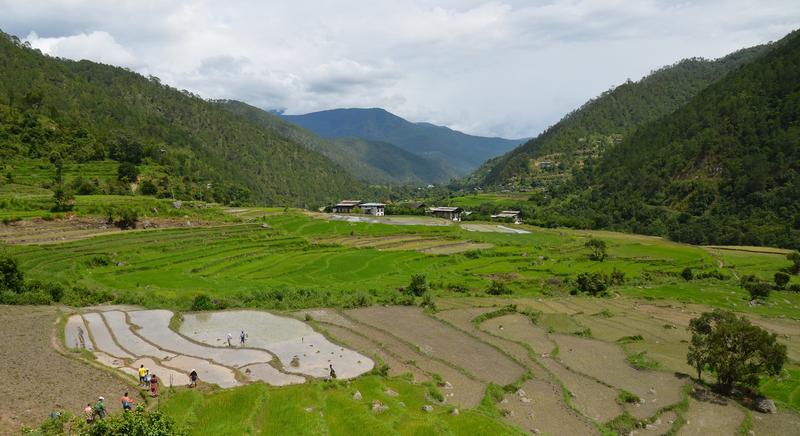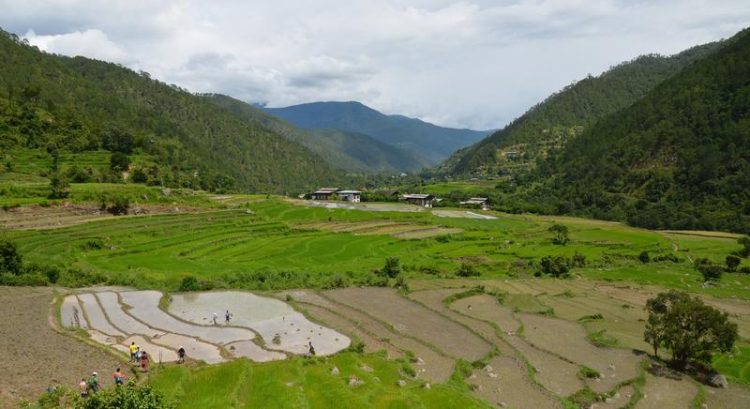 Bhutan, the small kingdom in the eastern Himalayas, is mainly known for its unique philosophy by the name of Gross National Happiness. It has also drawn international attention with its announcement in 2012 to be the first country to fully convert to organic agriculture by 2020. A team of researchers at the Humboldt-Universität zu Berlin (HU) has carried out a study on this policy target. It has now been published in the journal PLOS ONE.
Small farmers make up half of the population of this mountainous country, the majority of whom are already working without agricultural chemicals. "However, the banning of chemical fertilisers and crop protection agents would still affect one in three farmers", says agricultural economist Arndt Feuerbacher, lead author of the study.
"For conventional farmers this would mean an average drop in yields of 24 percent and it would particularly affect the cultivation of rice and potatoes." According to the study, a conversion would reduce agricultural production by about 15 percent.
This would not only be due to lower yield, but also an increase in workload, such as mechanical weed control. The authors were not able to determine the ecological benefits of the complete changeover, but given the already very limited use of agricultural chemicals today they consider it to be relatively low. The decline in production would increase Bhutan's dependence on food imports from India.
"From a macroeconomic point of view, the strong links with the Indian market make the full conversion possible", says Prof. Dr. Harald Grethe, co-author and professor of International Agricultural Trade and Development at the HU, and adds: "It would, however, be in conflict with other policy targets in Bhutan, such as the increase in food self-sufficiency due to political dependencies."
Study:
Is Bhutan destined for 100% organic? Assessing the economy-wide effects of a large-scale conversion policy
http://journals.plos.org/plosone/article?id=10.1371/journal.pone.0199025
Published: PLOS ONE, 13th Juni 2018, in Open Access
Authors: Arndt Feuerbacher, Jonas Luckmann, Ole Boysen, Sabine Zikeli, Harald Grethe
Contact
Arndt Feuerbacher
Albrecht Daniel Thaer – Institute of Agricultural and Horticultural Sciences
International Agricultural Trade and Development
Tel.: 030 2093-46328
arndt.Feuerbacher@hu-berlin.de
Media Contact
Sella Christin Bargel
idw - Informationsdienst Wissenschaft
Alle Nachrichten aus der Kategorie: Ecology, The Environment and Conservation
This complex theme deals primarily with interactions between organisms and the environmental factors that impact them, but to a greater extent between individual inanimate environmental factors.
innovations-report offers informative reports and articles on topics such as climate protection, landscape conservation, ecological systems, wildlife and nature parks and ecosystem efficiency and balance.
Zurück zur Startseite
Neueste Beiträge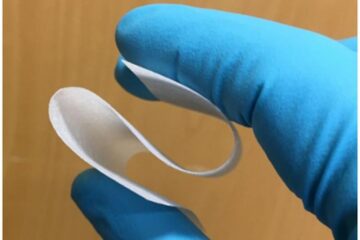 Safe high-tech batteries for electric cars and laptops
New joint project at the University of Bayreuth Lithium-ion batteries are currently the most important category of electrical energy storage device. Their operational safety depends crucially on separators that ensure…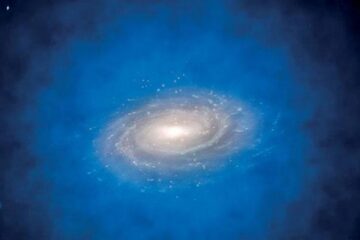 New study suggests supermassive black holes could form from dark matter
A new theoretical study has proposed a novel mechanism for the creation of supermassive black holes from dark matter. The international team find that rather than the conventional formation scenarios…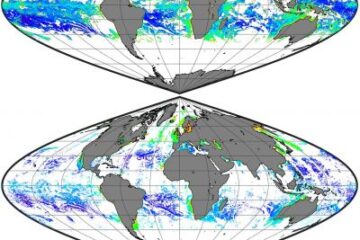 Tool that more efficiently analyzes ocean color data will become part of NASA program
Stevens uses machine learning-driven techniques to develop a long-awaited tool that better reveals the health of Earth's oceans and the impacts of climate change. Researchers at Stevens Institute of Technology…