Tropical Storm Lekima born in northwestern Pacific Ocean
On Oct. 21 at 1500 UTC/11 a.m. EDT, Tropical Storm Lekima had maximum sustained winds near 55 knots/63.2 mph/101.9 kph.
It was centered near 13.6 north and 159.4 east, about 815 nautical miles/ 937.9 miles/1,509 km east of Saipan. Lekima was moving to the north-northwest at 10 knots/11.5 mph/18.5 kph.
A visible image of Tropical Storm Lekima was obtained by Japan's MTSAT-2 satellite on Oct. 21 at 0532 UTC/1:32 a.m. EDT. Additional infrared satellite imagery showed that the tropical storm was organizing and consolidating.
Imagery showed that bands of thunderstorms were wrapping around the well-defined center of circulation, and a pinhole eye-like feature.
Forecasters at the Joint Typhoon Warning Center expect Lekima to strengthen to typhoon strength in the next day. Lekima's maximum sustained winds are expected to peak near 115 knots/132.3 mph/213 kph by Oct. 24 as it continues to move over open waters of the Northwestern Pacific. Lekima is forecast to approach Iwo To on Oct. 24, and then turn to the northeast away from the island.
All news from this category: Earth Sciences
Earth Sciences (also referred to as Geosciences), which deals with basic issues surrounding our planet, plays a vital role in the area of energy and raw materials supply.
Earth Sciences comprises subjects such as geology, geography, geological informatics, paleontology, mineralogy, petrography, crystallography, geophysics, geodesy, glaciology, cartography, photogrammetry, meteorology and seismology, early-warning systems, earthquake research and polar research.
Back to the Homepage
Latest posts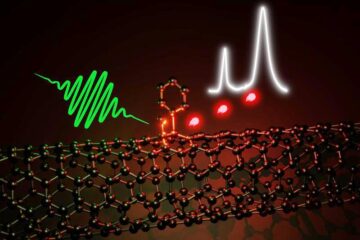 Optically Active Defects Improve Carbon Nanotubes
Heidelberg scientists achieve defect control with a new reaction pathway. The properties of carbon-based nanomaterials can be altered and engineered through the deliberate introduction of certain structural "imperfections" or defects….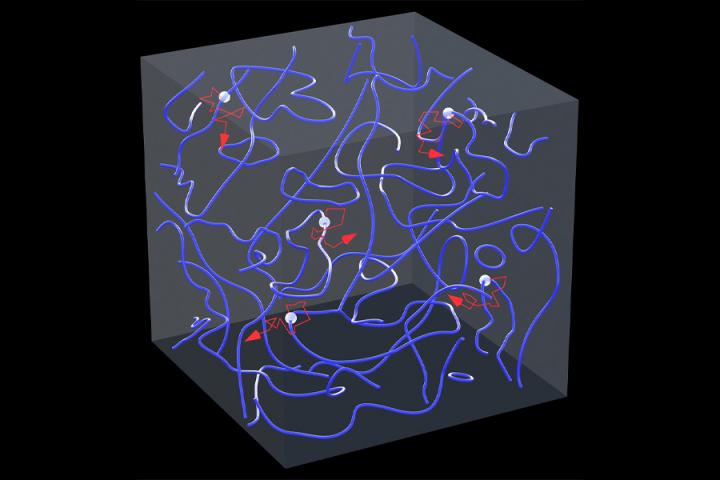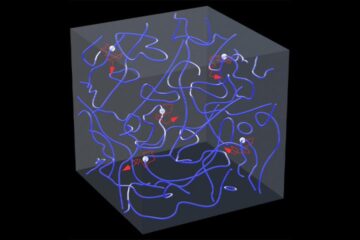 Visualizing the motion of vortices in superfluid turbulence
Nobel laureate in physics Richard Feynman once described turbulence as "the most important unsolved problem of classical physics." Understanding turbulence in classical fluids like water and air is difficult partly…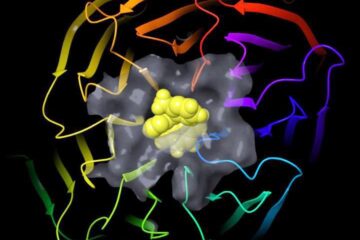 Toward a reliable oral treatment for sickle cell disease
For the millions of people worldwide who have sickle cell disease, there are only a few treatment options, which include risky bone marrow transplants, gene therapy or other treatments that…