Tendon tissue plus parathyroid hormone reproduces a normal meniscus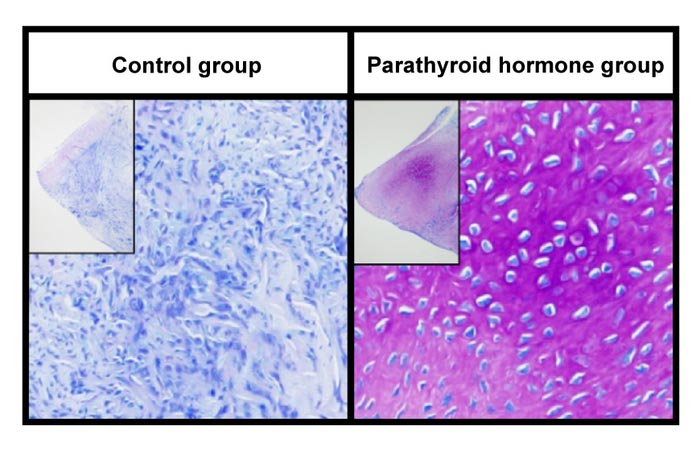 Expected to improve results for meniscal reconstruction surgery.
The knee meniscus is an important tissue that protects the joint; if the meniscus is damaged—by sports injury or aging–it often does not heal on its own. There are two surgical methods for treating a torn meniscus: repair with a suture and graft or removal.
Because removing the meniscus leads to further damage, the graft surgery is preferred for meniscus reconstruction. In countries where donated meniscal allograft is unavailable the patient's own tendon can be transplanted into the knee to strengthen the damaged meniscus. However, differences between the tendon and meniscal tissue, cause the outcomes of meniscus graft surgeries to lack consistency.
A group led by Osaka Metropolitan University researchers, Professor Hiroaki Nakamura, Dr. Yusuke Hashimoto, and graduate student Kazuya Nishino, MD, at the Department of Orthopedic Surgery, Graduate School of Medicine, thought that they might be able to treat the transplanted tendon, making the tissue similar to that of the original meniscus; this would improve treatment results and protect knee cartilage from further damage. They turned their attention to parathyroid hormone, which is used as a treatment for osteoporosis.
The research group administered parathyroid hormone to cells collected from rat Achilles tendons and cultivated them. They observed increased production of cartilaginous matrix and expression of genes involved in chondrogenic differentiation. The same was found when parathyroid hormone was injected into the Achilles tendon of rats, which created a cartilaginous matrix within the tendon tissue.
The researchers grafted the Achilles tendons injected with parathyroid hormone to the meniscus defect area of rats with meniscus rescection to evaluate chondrogenesis. They found increased expression of genes involved in chondrogenesis after 4 weeks, suggesting that parathyroid hormone may act on tendon cells or undifferentiated mesenchymal stem cells within the tendon to maintain chondrogenic differentiation, thereby creating a more meniscus-like tissue.
First author Kazuya Nishino, MD, concluded, "We have made a highly novel discovery that parathyroid hormone administered to tendons induces tendon cartilage chondrocyte differentiation without ossification. We hope to improve the outcome of meniscus reconstruction surgery and protect knee cartilage in patients who have their meniscus removed at a young age."
About OMU
Osaka Metropolitan University is a new public university established by a merger between Osaka City University and Osaka Prefecture University in April 2022. For more science news, see https://www.upc-osaka.ac.jp/new-univ/en-research/, and follow @OsakaMetUniv_en, or search #OMUScience.
Journal: The American Journal of Sports Medicine
DOI: 10.1177/03635465221112954
Method of Research: Experimental study
Subject of Research: Animals
Article Title: Transplantation of parathyroid hormone-treated Achilles tendon promotes meniscus regeneration in a rat meniscal defect model
Article Publication Date: 1-Aug-2022
Media Contact
Yoshiko Tani
Osaka Metropolitan University
koho-ipro@ml.omu.ac.jp
Original Source
Media Contact
Osaka Metropolitan University
All latest news from the category: Earth Sciences
Earth Sciences (also referred to as Geosciences), which deals with basic issues surrounding our planet, plays a vital role in the area of energy and raw materials supply.
Earth Sciences comprises subjects such as geology, geography, geological informatics, paleontology, mineralogy, petrography, crystallography, geophysics, geodesy, glaciology, cartography, photogrammetry, meteorology and seismology, early-warning systems, earthquake research and polar research.
Back to home
Newest articles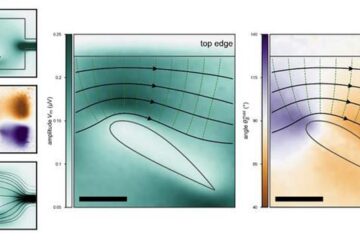 Electrons take flight at the nanoscale
Visualizing electron flow motivates new devices inspired by airplane wings. A study showing how electrons flow around sharp bends, such as those found in integrated circuits, has the potential to…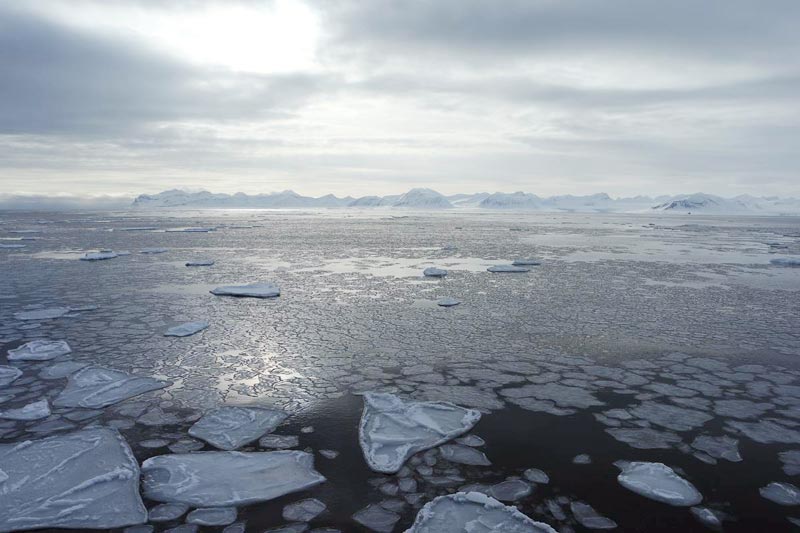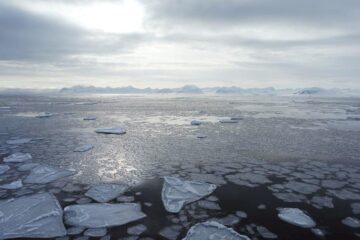 Riddle of Varying Warm Water Inflow in the Arctic Now Solved
In the "weather kitchen," the interplay between the Azores High and Icelandic Low has a substantial effect on how much warm water the Atlantic transports to the Arctic along the…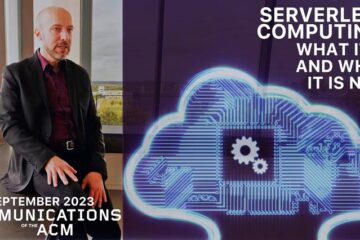 Cloud Services Without Servers: What's Behind It
A new generation of cloud services is on the rise. It is based on the paradigm of "serverless computing", which is an active research topic at the Institute for Computer…