Satellite sees Genevieve's remnants chased by 2 more systems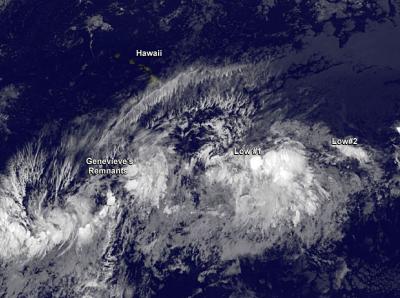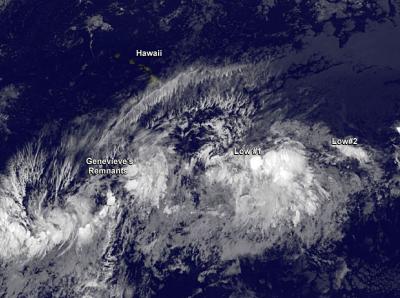 Meanwhile, GOES-West satellite imagery showed there are two developing low pressure areas "chasing" Genevieve to the east. NOAA's Central Pacific Hurricane Center has suddenly become very busy tracking these three areas.
NASA/NOAA's GOES Project at NASA's Goddard Space Flight Center in Greenbelt, Maryland provided an infrared image of the Central and Eastern Pacific on July 28 that showed Genevieve southeast of Hawaii, and two other low pressure areas behind it now getting organized.
Tropical Storm Genevieve weakened to a tropical depression on Sunday, July 27 and the National Hurricane Center issued their final advisory on the system as it was entering the Central Pacific. At 5 a.m. EDT the depression was located near 12.4 north latitude and 140.1 west longitude, about 1,130 miles (1,820 km) east-southeast of South Point, Hawaii. It was moving to the west near 9 mph and had maximum sustained winds near 35 mph (55 kph).
By Monday, July 28 at 8 a.m. EDT (2 a.m. HST) Genevieve became a remnant low pressure area. The remnant low was located about 780 miles southeast of Hilo, Hawaii.
The Central Pacific Hurricane Center (CPHC) noted that this may not be the last of Genevieve, however, as "environmental conditions may be somewhat conducive for development of this system as it continues to move westward at about 10 mph during the next couple of days." CPHC gives Genevieve's remnants a 30 percent chance of making a comeback in the next couple of days.
In addition to the remnant low, there's a developing area of low pressure located east of Genevieve's remnants. An elongated area of showers and thunderstorms is located about 860 miles south of Honolulu, Hawaii. The low pressure area is moving to the west at 10 mph and also has a 30 percent chance of development over the next two days.
Even farther east is yet another area of low pressure. That one is located about 1,400 miles east of the Big Island of Hawaii and it is producing limited shower activity. This low is not in a favorable area for development so CPHC gave it a 10 percent chance for becoming a tropical depression in the next two days. This low is still in the Eastern Pacific Ocean, and is expected to cross into the Central Pacific in two more days. 
All latest news from the category: Earth Sciences
Earth Sciences (also referred to as Geosciences), which deals with basic issues surrounding our planet, plays a vital role in the area of energy and raw materials supply.
Earth Sciences comprises subjects such as geology, geography, geological informatics, paleontology, mineralogy, petrography, crystallography, geophysics, geodesy, glaciology, cartography, photogrammetry, meteorology and seismology, early-warning systems, earthquake research and polar research.
Back to home
Newest articles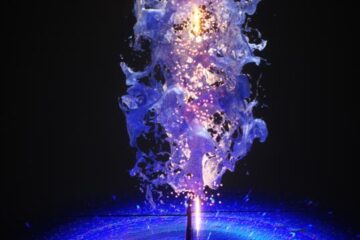 Advancing materials science with the help of biology and a dash of dish soap
High-speed X-ray free-electron lasers have unlocked the crystal structures of small molecules relevant to chemistry and materials science, proving a new method that could advance semiconductor and solar cell development….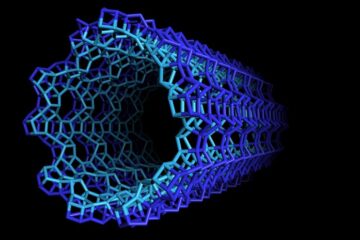 Zeolite nanotube discovery made by researchers at Georgia Tech
Zeolites, which are crystalline porous materials, are very widely used in the production of chemicals, fuels, materials, and other products.  So far, zeolites have been made as 3D or 2D…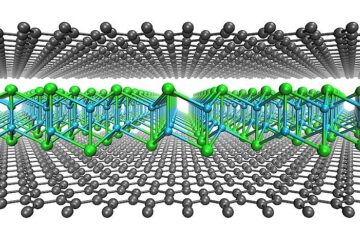 Impossible material made possible inside a graphene sandwich
The design of new materials allows for either improved efficiency of known applications or totally new applications that were out of reach with the previously existing materials. Indeed, tens of…