Ice Ages and rivers may have affected gorilla diversification
The collaborative School of Biosciences study shows that the genetic composition of gorilla populations varies across different parts of their current geographic range and that this variation may be tied to Ice Age climate change and river barriers.
Professor Mike Bruford, School of Biosciences said: "This wide ranging variation is a crucial consideration given the current catastrophic decline of great apes throughout Central Africa, current climate change patterns and the need to develop strategies to protect remaining populations from extinction."
Using DNA data extracted from shed hair and faeces, the researchers found that regional differences in gorillas may have been shaped by Ice Age forest "refugia" that harboured remnants of suitable habitat and rivers that pose barriers to gorilla movement in the western Congo basin.
At high latitudes, expanding ice sheets forced some species into ice-free 'refugia' from which they evolved differences from one another. In contrast, the colder, drier climates experienced in the tropics led to the contraction of continuous forest into isolated pockets.
Geographic-based computer analyses also indicates that the genetic differences between gorilla populations is explained, in part, by the distance gorillas need to travel around river barriers, since in common with other large primates, they cannot cross large rivers.
All latest news from the category: Earth Sciences
Earth Sciences (also referred to as Geosciences), which deals with basic issues surrounding our planet, plays a vital role in the area of energy and raw materials supply.
Earth Sciences comprises subjects such as geology, geography, geological informatics, paleontology, mineralogy, petrography, crystallography, geophysics, geodesy, glaciology, cartography, photogrammetry, meteorology and seismology, early-warning systems, earthquake research and polar research.
Back to home
Newest articles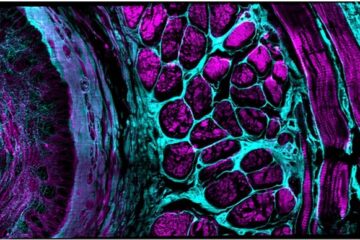 Enhancing the workhorse
Artificial intelligence, hardware innovations boost confocal microscope's performance. Since artificial intelligence pioneer Marvin Minsky patented the principle of confocal microscopy in 1957, it has become the workhorse standard in life…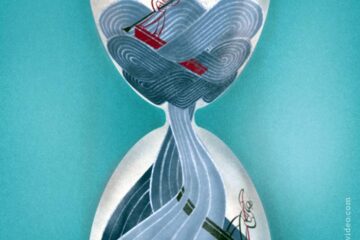 In the quantum realm, not even time flows as you might expect
New study shows the boundary between time moving forward and backward may blur in quantum mechanics. A team of physicists at the Universities of Bristol, Vienna, the Balearic Islands and…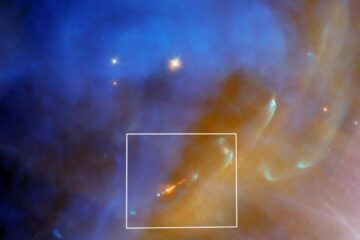 Hubble Spots a Swift Stellar Jet in Running Man Nebula
A jet from a newly formed star flares into the shining depths of reflection nebula NGC 1977 in this Hubble image. The jet (the orange object at the bottom center…