The University of Barcelona Marine Geosciences Group renews its agreement to use a leading geophysical exploration program
The KINGDOM Suite, designed by Seismic Micro-Technology, is a leading industrial software application for the 2D and 3D interpretation of seismic reflection data on the Windows platform that offers advanced visualization and modelling capabilities based on synthetic seismograms. This software has enormous potential for application in graduate and post-graduate education as it allows students to acquire knowledge that is considered essential in the petroleum industry and related services. The software, with a commercial value of $270,000, is leased to the University as part of the Educational Gift Program run by Seismic Micro-Technology.
The KINGDOM Suite will initially be used in the Marine Geology course as part of the Honours Degree in Geology and the doctoral course "Deep-sea sedimentary processes and products" as part of the Earth Sciences and Marine Sciences programs. The software will also be used in the research projects and doctoral theses currently being developed by the Marine Geosciences Research Group for the interpretation of seismic data from continental margins in the Western Mediterranean, the Northwest Atlantic and Antarctica. These projects focus on the study of submarine landslides, deep-sea depositional systems, submarine canyons and channels and deeply submerged carbonate banks, within a framework of seismic and sequential stratigraphy. The availability of the KINGDOM Suite makes the University of Barcelona Marine Geosciences Research Group one of the leading and most innovative European research groups in the field of Marine Geosciences teaching and research.
Alle Nachrichten aus der Kategorie: Earth Sciences
Earth Sciences (also referred to as Geosciences), which deals with basic issues surrounding our planet, plays a vital role in the area of energy and raw materials supply.
Earth Sciences comprises subjects such as geology, geography, geological informatics, paleontology, mineralogy, petrography, crystallography, geophysics, geodesy, glaciology, cartography, photogrammetry, meteorology and seismology, early-warning systems, earthquake research and polar research.
Zurück zur Startseite
Neueste Beiträge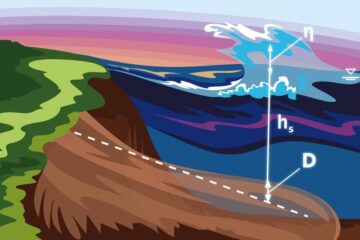 Scientists improve model of landslide-induced tsunami
MIPT researchers Leopold Lobkovsky and Raissa Mazova, and their young colleagues from Nizhny Novgorod State Technical University have created a model of landslide-induced tsunamis that accounts for the initial location…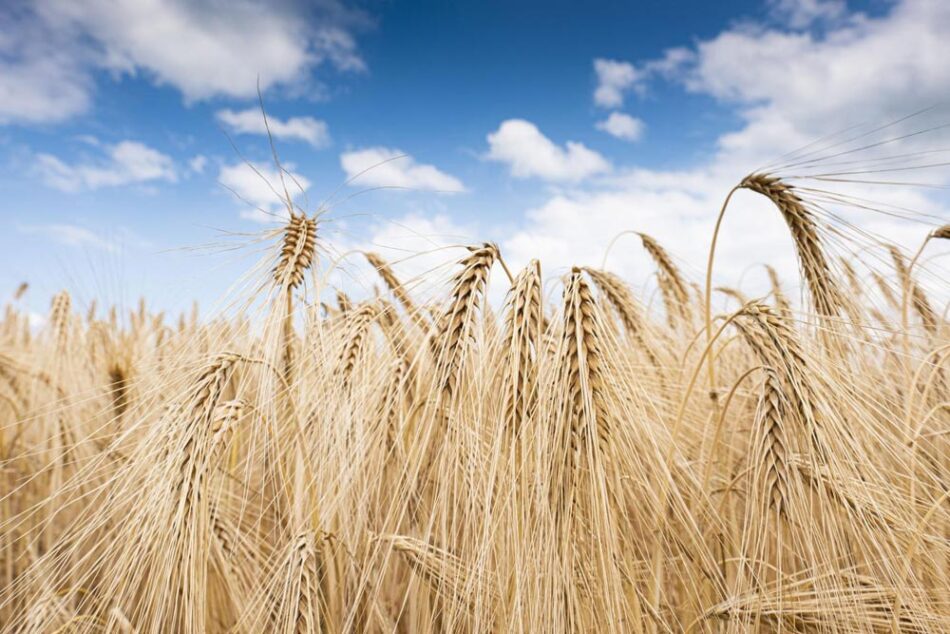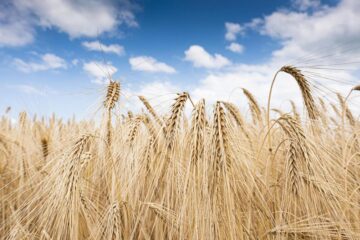 Global food production threatens the climate
Use of nitrogen fertilizers in agriculture causes an increase in nitrous oxide concentration in the atmosphere – Comprehensive study with KIT participation in Nature. Concentration of dinitrogen oxide – also…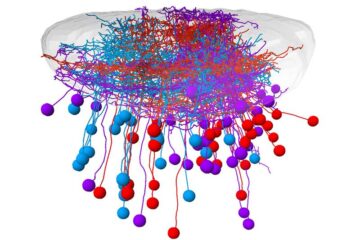 The right cells in the right spot
Neurons in a visual brain area of zebrafish are arranged as a map for catching prey. Spotting, pursuing and catching prey – for many animals this is an essential task…