RTD info bores into polar research
The Arctic and Antarctic evoke images of virgin territories playing host to a rich variety of flora, fauna and indigenous populations, but also a hardy group of intrepid researchers and explorers. A special issue of RTD info, produced with the International Polar Foundation, joins the exploration of the poles' vast scientific wonders.

The European Commission's flagship research publication RTD info takes readers on a journey to the ends of the Earth in its exploration of polar research. "A voyage to the polar regions of the world is also a trip through time and history," notes the special issue of RTD info. For climate researchers, the poles are a frozen archive of global climatic change, helping them unravel what has happened in the past to better understand the future. Sample cores drilled from deep polar ice sheets allow scientists to monitor the impact of global warming and validate simulation models of future changes to the Earth's climate system.
This issue describes the leading role that European teams are playing in diverse scientific fields – including glaciology, climatology, astronomy and the life sciences – and the importance of international co-operation in this research. Because of the harsh, cold and remote working conditions, "polar researchers … often rely on specially adapted methods and technologies to carry out their work". This makes it a complex and costly activity, but essential nonetheless. And the more scientists learn about the two poles, the more striking their differences appear. With a long history of human settlement in the Arctic, research activities – i.e. marine biology and environmental studies – are more developed than in Antarctica. But the south is catching up fast, spearheaded by international collaborative efforts made possible by the signing of the Antarctic Treaty in 1959.
In one section of the 44-page magazine, readers discover how polar fauna and flora are coping with major climate warming. But also how seasonal changes in the Arctic are affecting native populations, such as the Dolgans, Inuits and Saami who are all struggling to keep up their hunting and herding traditions. RTD info climbs aboard icebreaker ships – floating labs for scientists to carry out experiments – travels into space to explore how satellites are tracking ice and vegetation patterns in the poles, and tours the leading European and international institutes and organisations working on polar research.
The issue is capped off by an interview with Alain Hubert, a Belgian polar explorer and co-founder of the International Polar Foundation (IPF), who talks about the importance of communicating polar research to the public. In fact, this special issue was made possible thanks to major contributions from the IPF, which was set up in 2002 to keep society informed on scientific research – especially relating to climate change – in the polar regions.
RTD info is essential reading for anyone interested in science and research. You can obtain a free copy by e-mailing to research@cec.eu.int or read it on-line at:
http://www.europa.eu.int/comm/research/rtdinfo/special_ms/index_en.htm
All latest news from the category: Earth Sciences
Earth Sciences (also referred to as Geosciences), which deals with basic issues surrounding our planet, plays a vital role in the area of energy and raw materials supply.
Earth Sciences comprises subjects such as geology, geography, geological informatics, paleontology, mineralogy, petrography, crystallography, geophysics, geodesy, glaciology, cartography, photogrammetry, meteorology and seismology, early-warning systems, earthquake research and polar research.
Back to home
Newest articles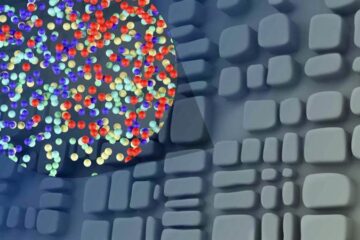 Better magnets for green energy
Researchers use multicomponent alloys to make strong and ductile soft magnetic materials. Latest results now published in the journal Nature. Soft magnetic materials (SMMs) applied in electric engines transform energy…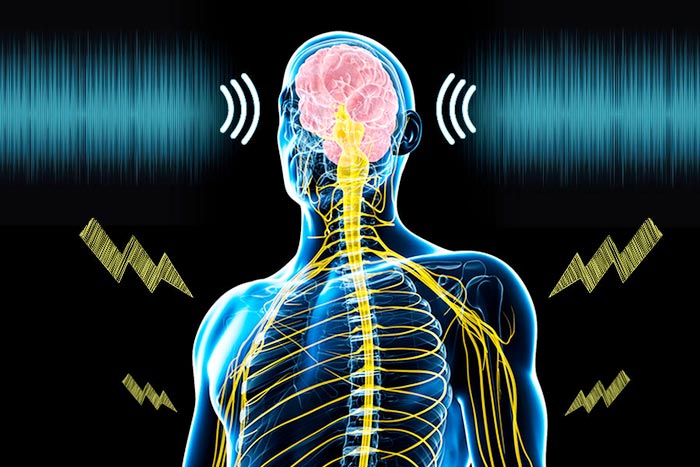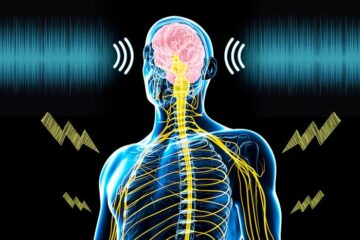 Sound plus electrical body stimulation has potential to treat chronic pain
New technique could relieve pain for individuals with various chronic and neurological conditions. A University of Minnesota Twin Cities-led team has found that electrical stimulation of the body combined with…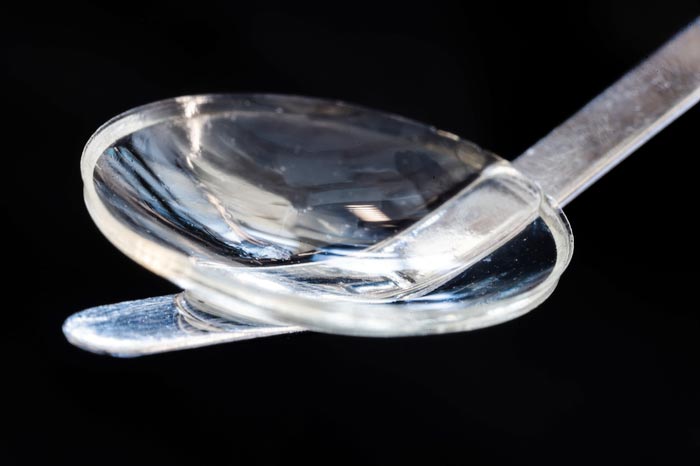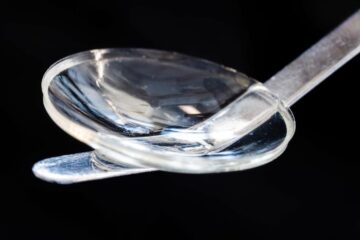 Bioengineered cornea can restore sight to the blind and visually impaired
Bioengineered corneal tissue for minimally invasive vision restoration in advanced keratoconus in two clinical cohorts. Researchers and entrepreneurs have developed an implant made of collagen protein from pig's skin, which…