Kentucky Geological Survey involved in global climate change research
Researchers at the Kentucky Geological Survey are studying options to reduce the amount of carbon dioxide emitted into the atmosphere. Carbon dioxide is produced by the burning of coal, gasoline, and natural gas and has been linked to global warming. Sequestration involves the injection of carbon dioxide gas captured from the burning of fossil fuels into underground geologic structures to store it rather than allow it to be released into the atmosphere. Potential geologic sites include deep saline aquifers, abandoned or depleted oil and gas reservoirs, coal beds, and organic-rich shales.
The Kentucky Geological Survey, a research and public service institute of the University of Kentucky, participated in two regional partnerships under Phase 1 of the Regional Carbon Sequestration Partnerships funded by the U.S. Department of Energy. The Survey has been informed of continued funding as part of the Phase II in three regional partnerships.
The Midwest Geological Sequestration Consortium, lead by the Illinois State Geological Survey, is studying opportunities to sequester carbon in Illinois, western Indiana, and western Kentucky. The Midwest Regional Carbon Sequestration Partnership, lead by the Battelle Institute, is studying the Appalachian and Michigan areas of the eastern and northeastern United States for sequestration options.
With these consortia, the Kentucky Geological Survey will be continuing the study of subsurface formations statewide in which carbon dioxide might be sequestered.
Another group, the Southeast Regional Carbon Sequestration Partnership is led by the Southern States Energy Board and is studying an eleven-state region from the Texas Gulf Coast to Florida. In cooperation with this consortium, the Kentucky Geological survey will investigate coals along the Virginia-Kentucky border that might be useful for sequestration and the possibility for enhanced recovery of coalbed methane that would be displaced by the injection of carbon dioxide. This process could eventually become an attractive economic incentive for carbon sequestration.
All of these studies involve identifying large point sources of carbon emissions, assessing terrestrial and geologic opportunities for carbon storage, examining transportation issues, and evaluating public health and safety.
In Phase II research, pilot projects to test underground storage concepts will be initiated. In a separate project, the Kentucky Geological Survey has recently received U.S. Department of Energy funding to gather data on the amount of carbon dioxide and other gases that naturally migrate between soils and the atmosphere. These background data will be useful for monitoring geologic storage sites. The data collected will enable investigators to distinguish natural changes in carbon dioxide concentrations from potential surface seeps that could occur when carbon dioxide is injected underground for storage.
Other ongoing research at the Survey indicates natural gas production may be enhanced by injection and sequestration of carbon dioxide into organic-rich gas shales. On this topic, research is now focused on studying the efficiency and practicality of this carbon dioxide storage opportunity. Estimates compiled to date indicate that the geologic formations in Kentucky could theoretically sequester up to 33 billion metric tons of carbon dioxide. These new research efforts will help to refine our knowledge and determine which formations will actually be suitable for such uses.
For more information on this research by the Kentucky Geological Survey, see http://www.mrcsp.org, http://www.secarbon.org, http://www.sequestration.org, and http://www.uky.edu/KGS/emsweb/devsh/devshseq.html or contact Jim Drahovzal, drahovzal@uky.edu.
Media Contact
Ralph Derickson
EurekAlert!
All latest news from the category: Earth Sciences
Earth Sciences (also referred to as Geosciences), which deals with basic issues surrounding our planet, plays a vital role in the area of energy and raw materials supply.
Earth Sciences comprises subjects such as geology, geography, geological informatics, paleontology, mineralogy, petrography, crystallography, geophysics, geodesy, glaciology, cartography, photogrammetry, meteorology and seismology, early-warning systems, earthquake research and polar research.
Back to home
Newest articles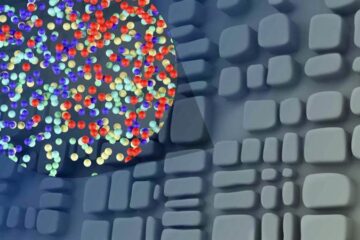 Better magnets for green energy
Researchers use multicomponent alloys to make strong and ductile soft magnetic materials. Latest results now published in the journal Nature. Soft magnetic materials (SMMs) applied in electric engines transform energy…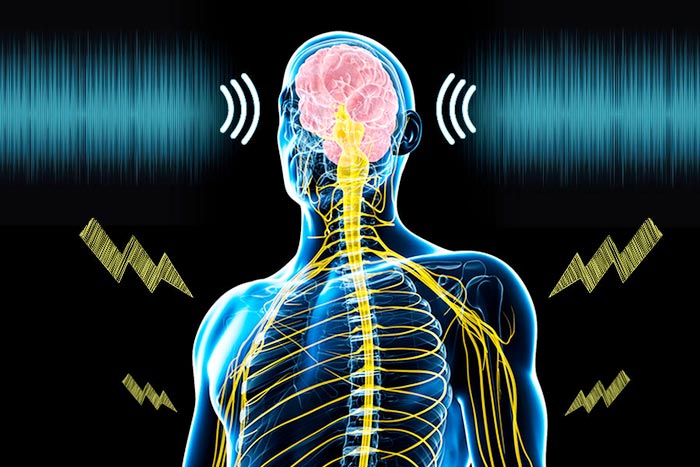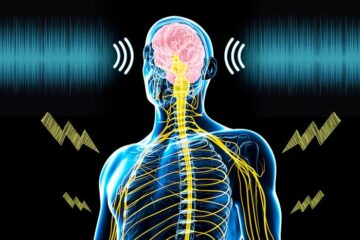 Sound plus electrical body stimulation has potential to treat chronic pain
New technique could relieve pain for individuals with various chronic and neurological conditions. A University of Minnesota Twin Cities-led team has found that electrical stimulation of the body combined with…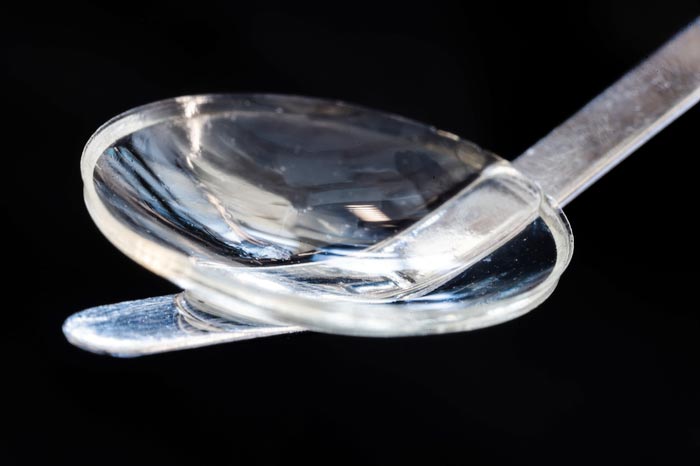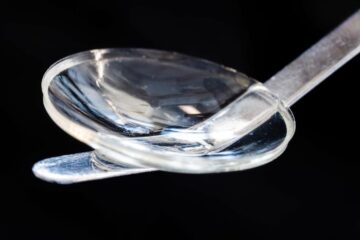 Bioengineered cornea can restore sight to the blind and visually impaired
Bioengineered corneal tissue for minimally invasive vision restoration in advanced keratoconus in two clinical cohorts. Researchers and entrepreneurs have developed an implant made of collagen protein from pig's skin, which…