Highlights from final report on December 26, 2004 tsunami's impact in Banda Aceh

Waves more than 15 meters (49 feet) high. Flooding of 25 square miles of land. A coastline moved a mile. In a brief report in the June 9, 2005 issue of Science, University of Southern California tsunami expert Jose Borerro presents the results of the detailed survey he made on the scene at Banda Aceh, Indonesia following the Dec. 26 earthquake and tsunami
Banda Aceh and the nearby area of Lohknga, on the northwestern tip of the Indonesian island of Sumatra were among the places hardest hit by the tsunami generated by the magnitude 9.3 Indian Ocean undersea earthquake.
Borrero, a research assistant professor in the USC Viterbi School of Engineering's department of civil engineering, was one of the first investigators to visit the scene after the waves hit, as part of an international tsunami survey team.
A reseacher at the USC Tsunami Research Center, he made on the spot measurements, using eyewitness accounts and physical evidence, including such observations as the height bark could be seen stripped from trees. He later combined these measurements with data from satellite images.
His one-page Science paper presents only highlights from the investigation report, which will be published in full later.
The highlights include:
1. Water at the shoreline reached flow depths of 9 meters (29 feet) at Banda Aceh, and more than 15 meters (49 feet) at Lohknga, 15 km away on the other side of a peninsula.
2. Wave-driven sea water reached areas that had been as much as 25 meters above sea level in Lohknga. On one small island, the runup was greater than 31 meters.
3. Waves inundated some 65 square kilometers (25 square miles) between Banda Aceh and Lohknga.
4. In some areas, the coastline permanently moved 1.6 kilometers (1 mile) inland, as a result of subsidence of land areas covered by water, and scouring away of the coast by oncoming waves.
"The extent of the catastrophe underscores the need for real time tsunami forecasting," was Borrero's conclusion.
All latest news from the category: Earth Sciences
Earth Sciences (also referred to as Geosciences), which deals with basic issues surrounding our planet, plays a vital role in the area of energy and raw materials supply.
Earth Sciences comprises subjects such as geology, geography, geological informatics, paleontology, mineralogy, petrography, crystallography, geophysics, geodesy, glaciology, cartography, photogrammetry, meteorology and seismology, early-warning systems, earthquake research and polar research.
Back to home
Newest articles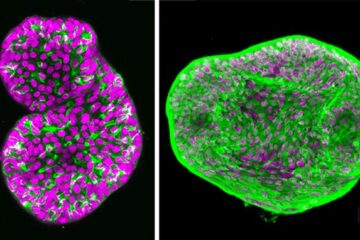 Prostate cancer organoids open path to precision oncology
A multi-institutional team of investigators led by bioengineer Ankur Singh has developed research tools that shed new light on a virtually untreatable form of prostate cancer, opening a pathway that may lead…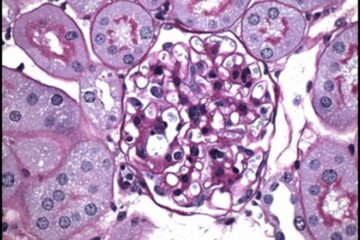 Experimental compound counters diabetic complications
An experimental compound reduced complications of type 1 and type 2 diabetes in mice – not by lowering blood sugar – but by countering its consequences: cell death, inflammation, and…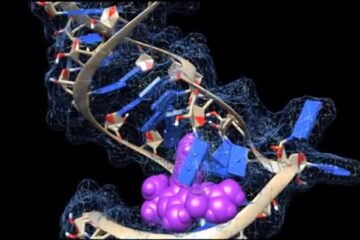 Taking new aim at COVID-19
The coronavirus's tangled strands of RNA could offer new ways to treat people who get infected. To the untrained eye, the loops, kinks and folds in the single strand of…