Solar disturbances spike aurora activity across the globe
A spot on the sun is bursting with large flares and tremendous coronal mass ejections, sending charged solar particles to Earth. The waves of particles descending on the planet are responsible for the aurora displays that have been visible as far south as the Carolinas.

Aurora forecasters at the Geophysical Institute (GI) predict maximum aurora activity until Friday, Nov. 12, and possibly into the weekend. The aurora should be visible in regions far south of the Arctic, including most of the United States, if clear skies cooperate.
Region 0696, the portion of the sun responsible for the heightened aurora activity, began erupting Saturday, Nov. 6. By Nov. 7, people began witnessing the aurora throughout the country and around the world.
"Look for the aurora from a dark place with a view of the poleward horizon in half hour intervals throughout the night," said Aurora Forecaster and Professor Emeritus of Physics Charles Deehr. "The largest activity is expected at your local midnight."
All latest news from the category: Earth Sciences
Earth Sciences (also referred to as Geosciences), which deals with basic issues surrounding our planet, plays a vital role in the area of energy and raw materials supply.
Earth Sciences comprises subjects such as geology, geography, geological informatics, paleontology, mineralogy, petrography, crystallography, geophysics, geodesy, glaciology, cartography, photogrammetry, meteorology and seismology, early-warning systems, earthquake research and polar research.
Back to home
Newest articles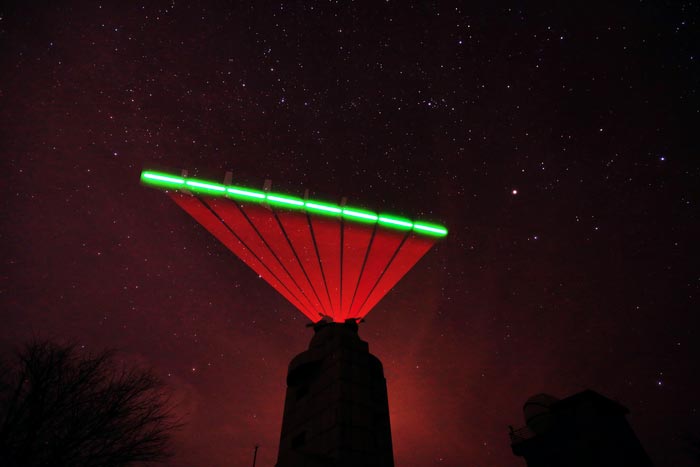 Compact QKD system
… paves the way to cost-effective satellite-based quantum networks. Researchers demonstrate successful quantum key distribution between space lab and four ground stations. Researchers report an experimental demonstration of a space-to-ground…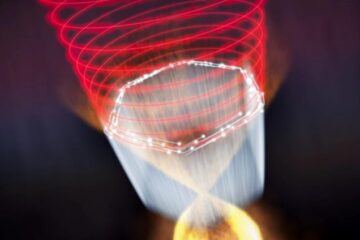 Exploring quantum electron highways with laser light
Spiraling laser light reveals how topological insulators lose their ability to conduct electric current on their surfaces. Topological insulators, or TIs, have two faces: Electrons flow freely along their surface…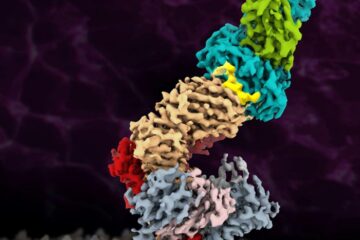 First image of antigen-bound T-cell receptor at atomic resolution
Immune system: Antigen binding does not trigger any structural changes in T-cell receptors – Signal transduction probably occurs after receptor enrichment. The immune system of vertebrates is a powerful weapon…