Australian Land Surface Is Becoming More Like A Gardener's Greenhouse
Recent research has shown that over the past 50 years the evaporative demand at the terrestrial surface has decreased in many regions, while rainfall has remained constant or even increased a little, effectively making the land wetter. Much of the research to date has been undertaken in the Northern Hemisphere, but a new report details the changes specific to Australia between 1970 and 2002. Results are published this week in the International Journal of Climatology.
In the time period studied, rainfall in the various regions of Australia did not show a significant trend. However, the average pan evaporation showed a significant decrease similar to that previously noted in regions of the Northern Hemisphere. Thus, despite unvarying rainfall, the land surface of Australia has become less arid over the past three decades. One of the appreciable impacts of decreased pan evaporation in water-limited areas is less moisture deficit, possibly resulting in increased biological productivity and an increase in carbon uptake.
The change in pan evaporation that has now been noted in so many different regions is in direct contradiction to predictions made by the Intergovernmental Panel on Climate Change (IPCC). This group, as well as others, expected that as the average air temperature near the land surface increased, so would the potential evaporation. Marked increase in the vapour pressure, however, has resulted in near-constant air relative humidity near the surface and potential evaporation has not increased as predicted.
The authors Michael Roderick and Graham Farquhar do not yet know the cause of the change in pan evaporation rate. One possibility, not ruled out by this study, is the enhanced greenhouse effect. The authors use the analogy of a gardener's 'greenhouse' to describe the warmer and effectively wetter terrestrial surface observed. Both authors believe that this development "highlights a need for reassessments of the ecological and hydrological impacts of climate change."
Alle Nachrichten aus der Kategorie: Earth Sciences
Earth Sciences (also referred to as Geosciences), which deals with basic issues surrounding our planet, plays a vital role in the area of energy and raw materials supply.
Earth Sciences comprises subjects such as geology, geography, geological informatics, paleontology, mineralogy, petrography, crystallography, geophysics, geodesy, glaciology, cartography, photogrammetry, meteorology and seismology, early-warning systems, earthquake research and polar research.
Zurück zur Startseite
Neueste Beiträge
Scientists solve big limitation of stratospheric balloon payloads
How do you cool a large telescope to absolute zero while flying it from a huge balloon at 130,000 feet? Nearly all photons emitted after the Big Bang are now…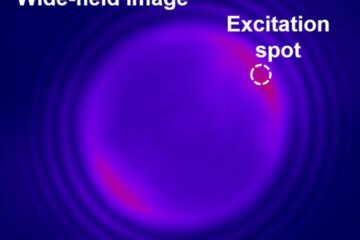 Pumping a nanoparticle to lase at low power
A single nanoparticle can act like a laser at low power but still emit a sharp signal. Lasers are used in a range of everyday devices, harnessing the power of…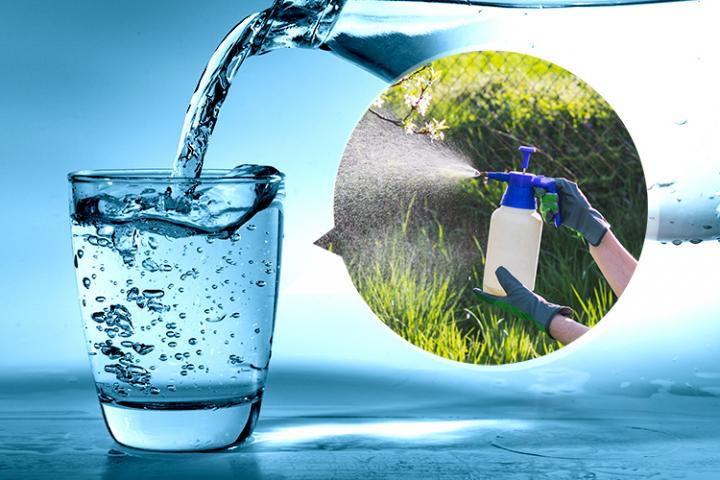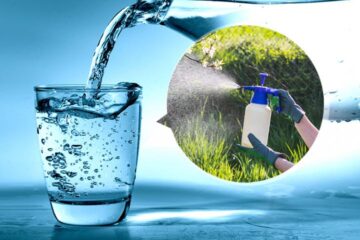 Ultrasensitive transistor for herbicide detection in water
A new polymer-based, solid-state transistor can more sensitively detect a weed killer in drinking water than existing hydrogel-based fluorescence sensor chips. The details were published in Chemistry-A European Journal. The…