Global Positioning System for Mars?
A new study examines the factors that would enable researchers to create a Martian version of the Global Positioning System widely used on Earth. Mendillo et al. investigated the planet's ionospheric characteristics with radio signal data taken from the Mars Global Surveyor spacecraft and analyzed how local time, latitude, and solar cycle patterns would affect Mars' electron content and contribute to errors in estimating exact locations on the planet's surface.
They note that, as seen on Earth, a planet's ionosphere imparts a delay on radio transmissions between an orbiting satellite and ground receiving stations that can hinder precise location of ground sites. The magnitude of the delay effect on Mars would depend on the radio frequency selected for its satellite navigation system, or it could be overcome by using a dual-frequency system.
The authors suggest that a constellation of GPS-like satellites could be introduced to improve navigation and provide continual monitoring of Martian features and locations with an expected margin of error of around one meter [three feet].
Title: Ionospheric effects upon a satellite navigations system at Mars
Media Contact
Michael Mendillo
Radio Science
All news from this category: Earth Sciences
Earth Sciences (also referred to as Geosciences), which deals with basic issues surrounding our planet, plays a vital role in the area of energy and raw materials supply.
Earth Sciences comprises subjects such as geology, geography, geological informatics, paleontology, mineralogy, petrography, crystallography, geophysics, geodesy, glaciology, cartography, photogrammetry, meteorology and seismology, early-warning systems, earthquake research and polar research.
Back to the Homepage
Latest posts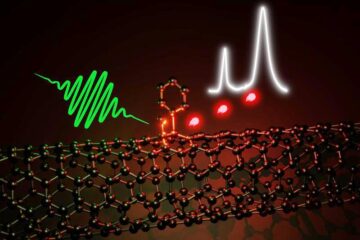 Optically Active Defects Improve Carbon Nanotubes
Heidelberg scientists achieve defect control with a new reaction pathway. The properties of carbon-based nanomaterials can be altered and engineered through the deliberate introduction of certain structural "imperfections" or defects….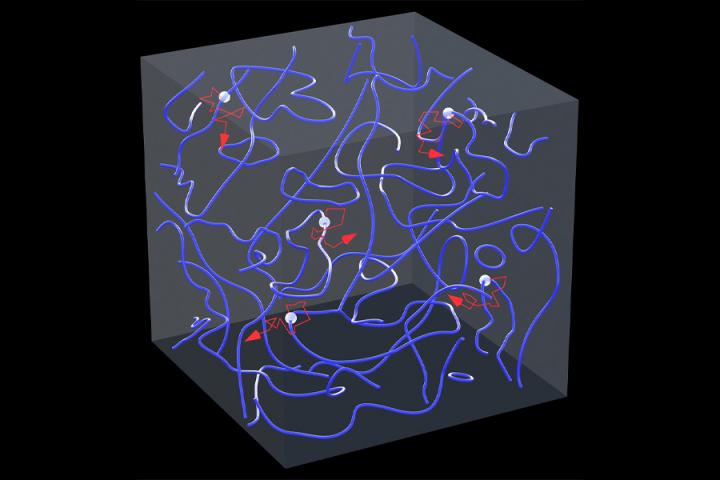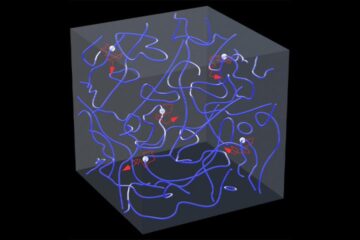 Visualizing the motion of vortices in superfluid turbulence
Nobel laureate in physics Richard Feynman once described turbulence as "the most important unsolved problem of classical physics." Understanding turbulence in classical fluids like water and air is difficult partly…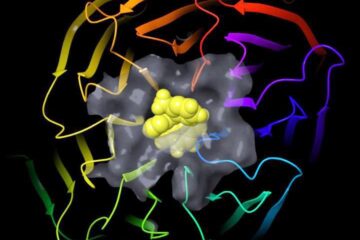 Toward a reliable oral treatment for sickle cell disease
For the millions of people worldwide who have sickle cell disease, there are only a few treatment options, which include risky bone marrow transplants, gene therapy or other treatments that…