Elephant communicate without a sound?
Elephants may be able to communicate over long distances but it's hard to tell, because they're not talking. Instead, they may be transmitting infrasonic signals through the ground with seismic waves. Gunther et al. studied the range of low-frequency vocal sounds made by African elephants and suggest that the signal's two kilometer [one mile] range can propagate further than the animals' airborne vocalizations.
Their study suggests that it is possible for elephants to communicate over longer distances than can be heard, although they propose that it is unlikely that the seismic waves are the primary mode of elephant communication. The researchers found that normal elephant rumblings can be heard at distances between four and five kilometers [two and three miles] under normal atmospheric conditions, but that the ground waves could be useful for communicating a warning or the herd's location during a storm or adverse conditions that would block the airborne sound waves.
Title: Seismic waves from elephant vocalizations: A possible communications mode?
Media Contact
Roland H. Gunther
Geophysical Research Letters
Alle Nachrichten aus der Kategorie: Earth Sciences
Earth Sciences (also referred to as Geosciences), which deals with basic issues surrounding our planet, plays a vital role in the area of energy and raw materials supply.
Earth Sciences comprises subjects such as geology, geography, geological informatics, paleontology, mineralogy, petrography, crystallography, geophysics, geodesy, glaciology, cartography, photogrammetry, meteorology and seismology, early-warning systems, earthquake research and polar research.
Zurück zur Startseite
Neueste Beiträge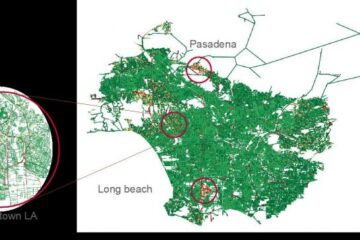 New machine learning tool tracks urban traffic congestion
UBER driver data helps track and potentially alleviate urban traffic congestion. A new machine learning algorithm is poised to help urban transportation analysts relieve bottlenecks and chokepoints that routinely snarl…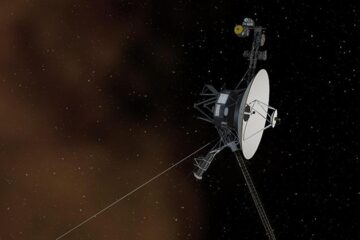 Voyager spacecraft detect new type of solar electron burst
Physicists report accelerated electrons linked with cosmic rays. More than 40 years since they launched, the Voyager spacecraft are still making discoveries. In a new study, a team of physicists…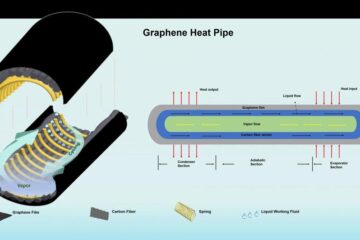 Cooling electronics efficiently with graphene-enhanced heat pipes
Researchers at Chalmers University of Technology, Sweden, have found that graphene-based heat pipes can help solve the problems of cooling electronics and power systems used in avionics, data centres, and…