University of Ulster Researcher Explains Mystery of Newcastle's Disappearing Beach
Unusual happenings at Dundrum Bay, County Down, have been puzzling residents for some time now. Reports of the beach at Newcastle disappearing while sand dunes at Ballykinler, across the bay, were getting bigger and bigger, had locals and Down County Council stumped.
But researchers from the University of Ulster have stepped in to explain the mysterious phenomenon.
Dr Andrew Cooper and Dr Fatima Navas, from the Centre for Coastal and Marine Research at UU, have discovered that natural forces on the seabed are responsible for the previously unexplained changes.
"Local people noticed that the beach at Newcastle seemed to be disappearing while across the bay, at Ballykinler, sand dunes were becoming larger and more plentiful, said Dr Cooper.
"Using navigation charts from the 19th and 20th century we discovered a substantial build-up of sand off shore. Then, simulating waves moving across the seabed using a computer model, we noticed a marked change in how the waves approached the shoreline.
"In the mid- 19th century waves carried sand to both ends of the bay, sustaining beaches at Newcastle and Ballykinler but now, the change in wave movement means that the sand is being carried away from Newcastle and toward Ballykinler instead.
"The result is the obvious physical changes that local people have noticed on their coastline, healthy, growing sand dunes at Ballykinler but diminished volumes of sand at Newcastle. The sandy beach at Newcastle is really quite a thin veneer and a slight loss of sand exposes the underlying glacial pebbles. This has a dramatic effect on the appearance of the shoreline".
The natural changes on the beaches of Dundrum Bay are not a cause for concern however, as Dr Cooper explains: "Ironically, there is plenty of sand in the system as a whole- the waves have simply moved it away from Newcastle under the present conditions."
The study does present new, crucial information for coastal researchers all over the world however. It shows that the seafloor changed substantially enough over a 150-year period for it to alter the wave patterns and for them to cause changes in the shoreline over the same timescale.
"This is the first time this type of relationship has been identified and it could be very important for organisations concerned with planning for sea-level rise and coastal defences," Dr Cooper added.
Dr Cooper's and Dr Navas's full report is published in the current issue of the leading international journal "Geology".
Media Contact
David Young
University of Ulster
Alle Nachrichten aus der Kategorie: Earth Sciences
Earth Sciences (also referred to as Geosciences), which deals with basic issues surrounding our planet, plays a vital role in the area of energy and raw materials supply.
Earth Sciences comprises subjects such as geology, geography, geological informatics, paleontology, mineralogy, petrography, crystallography, geophysics, geodesy, glaciology, cartography, photogrammetry, meteorology and seismology, early-warning systems, earthquake research and polar research.
Zurück zur Startseite
Neueste Beiträge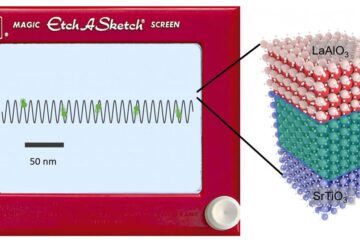 Pitt researchers create nanoscale slalom course for electrons
Professors from the Department of Physics and Astronomy have created a serpentine path for electrons. A research team led by professors from the Department of Physics and Astronomy have created…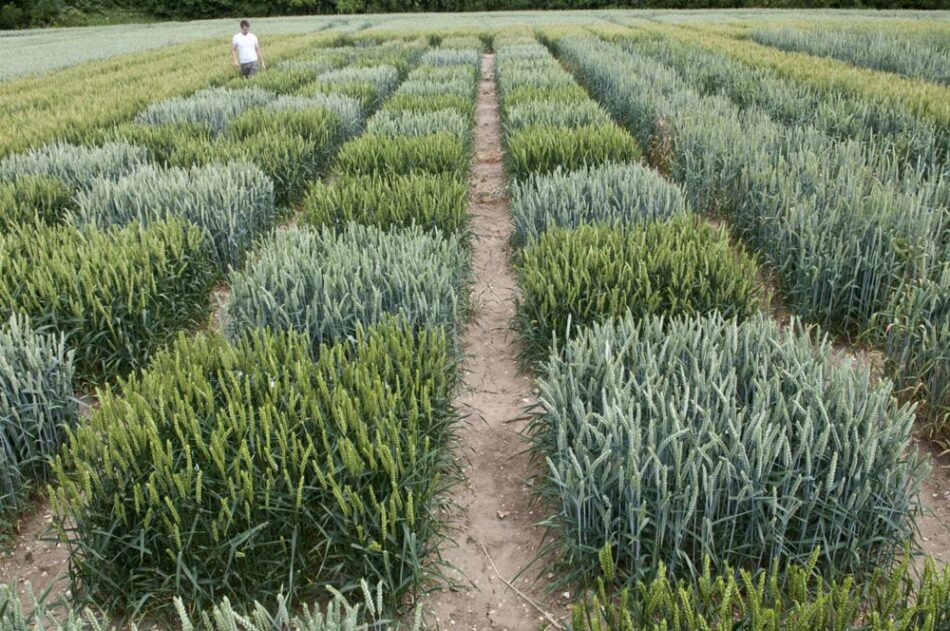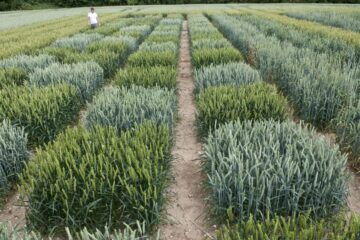 Novel haplotype-led approach to increase the precision of wheat breeding
Wheat researchers at the John Innes Centre are pioneering a new technique that promises to improve gene discovery for the globally important crop. Crop breeding involves assembling desired combinations of…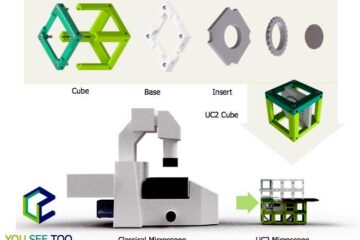 A microscope for everyone
Jena researchers develop open-source optical toolbox. The open-source system from the 3D printer delivers high-resolution images like commercial microscopes at hundreds of times the price. Modern microscopes used for biological…