Captain Cook's Logs May Predict Future Climate Changes
Pioneering worldwide research has unearthed a major new source of data for weather forecasters hoping to predict future climate changes
For the past three years a team of international experts, led by the University of Sunderland, have been examining a vast array of ships' logs – from 1750 to 1850 – which has given one of the most accurate pictures yet of daily weather over the oceans.
These logs have never before been examined in such detail and the findings have given scientists across the globe an amazingly clear picture of weather from the past, and how it can help them to predict climate changes in the future.
Among the logs studied were those from the famous journeys of North-East-born explorer Captain Cook. However, most of the research has centred around the day-to-day accounts of regular seamen.
The University of Sunderland's Dr Dennis Wheeler led the research team. He says: "A lot of work has been done recently with world meteorological records going back 150 years. Our work goes back much further.
"Although oceans cover 75 percent of the earth's surface, we had very little information about the weather. These logs help us understand how climate changed in the past, which is a very useful tool when predicting climate change in the future.
"For the first time, with the exception of the Pacific, we can show the daily climate change for all major oceans between 1750 and 1850 and compare it to today's conditions."
Dr Wheeler worked with colleagues from a host of international organisations including the University of Madrid, the Royal Dutch Meteorological Institute, the University of East Anglia and the University of Mendoza in Argentina.
The logs are held in British, Dutch, French, and Spanish archives. The empires of these nations were large and vessels sailed regularly between major ports and cities around the world. They provided a unique and comprehensive record of daily weather conditions on a global scale.
In the 16th and 17th centuries, wind and weather were used to help navigate ships around the world's oceans. Ships' officers needed to maintain very accurate records of the weather and updated their logs daily and sometimes hourly. As a result, there are thousands of these records in international archives, including observations regarding wind strength and direction, and the state of the sea and sky.
Although the project is finished, the team hopes to receive funding to allow them to look at the vast amount of logbooks which have still not been examined, in a bid to further understand past climates.
All news from this category: Earth Sciences
Earth Sciences (also referred to as Geosciences), which deals with basic issues surrounding our planet, plays a vital role in the area of energy and raw materials supply.
Earth Sciences comprises subjects such as geology, geography, geological informatics, paleontology, mineralogy, petrography, crystallography, geophysics, geodesy, glaciology, cartography, photogrammetry, meteorology and seismology, early-warning systems, earthquake research and polar research.
Back to the Homepage
Latest posts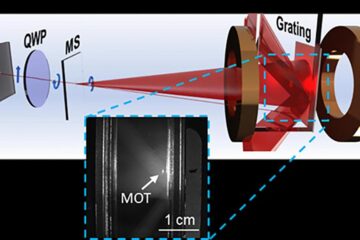 Bringing atoms to a standstill: NIST miniaturizes laser cooling
It's cool to be small. Scientists at the National Institute of Standards and Technology (NIST) have miniaturized the optical components required to cool atoms down to a few thousandths of…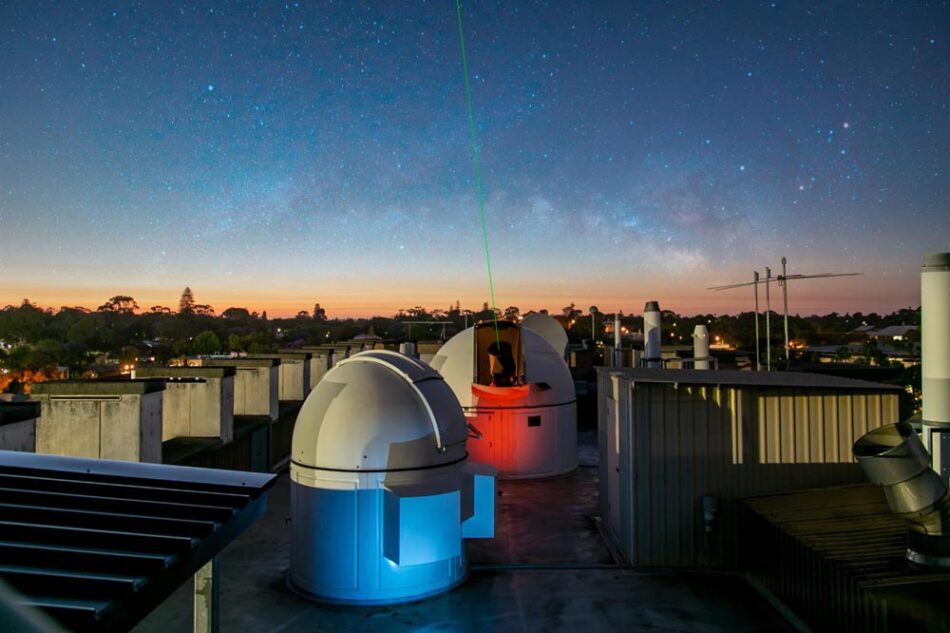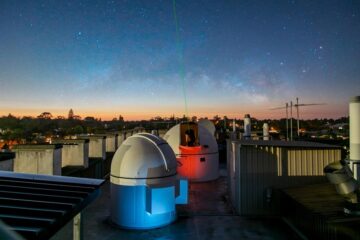 Record-breaking laser link could help us test whether Einstein was right
Scientists from the International Centre for Radio Astronomy Research (ICRAR) and The University of Western Australia (UWA) have set a world record for the most stable transmission of a laser signal through…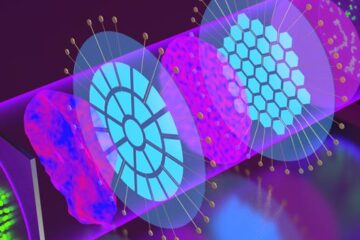 Adaptive optics with cascading corrective elements
A cascaded dual deformable phase plate wavefront modulator enables direct AO integration with existing microscopes–doubling the aberration correction range and greatly improving image quality. Microscopy is the workhorse of contemporary…