New findings help predict soil production and erosion
Two Dartmouth researchers have quantified the chemical weathering rates of bedrock at three sites around the world. By concentrating their testing in localized areas and using X-ray fluorescence to measure elements and oxides, they have found that variations in the chemistry of weathered bedrock (clay) do not always follow the patterns of the underlying bedrock.
This study by Earth sciences graduate student Benjamin Burke and Assistant Professor Arjun Heimsath will be presented at The Geological Society of America's annual meeting, November 2-5 in Seattle, WA. Their research helps predict future soil production and erosion in similar landscapes, and may someday predict areas of mineral-rich soil for agricultural purposes.
Burke and Heimsath are studying the rate of soil production, erosion and mineral weathering on landscapes built on granite. Wind and water physically wear down landscapes, while chemical weathering occurs more slowly as water works into the earth to break down rock into clay and other minerals.
"Understanding and quantifying how weathering rates vary across a very localized area allows us to test previously existing assumptions about how land is shifting," says Burke. "We are also examining the assumption that point measurements can be used to infer area wide averages when it comes to soil and rock sampling."
Burke and Heimsath studied three sites: two in southeastern Australia and one in coastal northern California. They chose landscapes with similar properties that have been studied by geologists in the past, building on previous research. At each site, they examined a two-square meter pit, which was about a half meter deep, and took 26 samples from each pit.
They found that in two out of three sites, there was little variability throughout the samples. In the third area, one of the Australian sites, the data revealed great variation across the sample. These results show that chemical and physical weathering processes can work irregularly across very small areas, the researchers say.
"This study definitely supports work by previous researchers indicating that chemical weathering itself contributes to a changing landscape," says Heimsath. "We've added the chemical analysis to quantify what we already suspected."
This study was funded by the Geological Society of America and the National Science Foundation.
Media Contact
Susan Knapp
Dartmouth College
All news from this category: Earth Sciences
Earth Sciences (also referred to as Geosciences), which deals with basic issues surrounding our planet, plays a vital role in the area of energy and raw materials supply.
Earth Sciences comprises subjects such as geology, geography, geological informatics, paleontology, mineralogy, petrography, crystallography, geophysics, geodesy, glaciology, cartography, photogrammetry, meteorology and seismology, early-warning systems, earthquake research and polar research.
Back to the Homepage
Latest posts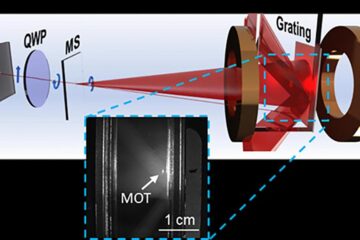 Bringing atoms to a standstill: NIST miniaturizes laser cooling
It's cool to be small. Scientists at the National Institute of Standards and Technology (NIST) have miniaturized the optical components required to cool atoms down to a few thousandths of…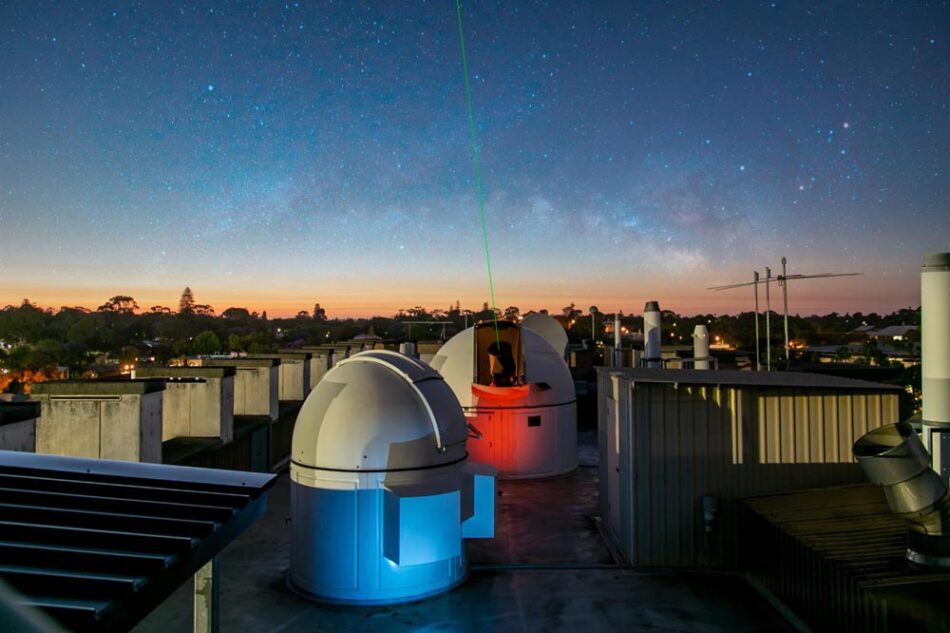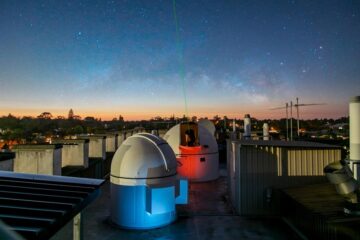 Record-breaking laser link could help us test whether Einstein was right
Scientists from the International Centre for Radio Astronomy Research (ICRAR) and The University of Western Australia (UWA) have set a world record for the most stable transmission of a laser signal through…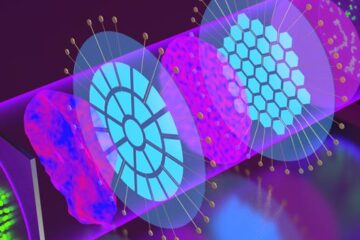 Adaptive optics with cascading corrective elements
A cascaded dual deformable phase plate wavefront modulator enables direct AO integration with existing microscopes–doubling the aberration correction range and greatly improving image quality. Microscopy is the workhorse of contemporary…