<i>Homo heidelbergensis</i> bones even older
Arantxa Aranburu, doctor of the University of the Basque Country and lecturer of the Department of Geology, has proved that the bones of Homo heidelbergensis found in Sima de los Huesos, Atapuerca, are even older than thought.
In the gallery of Sima de los Huesos, Atapuerca, a speleothem was found during a stonecutting, over the bones of the ancestors of the Neanderthals, the Homo heidelbergensis. Speleohtem is a carbonate precipitate, that is, it is made of the same material as stalactites and stalagmites. However, in this case, instead of being column-shape, it is a layer-shape speleothem, and it has very few sediments. Some parts of the speleothem were extracted and they were sent to a dating specialised team.
The geochronologists tested the pureness of the sample and they dated it using the disintegration of uranium/thorium. The dating has demonstrated that the speleothem is older than it was actually thought, and therefore, the bones of Homo heidelbergensis that lay under the speleothem are also older.
Until now, the bones were estimated to be between 200,000 and 320,000 years old, based on paleomagnetism, U-series and the ESR method applied in bones, but these datings were not accurate. The last dating of the speleothem has clearly proved that the bones of Homo heidelbergensis are more than 350,000 years-old.
All latest news from the category: Earth Sciences
Earth Sciences (also referred to as Geosciences), which deals with basic issues surrounding our planet, plays a vital role in the area of energy and raw materials supply.
Earth Sciences comprises subjects such as geology, geography, geological informatics, paleontology, mineralogy, petrography, crystallography, geophysics, geodesy, glaciology, cartography, photogrammetry, meteorology and seismology, early-warning systems, earthquake research and polar research.
Back to home
Newest articles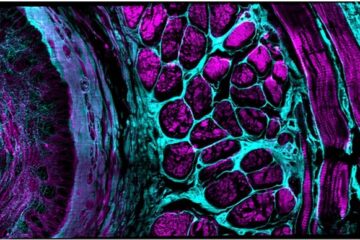 Enhancing the workhorse
Artificial intelligence, hardware innovations boost confocal microscope's performance. Since artificial intelligence pioneer Marvin Minsky patented the principle of confocal microscopy in 1957, it has become the workhorse standard in life…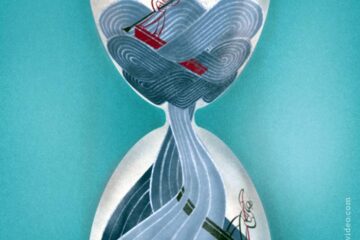 In the quantum realm, not even time flows as you might expect
New study shows the boundary between time moving forward and backward may blur in quantum mechanics. A team of physicists at the Universities of Bristol, Vienna, the Balearic Islands and…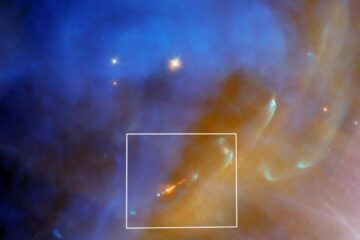 Hubble Spots a Swift Stellar Jet in Running Man Nebula
A jet from a newly formed star flares into the shining depths of reflection nebula NGC 1977 in this Hubble image. The jet (the orange object at the bottom center…