Oxygen, phosphorous and early life on Earth
This led to a series of major changes in global biogeochemical cycles, as a team around Aivo Lepland of the Norwegian Geological Survey NGU reports in the latest online edition of "Nature Geoscience".
This also resulted in the distribution of one of life's key elements, phosphorous. Studies on the unique organic-rich Zaonega rock formation preserved in Carelia, NW Russia, with an age of around two billion years has revealed an astonishing result:
"The formation of Earth's earliest phosphorites was influenced strongly, if not controlled completely, by the activity of sulfur bacteria", says co-author Richard Wirth of the GFZ German Research Centre for Geosciences, who analyzed the rock samples with an electron microscope.
"This activity occurred in an oil field setting that had been influenced by active volcanism and associated venting and seeping." In the modern world, sulfur bacteria inhabit upwelling vent and seep areas known as "Black Smokers" and mediate phosphorite formation.
The authors therefore conclude that the formation of the earliest worldwide phosphorites 2 billion years ago can be linked to the establishment of sulfur bacteria habitats, triggered by the oxygenation of the Earth.
Aivo Lepland et al.: "Potential influence of sulphur bacteria on Palaeoproterozoic phosphogenesis", Nature Geoscience Advance Online Publication, Doi 10.1038/ngeo2005
A picture in a printable resolution can be found here:
http://www.gfz-potsdam.de/index.php?id=3890
All latest news from the category: Earth Sciences
Earth Sciences (also referred to as Geosciences), which deals with basic issues surrounding our planet, plays a vital role in the area of energy and raw materials supply.
Earth Sciences comprises subjects such as geology, geography, geological informatics, paleontology, mineralogy, petrography, crystallography, geophysics, geodesy, glaciology, cartography, photogrammetry, meteorology and seismology, early-warning systems, earthquake research and polar research.
Back to home
Newest articles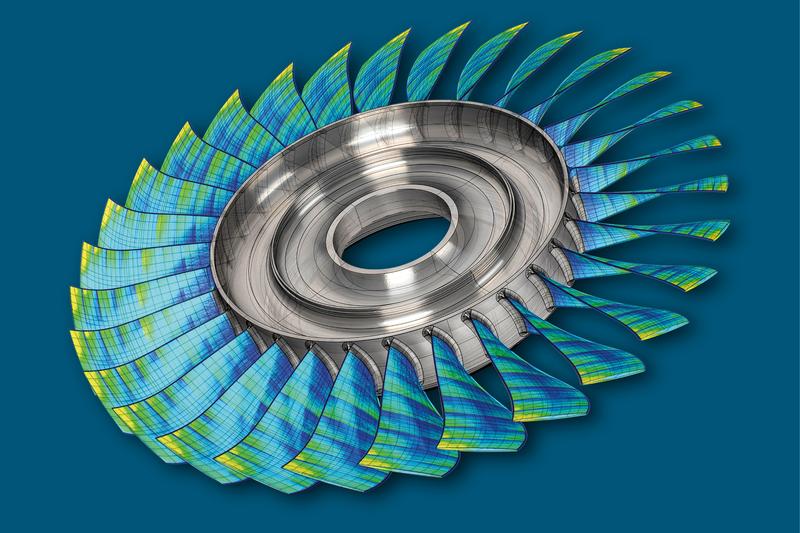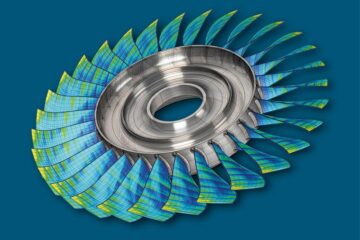 Digital ICTM Conference 2022
Achieving climate targets in turbomachinery engineering through digitization. Manufacturers and suppliers of engines and stationary turbomachinery have long recognized that the overriding goals of conserving resources and reducing emissions can…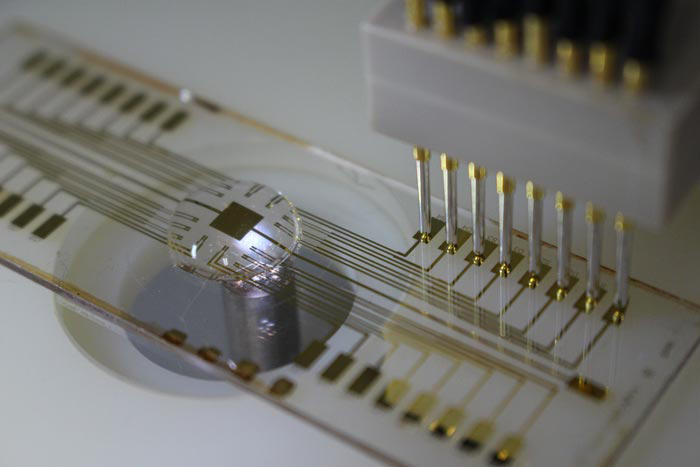 Creating a reference map to explore the electronic device mimicking brain activity
Maps are essential for exploring trackless wilderness or vast expanses of ocean. The same is true for scientific studies that try to open up new fields and develop brand-new devices….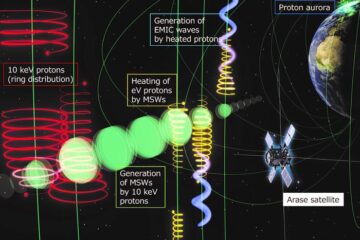 Arase satellite uncovers coupling between plasma waves and charged particles in Geospace
Scientists unravel a bit more of the mystery underlying how wave-particle interactions generate other plasma waves in Geospace. In a new study published in Physical Review Letters, researchers from Japan…