One-Armed Deep-Sea Research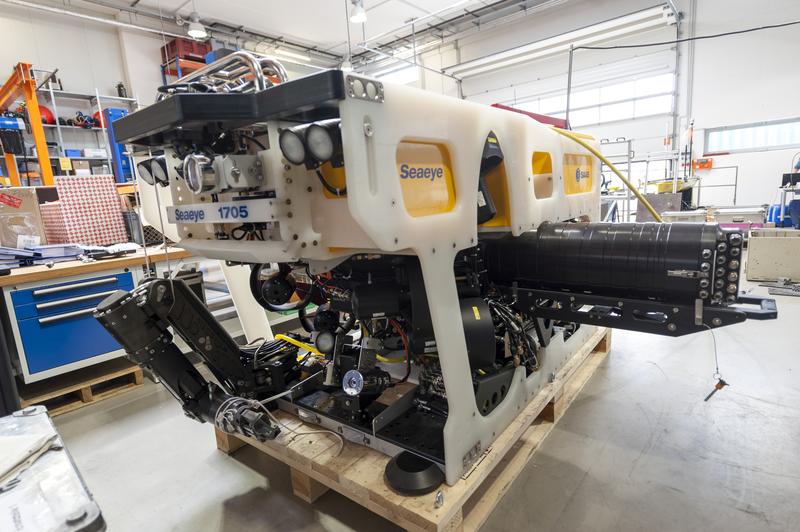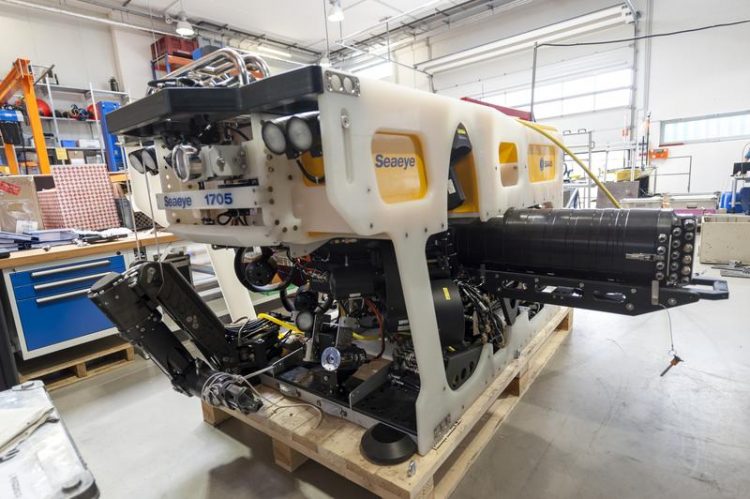 On Monday, July 13th, the Center for Marine Environmental Sciences in Bremen/Germany received its new submersible, the MARUM-SQUID. The remotely operated vehicle can be deployed down to 2,000 meters.
In the near future it will prove invaluable in investigations of such deep-sea phenomena as cold-water corals and gas seeps, as well as hydrothermal vents on the sea floor, the so-called black and white smokers. The vehicle is equipped with a still camera and a high-resolution video camera.
Its hydraulically powered multi-function manipulator, made of stainless steel, is able to collect samples as heavy as 68 kilograms. – MARUM-SQUID nicely complements the institute's existing fleet of autonomous and remotely operated diving vehicles.
Basic facts MARUM-SQUID:
Length: 2.10 m
Height: 1.17 m
Width: 1.16 m
Weight: 1,200 kg
Chassis:Polypropylene, stainless steel
Propulsion: 11 thrusters
Forward speed: 3.5 knots
Depth rating: 2,000 m
Payload: 100 kg
Manipulator: 7 functions, 1.5 m reach,
Lift at full extension: 68 kg, max. lift: 250 kg
Further Informationen / Interviews / Photos:
Albert Gerdes
MARUM Public Relations
Tel.: +49 – 421 218 65540
Email: agerdes@marum.de
Media Contact
Albert Gerdes
idw - Informationsdienst Wissenschaft
Alle Nachrichten aus der Kategorie: Earth Sciences
Earth Sciences (also referred to as Geosciences), which deals with basic issues surrounding our planet, plays a vital role in the area of energy and raw materials supply.
Earth Sciences comprises subjects such as geology, geography, geological informatics, paleontology, mineralogy, petrography, crystallography, geophysics, geodesy, glaciology, cartography, photogrammetry, meteorology and seismology, early-warning systems, earthquake research and polar research.
Zurück zur Startseite
Neueste Beiträge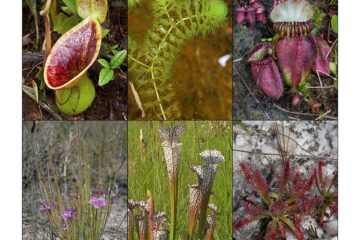 Endangered botanic predators
Globally, one fourth of carnivorous plants are threatened An international research team including botanist Andreas Fleischmann from SNSB-BSM has evaluated the Red List threat categories for all 860 known species…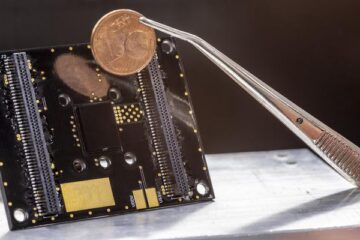 The smallest particle sensor in the world
Styrian technological innovation – made in Graz TU Graz, ams and Silicon Austria Labs has developed a compact and energy-efficient sensor for mobile devices, which informs users in real time…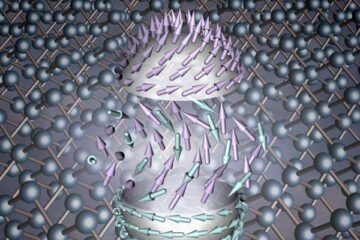 Nanostructures with a unique property
Nanoscale vortices known as skyrmions can be created in many magnetic materials. For the first time, researchers at PSI have managed to create and identify antiferromagnetic skyrmions with a unique…