NASA sees withering post-tropical storm Fabio moving toward coast
When NASA's Aqua satellite passed over post-tropical storm Fabio on July 18 at 1023 UTC (6:23 a.m. EDT), the Atmospheric Infrared Sounder (AIRS) instrument captured temperatures of cloud tops and the sea surface. AIRS data showed very little strong convection and heavy rainfall occurring in the post-tropical storm and it was north of the center of circulation. Wind shear from the south is pushing the showers north of the center.
Sea surface temperatures are not warm enough to support a tropical cyclone because they are colder than 22 Celsius (71.6 Fahrenheit) in the area Fabio is moving through.
At 11 a.m. EDT on July 18, the National Hurricane Center issued their final advisory on post-tropical storm Fabio. At that time, Fabio was about 535 miles (855 km) south-southwest of San Diego, California, near latitude 25.7 north and longitude 120.8 west. Fabio's maximum sustained winds were near 30 mph (45 kmh) and weakening. It was still moving to the north at 9 mph (15 kmh) but is expected to turn to the north-northeast.
Doppler radar images from San Diego, Calif. showed some shower activity from Fabio approaching the area at 11 a.m. EDT on July 18.
The National Hurricane Center expects Fabio to dissipate in a couple of days. Meanwhile, large ocean swells, rip tides and dangerous surf conditions continue to affect the coasts of Baja California, Mexico and southern California.
All latest news from the category: Earth Sciences
Earth Sciences (also referred to as Geosciences), which deals with basic issues surrounding our planet, plays a vital role in the area of energy and raw materials supply.
Earth Sciences comprises subjects such as geology, geography, geological informatics, paleontology, mineralogy, petrography, crystallography, geophysics, geodesy, glaciology, cartography, photogrammetry, meteorology and seismology, early-warning systems, earthquake research and polar research.
Back to home
Newest articles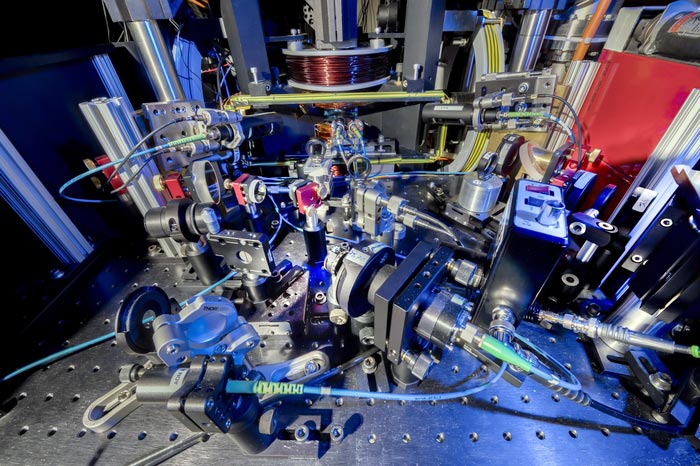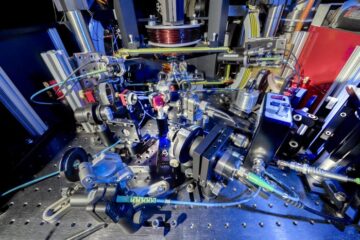 Switching on a superfluid
Exotic phase transitions unlock pathways to future, superfluid-based technologies. We can learn a lot by studying microscopic and macroscopic changes in a material as it crosses from one phase to…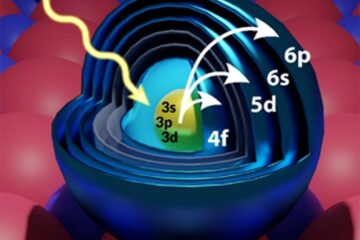 Researchers use breakthrough method to answer key question about electron states
Scientists are working hard to engineer the properties of nanostructures, such as atoms and molecules, to realize efficient logic devices that can operate at the fundamental scale of matter –…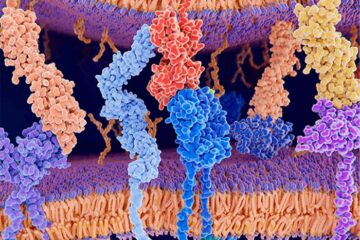 Scientists develop artificial intelligence method to predict anti-cancer immunity
Machine learning algorithms are shedding light on neoantigen T cell-receptor pairs. Researchers and data scientists at UT Southwestern Medical Center and MD Anderson Cancer Center have developed an artificial intelligence…