NASA Sees Tropical Storm Lowell's Tough South Side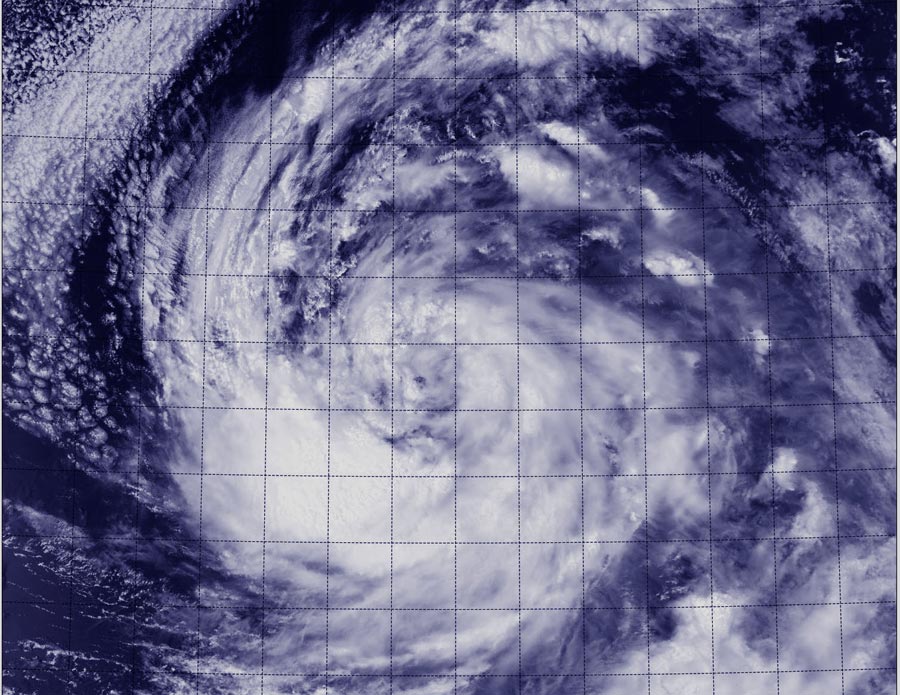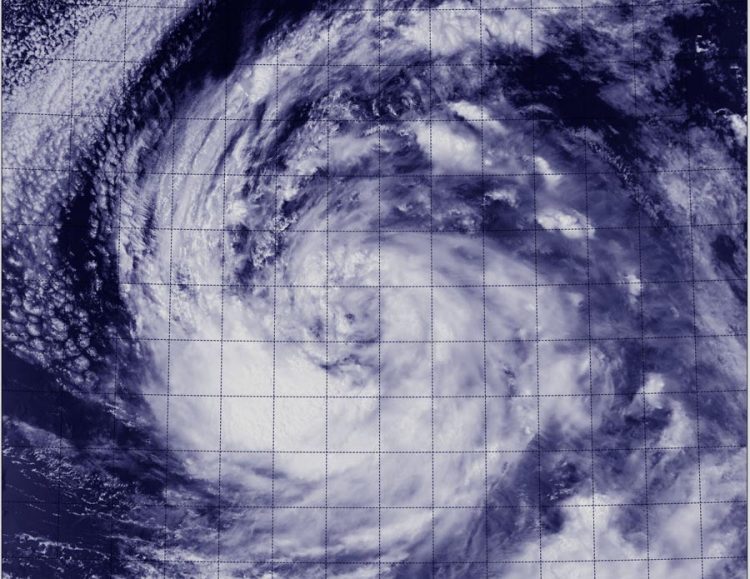 NOAA took its GOES-14 satellite out of storage to simulate how the upcoming GOES-R satellite will work and captured a lot of data on Tropical Storm Lowell on August 19.
Those data were used to create an animation that showed a gradual increase in the organization of a band of thunderstorms during the day. 
The Visible Infrared Imaging Radiometer Suite (VIIRS) instrument that flies aboard NASA-NOAA's Suomi NPP satellite captured a visible image of Tropical Storm Lowell on August 19 at 21:42 UTC (5:42 p.m. EDT).
The image showed a thick band of thunderstorms southwest of the center of circulation, wrapping into the center.
At 5 a.m. EDT on Wednesday, August 20, the National Hurricane Center (NHC) noted that curved bands of thunderstorms remained well organized on the south side of the circulation, but strong showers and thunderstorms were lacking to the north of the center. 
At the same time, the center of Tropical Storm Lowell was located near latitude 18.7 north and longitude 121.0 west. That's about 775 miles (1,245 km) west-southwest of the southern tip of Baja California. Maximum sustained winds remain near 50 mph (85 kph).
Lowell was moving toward the northwest near 5 mph (7 kph) and the NHC expects a slow northwest to north-northwest motion during the next day or so.
Forecaster Cangialosi at NHC noted that Lowell is currently over 27C/80.6F waters, and in an atmosphere of fairly low shear and high moisture. Tropical cyclones need waters at least near 26.6C/80F to maintain strength. Since the storm is expected to remain in these favorable conditions for another day and a half, some strengthening is forecast.
Text credit:  Rob Gutro
NASA's Goddard Space Flight Center
Alle Nachrichten aus der Kategorie: Earth Sciences
Earth Sciences (also referred to as Geosciences), which deals with basic issues surrounding our planet, plays a vital role in the area of energy and raw materials supply.
Earth Sciences comprises subjects such as geology, geography, geological informatics, paleontology, mineralogy, petrography, crystallography, geophysics, geodesy, glaciology, cartography, photogrammetry, meteorology and seismology, early-warning systems, earthquake research and polar research.
Zurück zur Startseite
Neueste Beiträge
AI learns to trace neuronal pathways
Cold Spring Harbor Laboratory (CSHL) scientists have taught computers to recognize a neuron in microscope images of the brain more efficiently than any previous approach. The researchers improved the efficiency…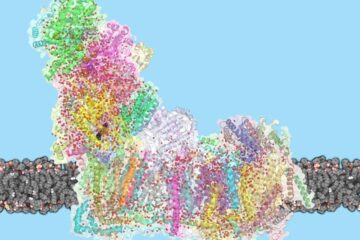 Mystery of giant proton pump solved
Mitochondria are the powerhouses of our cells, generating energy that supports life. A giant molecular proton pump, called complex I, is crucial: It sets in motion a chain of reactions,…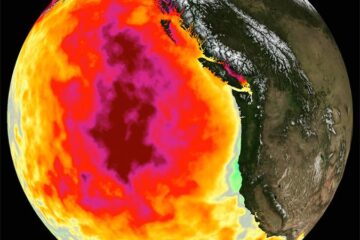 Marine heatwaves are human made
A marine heatwave (ocean heatwave) is an extended period of time in which the water temperature in a particular ocean region is abnormally high. In recent years, heatwaves of this…