NASA sees rainfall in Tropical Storm Francisco
Tropical Storm Francisco came into the view of the Tropical Rainfall Measuring Mission or TRMM satellite at 0919 UTC/5:19 a.m. EDT. Francisco is somewhat close to Super-typhoon Lekima, also in the northwestern Pacific Ocean. Lekima was located southeast of Tropical Storm Francisco over the open waters of the Pacific.
At NASA's Goddard Space Flight Center in Greenbelt, Md. the data TRMM gathered was used to create imagery of the storm. Precipitation data from TRMM's Microwave Imager (TMI) and Precipitation Radar (PR) instruments were overlaid on infrared images from TRMM's Visible and InfraRed Scanner (VIRS).
TRMM data showed a difference between Lekima and Francisco. TRMM's PR data revealed that Lekima had a small well defined eye at the center of the super typhoon with another concentric outer replacement eye wall. Rain was falling at a rate of over 130mm/~5.2 inches per hour in the powerful storms in Lekima's outer eye wall. Francisco was also a super typhoon on Oct. 20, 2013 but had greatly weakened by the time of the latest TRMM pass. Francisco now had a very large area in the center of the storm that was rain free. Lekima was the fourth super typhoon in the western Pacific this year with wind speeds estimated to be over 130 knots/~150 mph.
Radar reflectivity data from TRMM's PR instrument were used to create 3-D images that showed differences between super typhoon Lekima and tropical storm Francisco. TRMM is managed by both NASA and the Japan Aerospace Exploration Agency.
On Oct. 24 at 1500 UTC/11 a.m. EDT, Francisco's maximum sustained winds were near 60 knots/69 mph/111 kph. Francisco was centered near 26.9 north and 130.8 east, about 134 nautical miles east of Kadena Air Base, Okinawa, Japan. Francisco was moving to the northeast at 7 knots/8 mph/12.9 kph and away from the island.
Francisco is being pushed to the northeast by mid-latitude westerly winds, which are also affect Super-typhoon Lekima behind it. The tropical storm appears elongated on satellite imagery today showing the effect that the westerlies are having on it. Francisco is expected to continue on a northeast track paralleling eastern Japan, but staying out to sea.
All latest news from the category: Earth Sciences
Earth Sciences (also referred to as Geosciences), which deals with basic issues surrounding our planet, plays a vital role in the area of energy and raw materials supply.
Earth Sciences comprises subjects such as geology, geography, geological informatics, paleontology, mineralogy, petrography, crystallography, geophysics, geodesy, glaciology, cartography, photogrammetry, meteorology and seismology, early-warning systems, earthquake research and polar research.
Back to home
Newest articles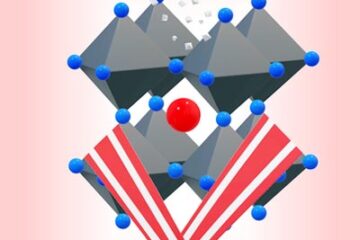 Perovskite solar cells soar to new heights
Metal halide perovskites have been under intense investigation over the last decade, due to the remarkable rise in their performance in optoelectronic devices such as solar cells or light-emitting diodes….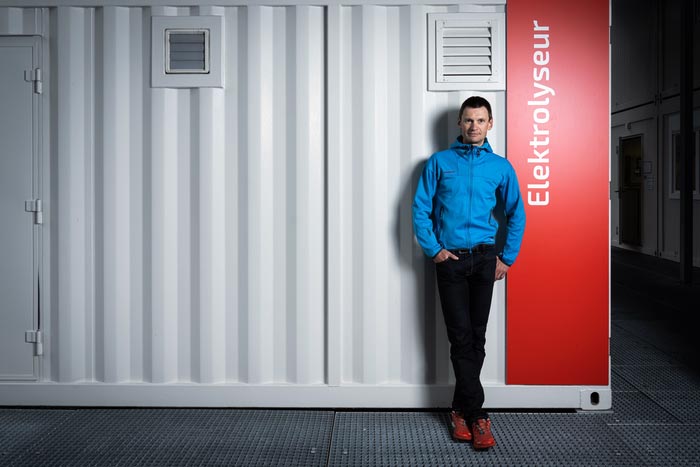 Blue hydrogen can help protect the climate
An international group of researchers led by the Paul Scherrer Institute and the Heriot-Watt University has carried out in-depth analyses of the climate impact of blue hydrogen. This is produced…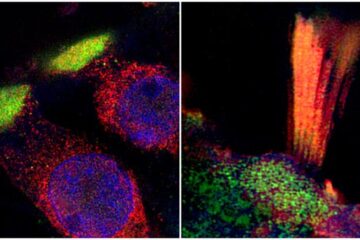 Genes associated with hearing loss visualised in new study
Researchers from Uppsala University have been able to document and visualise hearing loss-associated genes in the human inner ear, in a unique collaboration study between otosurgeons and geneticists. The findings…