NASA sees heavy rain around Super-Typhoon Haiyan's eye
The forecasters at the Joint Typhoon Warning Center or JTWC accurately predicted that Typhoon Haiyan would become a powerful category five typhoon with sustained winds estimated to be over 135 knots/~155 mph.
On Nov. 6, a typhoon Warning remained in effect for Kayangel and Koror in the Republic of Palau and Ngulu in Yap State and a tropical storm warning was in effect for Yap Island in Yap State.
Super typhoon Haiyan was located just northeast of Palau when the TRMM or Tropical Rainfall Measuring Mission satellite flew above on November 6, 2013 at 1026 UTC/5:26 a.m. EST. At NASA's Goddard Space Flight Center in Greenbelt, Md. a rainfall analysis from TRMM's Microwave Imager (TMI) and Precipitation Radar (PR) instruments was overlaid on an enhanced infrared image from TRMM's Visible and InfraRed Scanner (VIRS). The data revealed that rain was falling at a rate of over 100mm/~3.9 inches per hour around Haiyan's eye.
Satellite data also showed a persistent ring of deep convection around the small eye. Haiyan's eye appeared to be about 8 nautical miles in diameter. The TRMM satellite's microwave data showed an intense convective core (thunderstorms building around the eye) and improved convective banding of thunderstorms in all quadrants of the super-typhoon.
At 1500 UTC/10 a.m. EDT, Super Typhoon Haiyan had maximum sustained winds near 140 knots/161 mph/259 kph. That makes Haiyan equivalent to a Category 5 Hurricane on the Saffir-Simpson hurricane scale.
The U.S. National Hurricane Center website indicates that a Category 5 hurricane/typhoon would cause catastrophic damage: A high percentage of framed homes will be destroyed, with total roof failure and wall collapse. Fallen trees and power poles will isolate residential areas. Power outages will last for weeks to possibly months. Most of the area will be uninhabitable for weeks or months.
Hiayan's center was located near 8.1 north and 135.4 east, about 113 nautical miles/130 miles/209.3 km east-northeast of Koror, Palau. It is moving to the west at 18 knots/20.7 mph/33.4 kph and generating 43-foot/13.1-meter-high seas.
Super typhoon is expected to make landfall over the central Philippines just slightly on Nov. 8 and will slightly weaken as it tracks across the islands before emerging in the South China Sea.
All latest news from the category: Earth Sciences
Earth Sciences (also referred to as Geosciences), which deals with basic issues surrounding our planet, plays a vital role in the area of energy and raw materials supply.
Earth Sciences comprises subjects such as geology, geography, geological informatics, paleontology, mineralogy, petrography, crystallography, geophysics, geodesy, glaciology, cartography, photogrammetry, meteorology and seismology, early-warning systems, earthquake research and polar research.
Back to home
Newest articles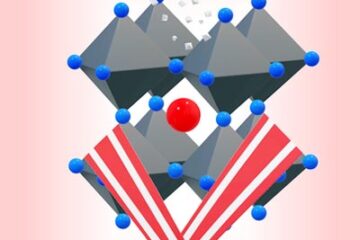 Perovskite solar cells soar to new heights
Metal halide perovskites have been under intense investigation over the last decade, due to the remarkable rise in their performance in optoelectronic devices such as solar cells or light-emitting diodes….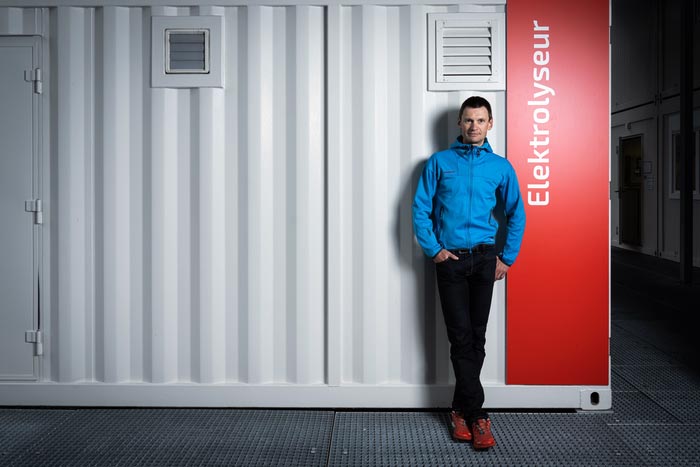 Blue hydrogen can help protect the climate
An international group of researchers led by the Paul Scherrer Institute and the Heriot-Watt University has carried out in-depth analyses of the climate impact of blue hydrogen. This is produced…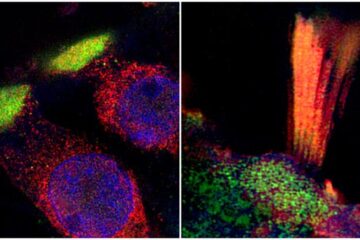 Genes associated with hearing loss visualised in new study
Researchers from Uppsala University have been able to document and visualise hearing loss-associated genes in the human inner ear, in a unique collaboration study between otosurgeons and geneticists. The findings…