NASA satellite shows Tropical Cyclone Ashobaa approaching Oman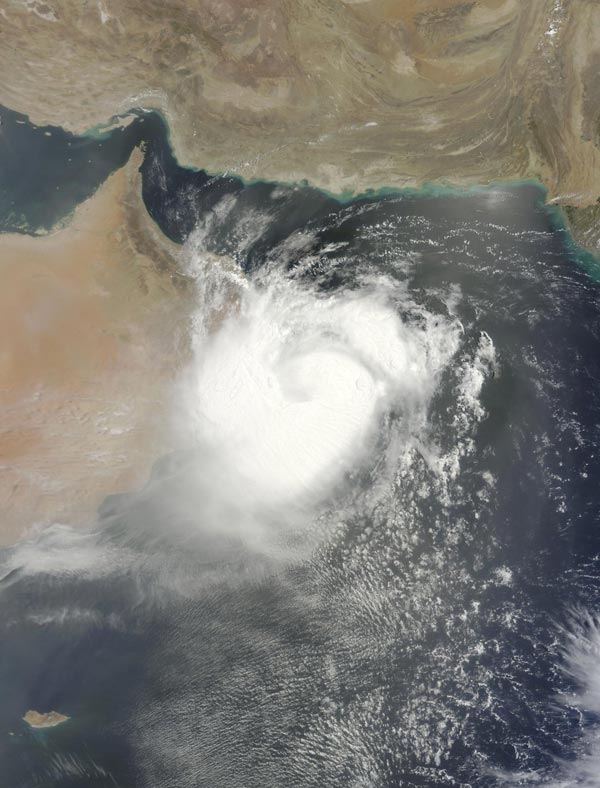 NASA's Terra satellite passed over Ashobaa on June, 11 at 06:35 UTC (2:35 a.m. EDT). The Moderate Resolution Imaging Spectroradiometer or MODIS instrument aboard captured a visible image revealing a powerful, thick band of thunderstorms spiraling into the center from the southwestern quadrants of the storm.
The western quadrant was over the east coast of Oman, bringing heavy rain, tropical-storm-force winds and very rough surf.
At 1500 UTC (11 a.m. EDT) on June 11, the Joint Typhoon Warning Center (JTWC) noted that Ashobaa's maximum sustained winds were near 40 knots (46 mph/74 kph).
JTWC forecasters expect Ashobaa to continue weakening as it moves inland over eastern Oman in the next day or two.
Ashobaa was centered near 20.8 North latitude and 59.8 East longitude, about 72 nautical miles (82.8 miles/133.3 km) east-northeast of Masirah Island. Ashobaa is moving to the west at 6 knots (6.9 mph/11.1 kph).
The JTWC forecast track calls for the center of Ashobaa to pass just north of Masirah Island. The Oman Meteorology department expects Ashobaa to make landfall between Ras Al Hadd to Masirah Island.
As Ashobaa moves toward landfall and then moves inland, tropical-storm force winds and heavy rainfall can also be expected in southern Al Sharqiya, northern Al Sharqiya, Southern Al Batinah , Muskat, Al Wusta, and Al Dhakilia.
The JWTC expects Ashobaa to decay quickly after landfall between the interaction with land and dry air moving into the system. The JTWC forecast calls for Ashobaa to weaken to a depression early on June 13.
All latest news from the category: Earth Sciences
Earth Sciences (also referred to as Geosciences), which deals with basic issues surrounding our planet, plays a vital role in the area of energy and raw materials supply.
Earth Sciences comprises subjects such as geology, geography, geological informatics, paleontology, mineralogy, petrography, crystallography, geophysics, geodesy, glaciology, cartography, photogrammetry, meteorology and seismology, early-warning systems, earthquake research and polar research.
Back to home
Newest articles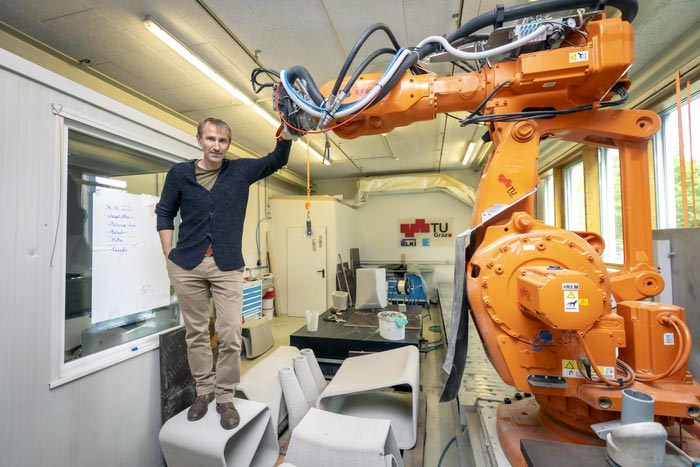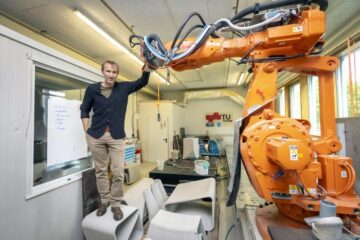 Building lighter with concrete
How concrete 3D printing saves material and CO2. "As soon as climate compatibility comes into play we have to look at mineral building materials. And this is where the really…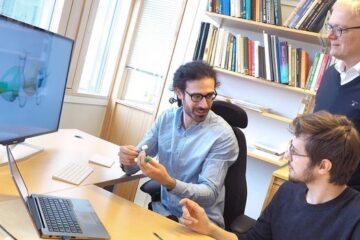 Optical cavities could provide new technological possibilities
Light and molecules behave in very special ways in optical cavities. Don't think this is important to you? It may be soon. A research team from the Norwegian University of…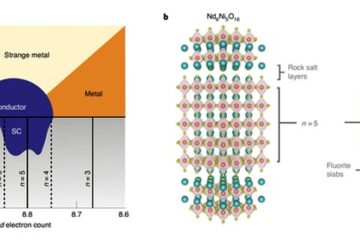 Finding superconductivity in nickelates
Arizona State physicist uses intuition, supercomputers to identify new high-temperature superconductor. The study of superconductivity is littered with disappointments, dead-ends, and serendipitous discoveries, according to Antia Botana, professor of physics at…