New Montana State research sheds light on South Pole dinosaurs
That surprising fact falsifies a 13-year-old study and may help explain why dinosaurs were able to dominate the planet for 160 million years, said Holly Woodward, MSU graduate student in the Department of Earth Sciences and co-author of a paper published Aug. 3 in the journal "PLoS ONE."
"If we were trying to find evidence of dinosaurs doing something much different physiologically, we would expect it to be found in dinosaurs from an extreme environment such as the South Pole," Woodward said. "But based on bone tissues, dinosaurs living within the Antarctic Circle were physiologically similar to dinosaurs living everywhere else.
"This tells us something very interesting; that basically from the very start, early dinosaurs, or even the ancestors of dinosaurs, evolved a physiology that allowed an entire group of animals to successfully exploit a multitude of environmental conditions for millions of years," Woodward said.
Jack Horner, Woodward's adviser and Regents Professor of Paleontology/Curator of Paleontology at MSU's Museum of the Rockies, said Woodward's findings are consistent with other results from the museum's histology lab.
"I think the most important finding is that polar dinosaurs don't seem to be any different than any other dinosaurs in respect to how their bones grew," Horner said. "Dinosaurs have annual growth lines and those that don't have them are simply not yet a year old."
Woodward said she conducted her research after reading a 1998 study about polar dinosaurs. Intrigued by the study, she decided to review the findings and received a National Science Foundation grant that allowed her to travel to Australia last summer, set up a histology laboratory and analyze bones in a rare collection in Australia's Melbourne Museum.
Woodward analyzed the bone tissue of 17 dinosaurs that lived 112 to 100 million years ago during the latter part of the Early Cretaceous Period. All but one of the dinosaurs in her study were plant eaters. All lived in the Antarctic Circle in what is now known as the Australian state of Victoria.
Also participating in the study were the authors of the original study: Anusuya Chinsamy at the University of Cape Town in South Africa, Tom Rich at the Melbourne Museum and Patricia Vickers-Rich at Monash University in Australia.
The three scientists who conducted the original study welcomed her analysis and didn't mind that she falsified their hypothesis, Woodward said. She added that the new study looked at more dinosaur bones than the original study because more bones from the polar dinosaurs were available. Paleontologists have been adding to the collection over the past 25 to 30 years.
The original study looked at the bone microstructure of the polar dinosaurs and concluded that the differences they saw indicated that some dinosaurs survived harsh polar conditions by hibernating, while others evolved in a way that allowed them to be active year-round, Woodward said.
The new study showed that all but the youngest dinosaurs had "Lines of Arrested Growth" or LAGs, Woodward said. Since the hibernation hypothesis was based on the presence or absence of LAGs, the new study falsified the hypothesis.
LAGSs, in a bone cross section, look like tree rings, Woodward said. Like tree rings, they are formed when growth temporarily stops.
"Research on animals living today suggests that LAGs form annually, regardless of latitude or climate," Woodward said. "Like tree rings, LAGs can be counted to age an animal, so that the absence of these marks likely indicates a dinosaur was less than a year old. These marks have also been found in dinosaurs that lived at much lower latitudes having no need to hibernate."
The new study doesn't mean there was nothing unique about polar dinosaurs, but those qualities aren't apparent in bone tissue, Woodward said.
"It is very likely that dinosaurs living in different environments evolved specific adaptations – either physical or behavioral – to cope with environmental conditions," she said. "Analysis of bone microstructure can tell us a great deal about growth, but some things just aren't recorded in bone tissue."
Media Contact
Evelyn Boswell
EurekAlert!
All latest news from the category: Earth Sciences
Earth Sciences (also referred to as Geosciences), which deals with basic issues surrounding our planet, plays a vital role in the area of energy and raw materials supply.
Earth Sciences comprises subjects such as geology, geography, geological informatics, paleontology, mineralogy, petrography, crystallography, geophysics, geodesy, glaciology, cartography, photogrammetry, meteorology and seismology, early-warning systems, earthquake research and polar research.
Back to home
Newest articles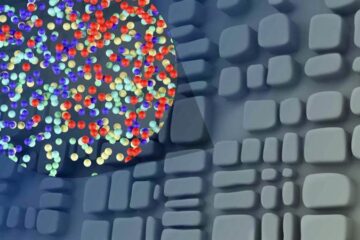 Better magnets for green energy
Researchers use multicomponent alloys to make strong and ductile soft magnetic materials. Latest results now published in the journal Nature. Soft magnetic materials (SMMs) applied in electric engines transform energy…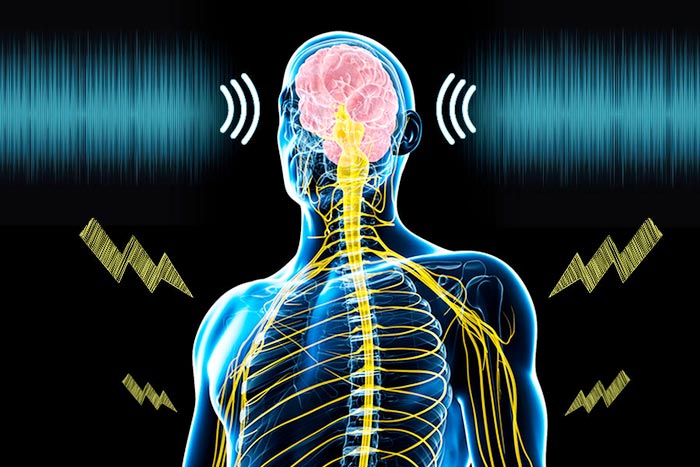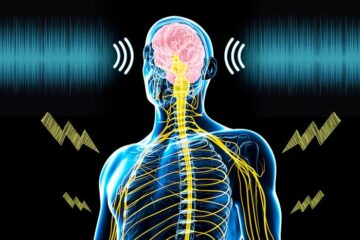 Sound plus electrical body stimulation has potential to treat chronic pain
New technique could relieve pain for individuals with various chronic and neurological conditions. A University of Minnesota Twin Cities-led team has found that electrical stimulation of the body combined with…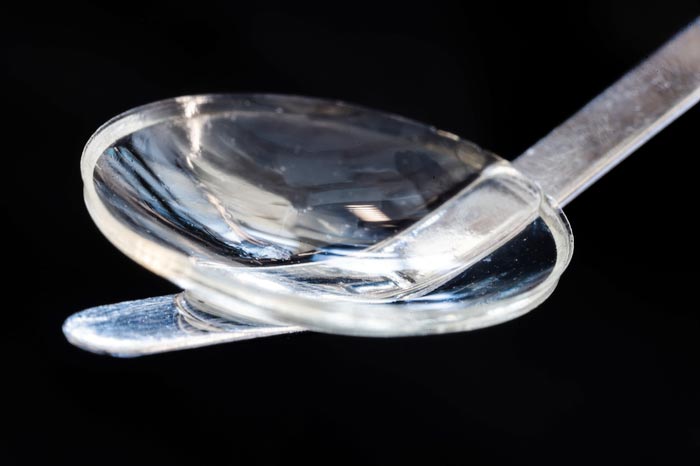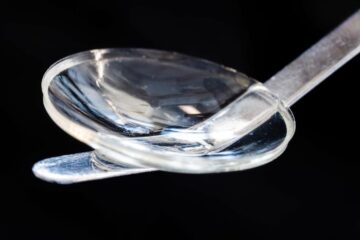 Bioengineered cornea can restore sight to the blind and visually impaired
Bioengineered corneal tissue for minimally invasive vision restoration in advanced keratoconus in two clinical cohorts. Researchers and entrepreneurs have developed an implant made of collagen protein from pig's skin, which…