Manganese nodules: project on environmental impact during deep sea mining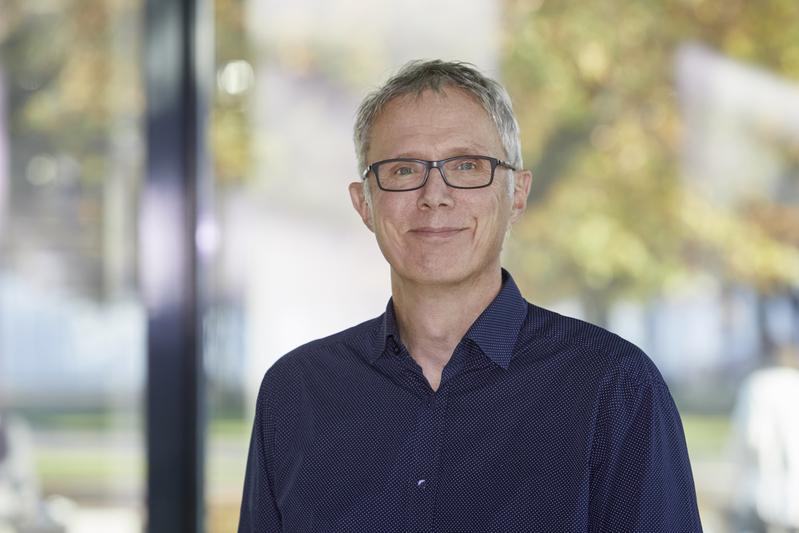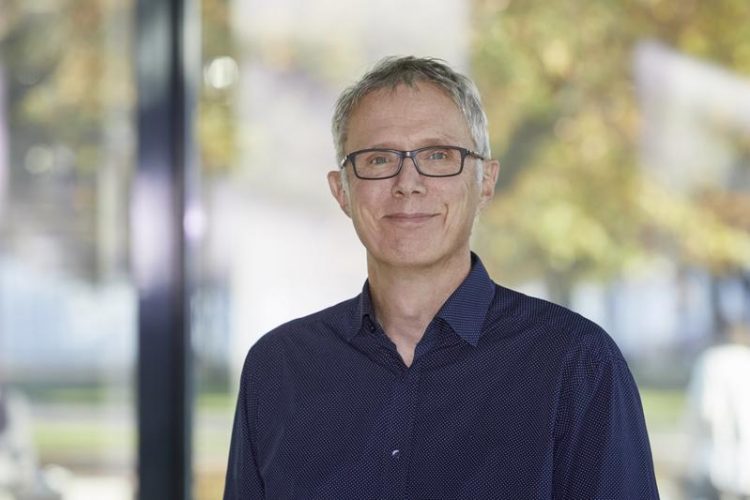 Manganese nodules, which are about the size of potatoes, are found on large parts of the ocean floor at a depth of several kilometers. Huge fields of these polymetallic nodules are located in particular on the bottom of the Clipperton Fracture Zone, which extends from the west coast of Mexico deep into the Pacific Ocean.
The nodules contain considerable amounts of cobalt, nickel and copper ores, which are important for the production of lithium-ion batteries, smartphones, laptops or electric cars.
A machine that resembles an underwater vacuum cleaner is supposed to harvest the nodules. "This machine collects the nodules and removes about ten centimeters of the sediment," explains Benjamin Gillard, researcher in the team of Prof. Laurenz Thomsen.
Thomsen is Head of the Ocean Lab at Jacobs University and in charge of the project. The harvesting process creates large clouds of suspended matter, which severely affect life in both, the extraction areas and the surroundings within a scope of several kilometers
The researchers now aim to reduce the size of these clouds by improving the flow dynamics of the collector and the influence of turbulence. "The sediments consist of many small, sticky particles," Gillard says. "They form larger aggregates which then sink to the bottom. The faster this happens, the lower the diffusion of the cloud as well as the impact on the ecosystem."
The interdisciplinary research project titled "BlueHarvesting: Hydraulic Collector for Polymetallic Nodules from the Deepsea" involves universities and industrial partners from Germany, the Netherlands, Denmark, Spain and Great Britain. It is funded through Horizon2020, the European Union's Framework Program for Research and Innovation.
About Jacobs University Bremen:
Studying in an international community. Obtaining a qualification to work on responsible tasks in a digitized and globalized society. Learning, researching and teaching across academic disciplines and countries. Strengthening people and markets with innovative solutions and advanced training programs.
This is what Jacobs University Bremen stands for. Established as a private, English-medium campus university in Germany in 2001, it is continuously achieving top results in national and international university rankings. Its more than 1,500 students come from more than 120 countries with around 80% having relocated to Germany for their studies. Jacobs University's research projects are funded by the German Research Foundation or the EU Research and Innovation program as well as by globally leading companies.
Media Contact
Heiko Lammers
idw - Informationsdienst Wissenschaft
All news from this category: Earth Sciences
Earth Sciences (also referred to as Geosciences), which deals with basic issues surrounding our planet, plays a vital role in the area of energy and raw materials supply.
Earth Sciences comprises subjects such as geology, geography, geological informatics, paleontology, mineralogy, petrography, crystallography, geophysics, geodesy, glaciology, cartography, photogrammetry, meteorology and seismology, early-warning systems, earthquake research and polar research.
Back to the Homepage
Latest posts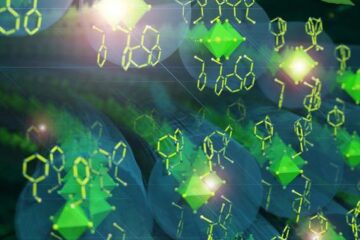 Just a few atoms thick: New functional materials developed
Using the smallest "construction set" in the world, a research team from the universities of Marburg, Giessen and Paderborn is designing new materials for computer chips, light-emitting diodes and solar…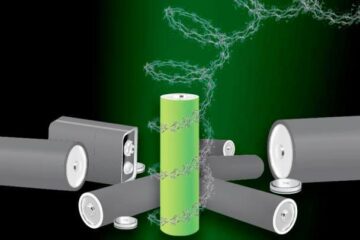 Researchers develop new metal-free, recyclable polypeptide battery
– that degrades on demand … This could result in battery production moving away from strategic elements like cobalt. The introduction of lithium-ion (Li-ion) batteries has revolutionized technology as a…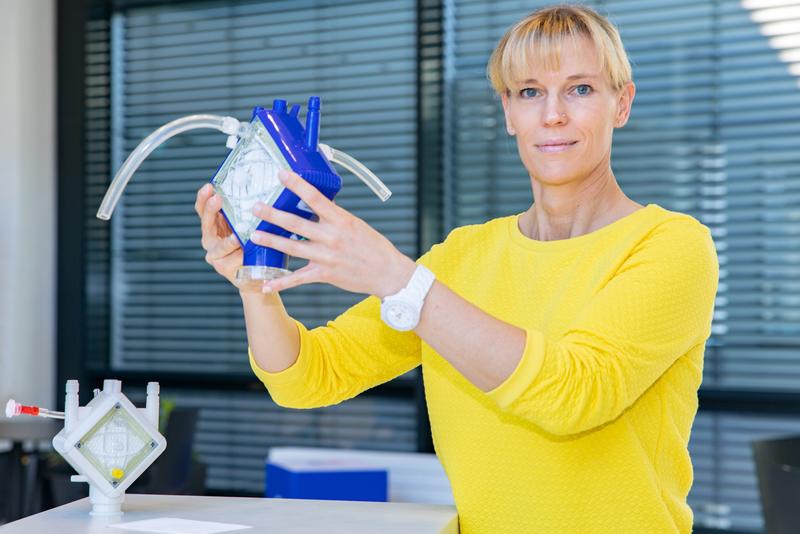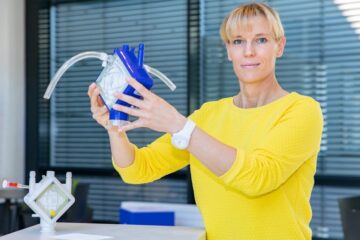 Artificial lungs as organ replacement
DFG priority program funds four MHH projects with 1.6 million euros. For people with severe lung diseases, transplantation of a healthy organ is often the only chance of survival. But…