Drones Aid in Coral Reef Research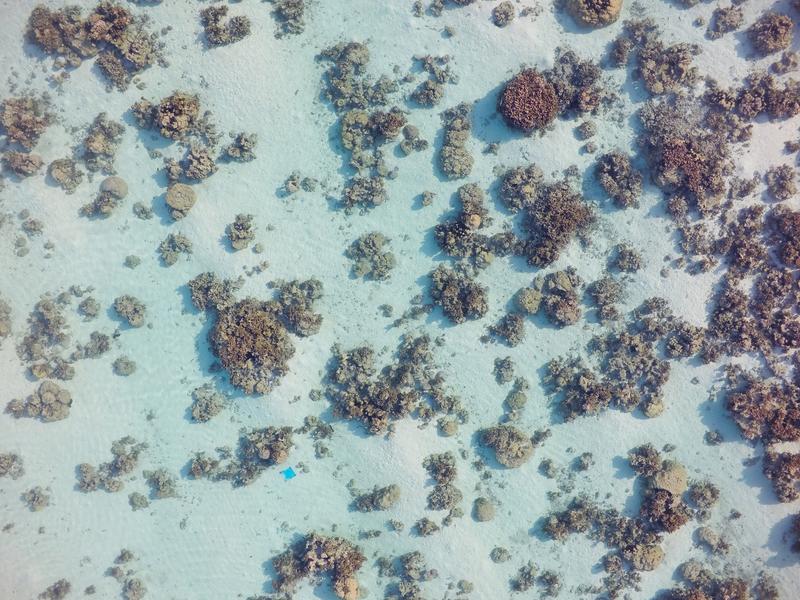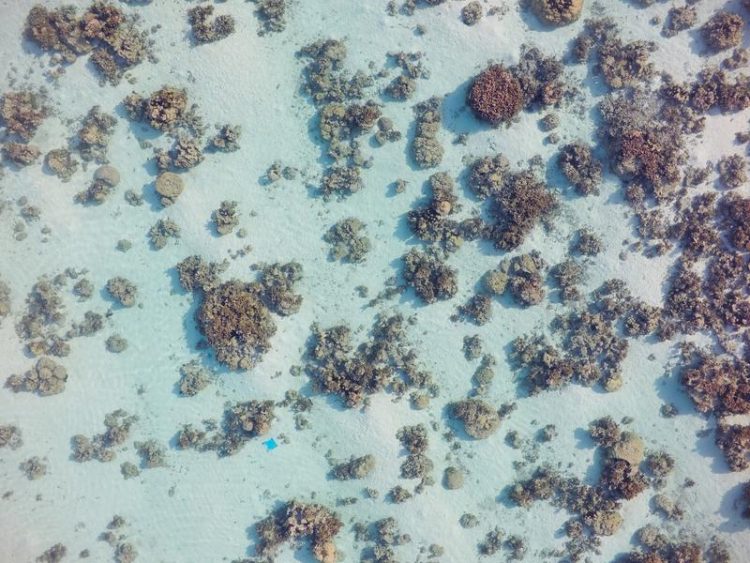 Drones have often been used in civilian applications for filming and photography. However, the use of these unmanned aerial devices for research purposes is still in its infancy. An international team of scientists led by Elisa Casella of the Leibniz Centre for Tropical Marine Research (ZMT) has now developed a method to investigate the condition of coral reefs using drone technology. The researchers' report about their system has now been published in the journal Coral Reefs.
Thanks to the small dimensions and improved steering functions of the devices as well as falling prices, many disciplines can now benefit from the use of drones. They open up entirely new perspectives for ecological research and environmental protection. For example, drones are already being used for mapping hard-to-reach areas or for the inventory of endangered animal species.
So far, drones have seldom been used to map marine ecosystems. However, the bird's eye view offers great advantages. Image data can be captured for a large surface area of a coral reef with its structural characteristics where divers would otherwise have to spend days collecting data under water.
In Moorea, an island in the South Pacific that belongs to French Polynesia, the ZMT researchers tested their method in a shallow coral reef, in collaboration with colleagues from the Centre de Recherches Insulaires et Observatoire de l'Environnement, Moorea (CRIOBE). From a small boat they remotely steered a quadcopter drone equipped with a small camera in the direction of the reef. The small unmanned aerial vehicle flew over the ecosystem at an altitude of 30 meters. Every two seconds, the camera shot images from different positions. In the end the drone survey yielded more than 300 aerial photographs. On the basis of these data and by means of special software, the researchers created a 3D reconstruction of the coral reef.
"The detail accuracy of the images is astonishing," said Elisa Casella. "We can even distinguish between different coral types. Satellite images, by contrast, have a much lower resolution." The researchers were also able to cope with typical problems such as strong light reflections and optical distortions that occur at the air-water interface. "We went by boat on windless days into the reef and took the images when the sun was low in the horizon," said Casella.
"This is a very elegant and time-saving method to get an impression of the condition and structure of a coral reef," said Sebastian Ferse, reef ecologist at the ZMT and co-author of the study. "If a reef has a very complex structure, it offers many different niches for its inhabitants, and the biomass there is correspondingly high." The remote-controlled camera also provides information on how much a reef has been damaged by coral bleaching or dynamite fishing.
In the future, Ferse plans to use drones for his reef research in Indonesia. In addition, in certain areas of the reef, video cameras shall record the diversity of species and the behaviour of the reef fish. He wants to determine the so-called tipping point – when a reef structure becomes so damaged that the biodiversity decreases significantly. This information is essential to manage the reef or to establish protected areas.
Following this research, Elisa Casella will team up with the Sea Level and Coastal Changes group and with the Mangrove Ecology group of the ZMT to investigate the possibility to use drones for the multispectral mapping of mangroves in Fiji. The team wants to understand up to which point drones have an advantage over satellite imagery in providing data for environmental management.
Publication:
Casella, E., Collin, A., Harris, D., Ferse, S., Bejarano, S., Parravicini, V., Hench, J.L., Rovere, A., (2016, online first). Mapping coral reefs using consumer-grade drones and structure from motion photogrammetry techniques. Coral Reefs. DOI: 10.1007/s00338-016-1522-0.
Contact
Application of method in coral reef ecology
Dr. Sebastian Ferse
Leibniz Centre for Tropical Marine Research
Tel: 0421 / 23800-28
sebastian.ferse@leibniz-zmt.de
Method and technical details
Elisa Casella / Alessio Rovere (Interview only in Englisch)
Leibniz Centre for Tropical Marine Research
Tel. E. Casella: 0421 / 23800-56
Tel. A. Rovere: 0421 / 218 65771
elisa.casella@leibniz-zmt.de
alessio.rovere@leibniz-zmt.de
PR
Dr. Susanne Eickhoff
Leibniz Centre for Tropical Marine Research
Tel: 0421 – 23800 37
susanne.eickhoff@leibniz-zmt.de
About the Leibniz Centre for Tropical Marine Research
In research and education the Leibniz Centre for Tropical Marine Research (ZMT) in Bremen is dedicated to the better understanding of tropical coastal ecosystems. As an interdisciplinary Leibniz institute the ZMT conducts research on the structure and functioning of tropical coastal ecosystems and their reaction to natural changes and human interactions. It aims to provide a scientific basis for the protection and sustainable use of these ecosystems. The ZMT works in close cooperation with partners in the tropics, where it supports capacity building and the development of infrastructures in the area of sustainable coastal zone management. The ZMT is a member of the Leibniz Association.
Media Contact
Dr. Susanne Eickhoff
idw - Informationsdienst Wissenschaft
Alle Nachrichten aus der Kategorie: Earth Sciences
Earth Sciences (also referred to as Geosciences), which deals with basic issues surrounding our planet, plays a vital role in the area of energy and raw materials supply.
Earth Sciences comprises subjects such as geology, geography, geological informatics, paleontology, mineralogy, petrography, crystallography, geophysics, geodesy, glaciology, cartography, photogrammetry, meteorology and seismology, early-warning systems, earthquake research and polar research.
Zurück zur Startseite
Neueste Beiträge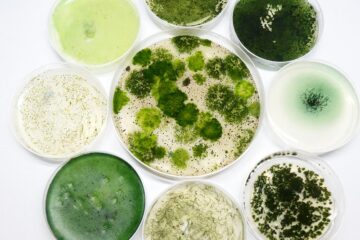 Cyanobacteria: Small Candidates …
… as Great Hopes for Medicine and Biotechnology In the coming years, scientists at the Chair of Technical Biochemistry at TU Dresden will work on the genomic investigation of previously…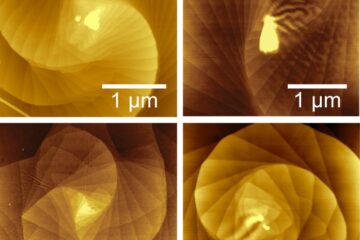 Do the twist: Making two-dimensional quantum materials using curved surfaces
Scientists at the University of Wisconsin-Madison have discovered a way to control the growth of twisting, microscopic spirals of materials just one atom thick. The continuously twisting stacks of two-dimensional…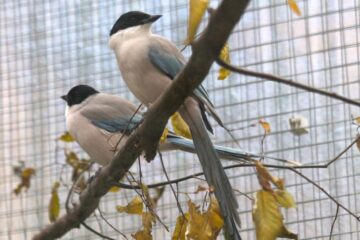 Big-hearted corvids
Social life as a driving factor of birds' generosity. Ravens, crows, magpies and their relatives are known for their exceptional intelligence, which allows them to solve complex problems, use tools…