A sudden Tropical Storm Grace explodes in far Eastern Atlantic
Grace came together quickly and her winds were near 65 mph soon after formation. Very early this morning those sustained winds peaked at 70 mph, but fell back to 65 mph. Grace's existence will be short-lived as she's expected to merge with another low pressure area.
It was late last night, October 4 at around 11 p.m. EDT, when Tropical Storm Grace formed about 420 miles northeast of the Azores, near 41.2 North and 20.3 West. By 5 a.m. today, October 5, was speeding north-northeast between the Azores and the British Isles.
Grace had moved to a position about 575 miles southwest of Cork Ireland, and about 590 miles northwest of Lisbon, Portugal near 45.4 North and 16.4 West. Her maximum sustained winds were near 65 mph, and she was speeding northeast near 31 mph. Estimated minimum central pressure is 990 millibars.
NASA's Aqua satellite AIRS instrument captured an infrared image of Grace's clouds on October 4 at 10:17 a.m. EDT more than 12 hours before she came together as a tropical storm. In the infrared imagery, which measures cloud top temperatures, there were some strong areas of convection, but the storm didn't yet have the signature appearance of a tropical storm. However, the storm quickly organized.
AIRS infrared imagery measures temperatures in the clouds, and found a few of the highest thunderstorm cloud tops were cold as -63 Fahrenheit, indicating some isolated strong convection even before the storm came together.
Grace is expected to be absorbed by a large non-tropical low pressure area over the northeastern Atlantic during the day sometime tomorrow and bring rainfall to Ireland.
All news from this category: Earth Sciences
Earth Sciences (also referred to as Geosciences), which deals with basic issues surrounding our planet, plays a vital role in the area of energy and raw materials supply.
Earth Sciences comprises subjects such as geology, geography, geological informatics, paleontology, mineralogy, petrography, crystallography, geophysics, geodesy, glaciology, cartography, photogrammetry, meteorology and seismology, early-warning systems, earthquake research and polar research.
Back to the Homepage
Latest posts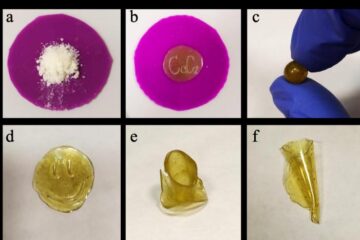 Chemists create renewable plant-based polymers
What makes them different is that they can be easily recycled. Researchers at the Laboratory of Cluster Catalysis at St Petersburg University have synthesised polymers from biomass. What makes them…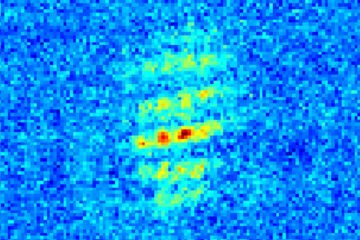 Atom interferometry demonstrated in space for the first time
Researchers present results of experiments with atom interferometry on a sounding rocket / Further rocket missions set to follow. Extremely precise measurements are possible using atom interferometers that employ the…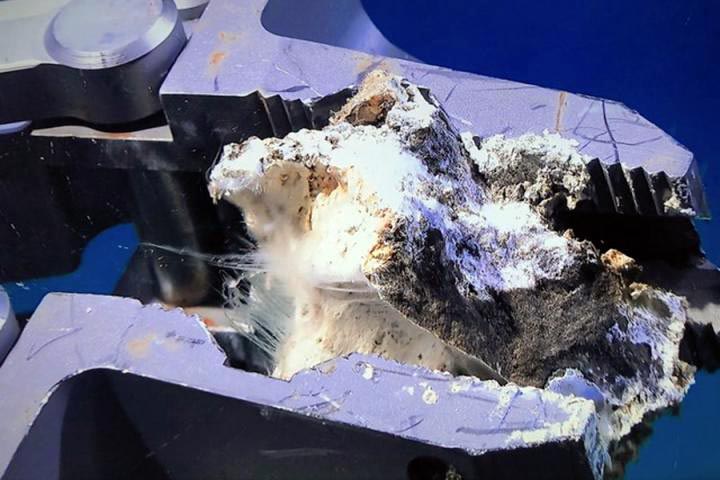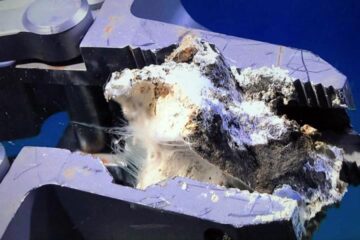 Ocean bacteria release carbon into the atmosphere
Research could help scientists better estimate Earth's carbon budget. A team led by University of Minnesota researchers has discovered that deep-sea bacteria dissolve carbon-containing rocks, releasing excess carbon into the…