Siemens Receives Five Contracts from China for Dry-Type Dedusting Systems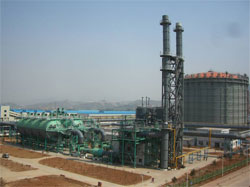 Siemens VAI Metals Technologies received five contracts from five Chinese steelmaking companies for the installation of dry-type dedusting systems (DDS) in LD (BOF) steelmaking plants.
The reason behind these projects is to meet the increasingly strict environmental regulations being imposed throughout China with respect to industrial emissions through the installation of efficient and cost-effective technologies.
In each of these projects, converter gas with a high energy content from mainly carbon monoxide will be collected and stored for subsequent energy applications. The total order value for Siemens exceeds 30 million euros. All of the dedusting facilities are scheduled for start-up between mid-2009 and the first quarter of 2010.
In the oxygen-steelmaking process, large quantities of gas are released from the LD (BOF) converters which contain high concentrations of dust and carbon monoxide. The converter gas is first processed in a dedusting facility to remove both coarse and fine dust particles. In a second step, the CO-rich gas is recovered and stored in a gasholder for subsequent energy applications.
Siemens VAI is the leading supplier of DDS in China and has received most of the contracts awarded by Chinese steel producers in recent years. For five different Chinese steel producers Siemens VAI will provide engineering and supply key equipment for dry-type dedusting systems, including energy recovery, for new LD (BOF) converters currently under construction. The Siemens solution will reduce the dust content of the raw converter gas to a minimum in order to meet the stringent environmental requirements.
The largest project is being executed at the steel giant Shougang. The Beijing-based company is currently relocating production facilities to the adjacent Hebei province, where, in a joint venture with the Hebei-based Tangshan Iron and Steel Group, a new steel works named Shougang Jingtang United Iron and Steel Co. Ltd. is being erected on Caofeidian Island, some 80 kilometers south of Tangshan City. Three 300-ton converters in Phase I of this project, which are being supplied by Siemens VAI, are scheduled for start-up at the end of 2008. For Phase II of this project, dedusting and gas-recovery systems will be installed for two 300-ton converters on the basis of Siemens VAI engineering and special-equipment supply.
At Qian'an Iron & Steel Co., Ltd. (Shougang Group), located in the city of Qian'an to the east of Beijing in Hebei Province, two new 210-ton converters will be equipped by Siemens VAI with DDS and gas-recovery facilities.
At Hunan Valin Lianyuan Iron & Steel Co., Ltd. in Lianyuan, Hunan Province, two new 210-ton converters will be equipped with DDS, including gas-recovery systems.
Similarly, DDS with gas recovery will be installed in two 150-ton oxygen converters at Jiang Yin Xing Cheng Special Steel Works Co., Ltd., located in the coastal province of Jiangsu in the city of Jiang Yin.
Finally, at Wuhan Iron & Steel Group Echeng Iron & Steel Co., Ltd., located in the city of Echeng near Wuhan in Hubei Province, a new offgas-dedusting system, including gas recovery, is being installed to treat the offgas from a single 130-ton converter.
For all of these projects Siemens VAI will basically provide engineering of key equipment (e.g., evaporation cooler, electrostatic precipitator, gas cooler) and will supply special equipment such as ID fans and motors and for the gas-recovery system, special valves and the hydraulic station. Additionally, special measurement instrumentation, high-voltage generation units and electrical control cabinets for the electrostatic precipitators, the gas-analysis system and Level 1 automation will be supplied. Siemens VAI is also providing advisory services for the manufacturing, assembly, start-up and commissioning activities.
In the DDS process, the converter offgas is ducted from the cooling stack into an evaporation cooler where water and steam are sprayed into the gas stream by means of dual-flow nozzles. Coarse dust is also removed from the off-gas in the evaporation cooler. Fine dust is removed in an electrostatic precipitator by means of four high-voltage fields. The cleaned converter offgas is exhausted through the system by the induced-draft fan, and the composition of the gas is analyzed continuously. Depending on the CO content, a switchover station directs the cleaned converter gas either to the flare or to a gasholder for subsequent use in a steelmaking or power generation plant.
The Siemens Industry Sector (Erlangen, Germany) is the world's leading supplier of production, transportation and building systems. Integrated hardware and software technologies combined with comprehensive industry-specific solutions enable Siemens to enhance the productivity and efficiency of its customers in industry and infrastructure. The Sector comprises six Divisions: Building Technologies, Industry Automation, Industry Solutions, Mobility, Drive Technologies and Osram. In fiscal 2007 (ended September 30), Siemens Industry generated sales of approximately EUR40 billion (pro forma, unconsolidated) with around 209,000 employees worldwide.
With the business activities of Siemens VAI Metal Technologies, (Linz, Austria), Siemens Water Technologies (Warrendale, Pa., U.S.A.), and Industry Technologies, (Erlangen, Germany), the Siemens Industry Solutions Division (Erlangen, Germany) is one of the world's leading solution and service providers for industrial and infrastructure facilities. Using its own products, systems and process technologies, Industry Solutions develops and builds plants for end customers, commissions them and provides support during their entire life cycle.
Siemens AG
Corporate Communications and Government Affairs
Wittelsbacherplatz 2, 80333 Munich
Germany
Reference number: IS0708.7149e fp
Media Relations: Dr. Rainer Schulze
Telephone: +49 9131 7-44544
E-Mail: rainer.schulze@siemens.com
Siemens AG
Industry Sector – Industry Solutions Division
Schuhstr. 60, 91052 Erlangen, Germany
All latest news from the category: Corporate News
Back to home
Newest articles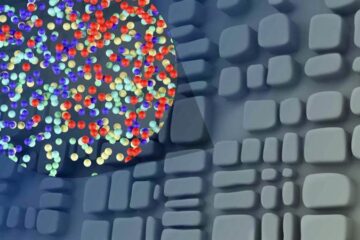 Better magnets for green energy
Researchers use multicomponent alloys to make strong and ductile soft magnetic materials. Latest results now published in the journal Nature. Soft magnetic materials (SMMs) applied in electric engines transform energy…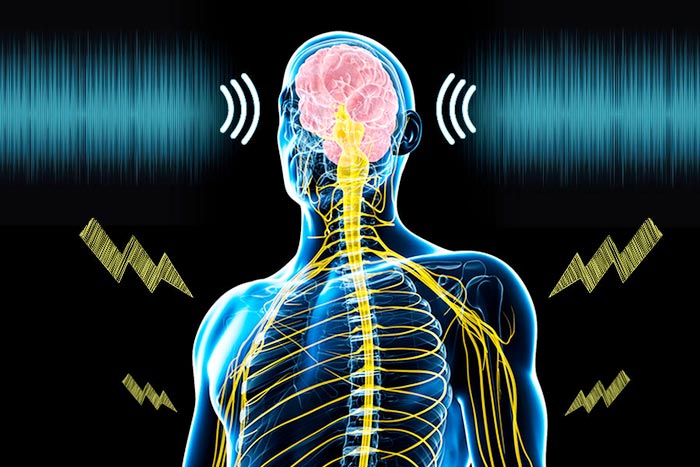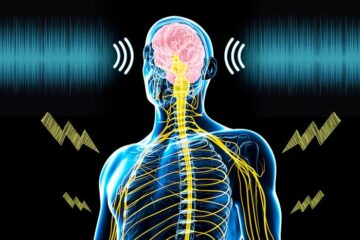 Sound plus electrical body stimulation has potential to treat chronic pain
New technique could relieve pain for individuals with various chronic and neurological conditions. A University of Minnesota Twin Cities-led team has found that electrical stimulation of the body combined with…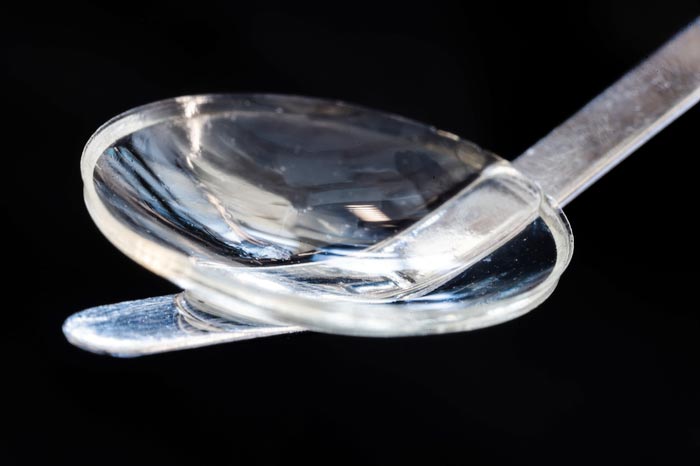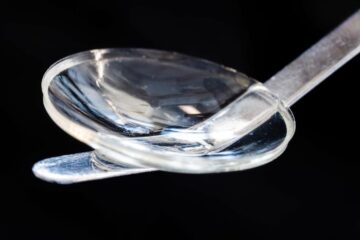 Bioengineered cornea can restore sight to the blind and visually impaired
Bioengineered corneal tissue for minimally invasive vision restoration in advanced keratoconus in two clinical cohorts. Researchers and entrepreneurs have developed an implant made of collagen protein from pig's skin, which…