Siemens, NB Power and University of New Brunswick push Smart Grids in Canada
"For Siemens the Smart Grid Innovation Network is a catalyst for innovation and development of smart grid products and services. In a genuine environment under real-world conditions, usage and quality of new products will be clearly visible", said Michael Schneider, Head of the business segment Power Technology International (PTI) within the Siemens Energy Management Division.
The Smart Grid Innovation Network will allow businesses to design, develop and test smart grid related products and services, offering industry players access to an incredible eco-system that will help them over technology hurdles, and allow them to evolve their product or service to the next level of 'smart' so it can communicate and cooperate with other products and the electrical grid.
SGIN can not only support them to contribute to a successful smart grid implementation in New Brunswick, but also to give them the opportunity to take their product or service to the world.
The SGIN is centered around three interconnected labs: the Smart Grid Research Lab at the University of New Brunswick, the Interoperability Lab at Siemens and the Products and Services Lab at NB Power. The lab at the University provides R&D in the early stage of the innovation cycle, providing a platform for developing new smart grid concepts, models and algorithms to feed into technology development; as well as to support testing in a simulated grid environment.
The Interoperability Lab at Siemens conducts R&D and allows vendors to test the interoperability of various smart grid product and services components in a configurable sandbox environment. The Products and Services Lab at NB Power conducts R&D, utility grid interoperability testing, and support acceptance testing by validating product requirements and compliance readiness. Will also support training and provide a platform for outreach and demonstration activities.
Furthermore SGIN is intended to offer a single point of contact for local and global companies for smart grid related development and testing, as well as provide R&D and demo support and build capacity for developing, sharing and supporting smart grid development. To assist this, SGIN will host workshops and conferences to engage and exchange knowledge among users and potential users of the network, facilitating this fast-paced and fluid innovation smart grid environment.
For further information on Energy Management Division, please see www.siemens.com/energy-management
Siemens AG (Berlin and Munich) is a global technology powerhouse that has stood for engineering excellence, innovation, quality, reliability and internationality for more than 165 years. The company is active in more than 200 countries, focusing on the areas of electrification, automation and digitalization. One of the world's largest producers of energy-efficient, resource-saving technologies, Siemens is No. 1 in offshore wind turbine construction, a leading supplier of gas and steam turbines for power generation, a major provider of power transmission solutions and a pioneer in infrastructure solutions as well as automation, drive and software solutions for industry. The company is also a leading provider of medical imaging equipment – such as computed tomography and magnetic resonance imaging systems – and a leader in laboratory diagnostics as well as clinical IT. In fiscal 2015, which ended on September 30, 2015, Siemens generated revenue of €75.6 billion and net income of €7.4 billion. At the end of September 2015, the company had around 348,000 employees worldwide.
Further information is available on the Internet at www.siemens.com
Reference Number: PR2016010147EMEN
Contact
Mr. Dietrich Biester
Energy Management Division
Siemens AG
Freyeslebenstr. 1
91058 Erlangen
Germany
Tel: +49 (9131) 7-33559
dietrich.biester​@siemens.com
All latest news from the category: Corporate News
Back to home
Newest articles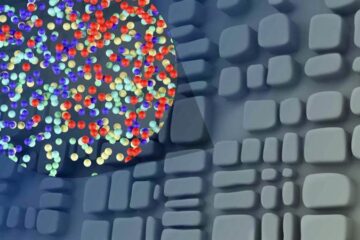 Better magnets for green energy
Researchers use multicomponent alloys to make strong and ductile soft magnetic materials. Latest results now published in the journal Nature. Soft magnetic materials (SMMs) applied in electric engines transform energy…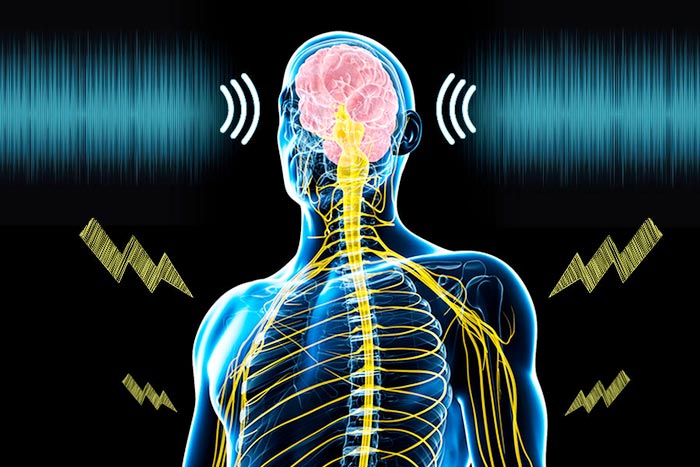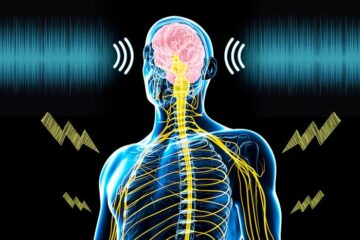 Sound plus electrical body stimulation has potential to treat chronic pain
New technique could relieve pain for individuals with various chronic and neurological conditions. A University of Minnesota Twin Cities-led team has found that electrical stimulation of the body combined with…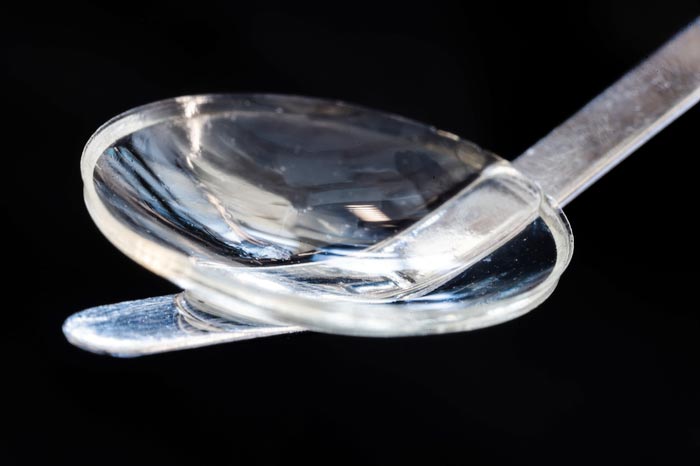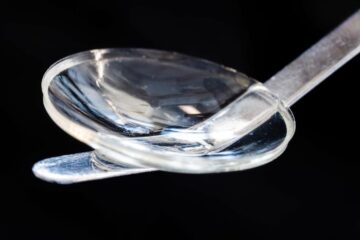 Bioengineered cornea can restore sight to the blind and visually impaired
Bioengineered corneal tissue for minimally invasive vision restoration in advanced keratoconus in two clinical cohorts. Researchers and entrepreneurs have developed an implant made of collagen protein from pig's skin, which…