Carl Zeiss Keeps Things Moving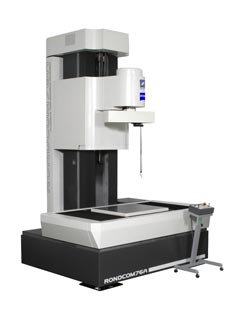 The Rondcom and Surfcom measuring machines fully focus on the test requirements for moving parts in engines and gears, shafts and bearings regarding measuring accuracy and configuration.
These machines utilize TIMS software which ensures a high degree of flexibility and consistent automation. A key benefit for users: they can operate these measuring machines without in-depth training. This is made possible by the identical software package with comparable user interfaces.
The latest member of the Rondcom family is the Rondcom 76A spindle form tester. Its functionality permits the measurement of the interior and exterior diameter, as well as the parallelism of cylinders. Rondcom 76A features very high stability.
Its solid granite base makes it insensitive to vibrations from the production environment. The time required for the different measurements was reduced to less than half of that required by standard measuring machines. The rotation spindle in place of a rotary table makes this machine particularly well-suited for complex bulky and heavy workpieces with high demands on accuracy. The Rondcom 76A is available in different sizes with teach-in programming of CNC runs for the very precise inspection of very large automotive parts.
All latest news from the category: Corporate News
Back to home
Newest articles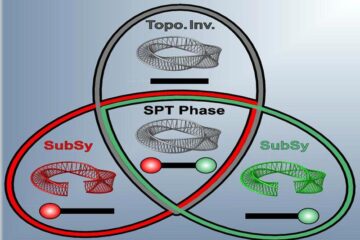 Topological phase protection reams to sub-symmetry
An international research team makes a breakthrough in physics. An international team led by researchers at Nankai University in China and at University of Zagreb in Croatia, along with team…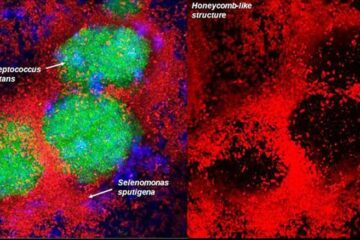 New bacterial species involved in tooth decay
Large study in children reveals Selenomonas sputigena as a key partner of Streptococcus in cavity formation. Collaborating researchers from the University of Pennsylvania School of Dental Medicine and the Adams…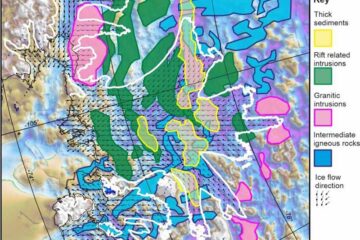 Ground beneath Antarctica's most vulnerable glacier mapped for first time
The ground beneath Antarctica's most vulnerable glacier has been mapped for the first time, by a team that includes a Swansea expert, helping scientists to better understand how it is…