New Issue (Fall 2013) of "Pictures of the Future" available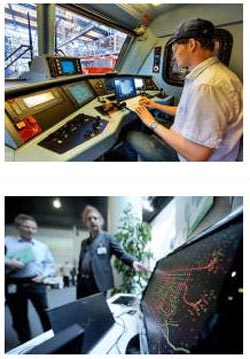 The section on system integration highlights how individual systems can work together in unison through techniques such as the fusion of hardware and software; the integration of energy systems, smart buildings, and smart grids; and the merging of data from different sources.
The second area of focus illustrates how cities and infrastructures can prepare for external threats – everything from natural disasters to extreme environments such as earthquake zones and the ocean floor.
The third area of focus looks at how innovations arise, showing how a flash of inspiration becomes a successfully marketed innovation and how one recognizes tomorrow's trends. In the editorial, Siemens CEO Joe Kaeser emphasizes the important role of innovation as a factor in the success of businesses. Copies of the magazine are available free of charge
System integration
Our world is becoming more and more complex as the volume of data we generate grows incessantly. System integration – the useful interaction of individual systems – can help reduce this complexity, accelerate processes, and avoid errors. System integration is increasingly happening in the virtual world. Researchers create a virtual replication of each individual component of a water desalination plant for the Balearic Island of Majorca, for example, and an intuitive modular architecture makes it possible for researchers working at computers to quickly develop miniature robots for deployment to hazardous areas. In the energy market, system integration means integrating decentralized energy producers such as solar and biomass plants, but it also means smart grid solutions and connecting the "Internet of communication" with the "Internet of energy." The goal going forward is to extend infrastructure integration beyond electricity to include heating, cooling, natural gas, and water.
A concrete example of this vision can be seen in Seestadt Aspern on the outskirts of Vienna, a living laboratory for the future of cities that Corporate Technology (CT), the global Siemens research arm, is helping to develop. System integration also plays a key role in the healthcare sector. CT researchers have succeeded in combining patient data from 3D CT scans with real-time ultrasound imagery to reveal unique perspectives of the body's interior.
Immune infrastructures
Whether it's storms and other natural disasters or hacker attacks from cyberspace, cities face increasing threats. The damage that natural disasters can inflict is seen in the lesson from Japan, where efforts in the wake of the 2011 earthquake and tsunami are focused on rebuilding the energy market at minimum cost and environmental impact and maximum safety. Another example can be seen in New York City, which is working to prevent future blackouts by expanding its smart grid, diversifying its energy sources, and controlling usage more effectively.
But it doesn't always take a disaster to test the limits of infrastructures. Fluctuations in the generation of renewable energies, for example, are threatening the stability of the energy grid. In Italy, lithium-ion storage units from Siemens help balance these irregularities.
Infrastructures in harsh environments must also meet tough criteria. This applies to steam turbines in geothermal plants and deep-sea operations alike. Siemens researchers are working on technologies that will deliver a reliable energy supply even in ocean depths up to 3,000 meters – for large underwater oil and gas exploration, for example.
How ideas mature
A flash of inspiration is the start of a long process that turns an idea into an innovation. Knowing the right people, having a visionary strategy, and being willing to take risks and stay the course are also important ingredients. More and more, the finest minds are meeting up online, so there is no substitute for networking with start-ups, universities, and research institutions. Pictures of the Future, a process developed by Siemens, has offered profound insights into future trends for over ten years, predicting how products will evolve and developing scenarios for the world of tomorrow. The magazine Pictures of the Future takes a look at the future studies from 2002/03 and uses examples from the energy and industrial sectors to assess how accurate the predictions were.
Innovation is regarded as a guarantor for growth, and the international marketplace of ideas is highly competitive. Emerging economies such as China and India have greatly increased their investments in research and development. A key success factor is the protection of a company's intellectual property. As with the development of innovations, new strategies and processes are afoot here as well.
All latest news from the category: Corporate News
Back to home
Newest articles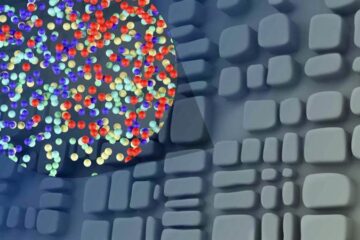 Better magnets for green energy
Researchers use multicomponent alloys to make strong and ductile soft magnetic materials. Latest results now published in the journal Nature. Soft magnetic materials (SMMs) applied in electric engines transform energy…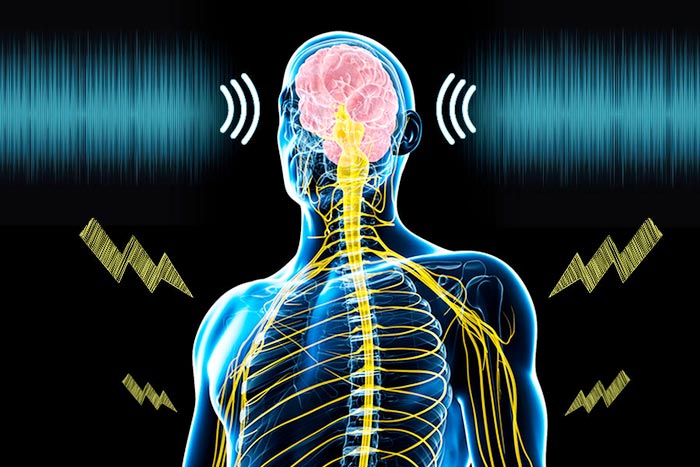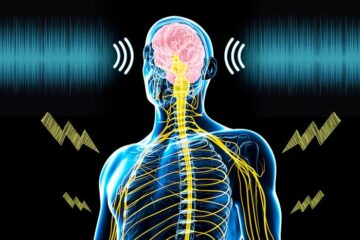 Sound plus electrical body stimulation has potential to treat chronic pain
New technique could relieve pain for individuals with various chronic and neurological conditions. A University of Minnesota Twin Cities-led team has found that electrical stimulation of the body combined with…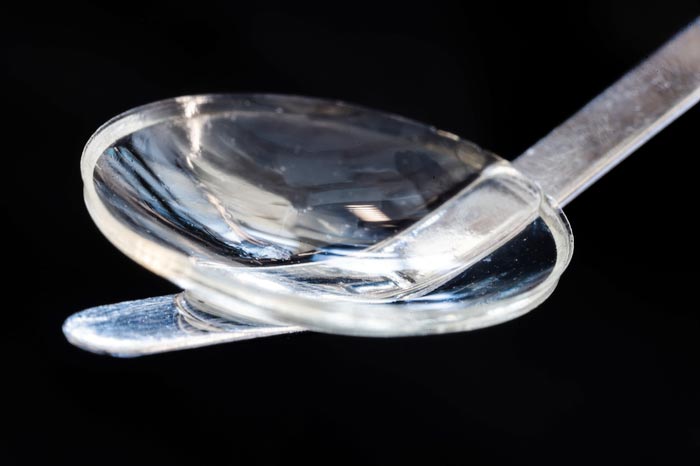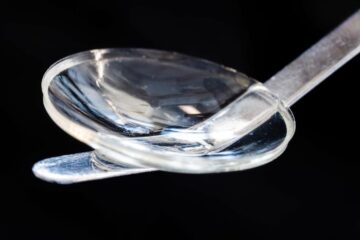 Bioengineered cornea can restore sight to the blind and visually impaired
Bioengineered corneal tissue for minimally invasive vision restoration in advanced keratoconus in two clinical cohorts. Researchers and entrepreneurs have developed an implant made of collagen protein from pig's skin, which…