Expansion across the border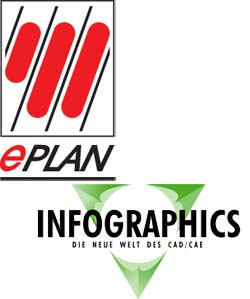 Internationally successful solutions provider EPLAN has surprised the industry with an expansion of its European operations, acquiring Infographics AG, based in Regensdorf/Zurich and Lausanne, with effect 01.01.2008. The flourishing Swiss dealer of EPLAN and Autodesk products is now a fully-owned subsidiary of the company. The merger promises to deliver exciting synergies and double-digit percentage growth.
The deal clinching the acquisition of Infographics AG was closed just before the end of 2007. The market-leading solutions provider in Switzerland, previously a dealer for EPLAN, now rounds off the worldwide network of EPLAN-owned branches. The merger offers outstanding prospects for the future and many different synergy effects for both sides.
It is not just their year of formation (1984) and hence more than 20 years of success that the two companies have in common: their product portfolios are also like two peas from the same pod. Both bring expertise in EPLAN and Autodesk business, which means that their know-how is now bundled. EPLAN Software & Service is sure that the acquisition will deliver a significant boost to its already consistent growth as an Autodesk reseller. Infographics has for many years been one of the leading distributors to the mechanical engineering sector, which accounts for half of its sales revenues.
Hans Hässig, CEO of EPLAN, and Claude Rapin, former proprietor of Infographics, comprise the Board of Directors of the new Swiss subsidiary. "We are setting the course for the future – we want to and will expand and we will continue to strengthen our position in Switzerland", says Hans Hässig, who as boss and a native of Switzerland has great expectations from the presence in his homeland.
The new synergies and the investment strength of EPLAN means that customers can look forward to plenty of benefits. "Our Swiss customers will profit from additional services and the direct relationship with the EPLAN development. Our process expertise when it comes to the strong links between electrical and mechanical engineering will also benefit users of Autodesk products". Hans Hässig is confident and keen to explain this confidence: "With the investment power of this strong solutions network, users can make plans for the long term".
An international setup.
EPLAN Software & Service is represented in over 50 countries across the world. EPLAN software is supplied in more than 16 languages; the company, like its software, truly is a "global player"!
EPLAN Software & Service
EPLAN Software & Service is a software provider for global engineering solutions. All advanced development work centers around efficient workflows and process support. Customers benefit from effective support through a broad range of services, including training, consulting and customer solutions. With some 18,000 customers and 60,000 installations worldwide, this German-based company has been demonstrating the success of its consistent practical orientation and inter-national presence for more than 20 years. As a Rittal subsidiary and part of the Friedhelm Loh Group, the name EPLAN Software & Service has become synonymous with durability and investment security.
All latest news from the category: Corporate News
Back to home
Newest articles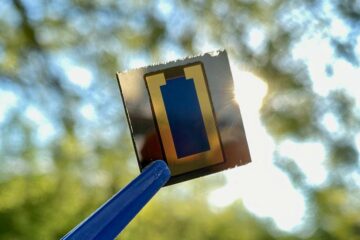 Thin-film photovoltaic technology combines efficiency and versatility
Researchers at KIT develop perovskite/CIS tandem solar cells with an efficiency of nearly 25 percent; combination of materials enables mobile applications. Stacking solar cells increases their efficiency. Working with partners…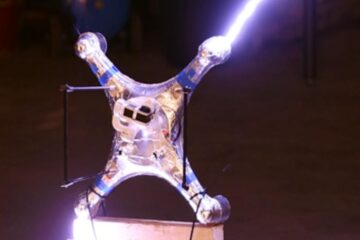 Tough new robots …
… will aim to think and act for themselves in the most hazardous places on Earth – and beyond. Manchester experts are combining expertise in "hot-robotics" and AI to make…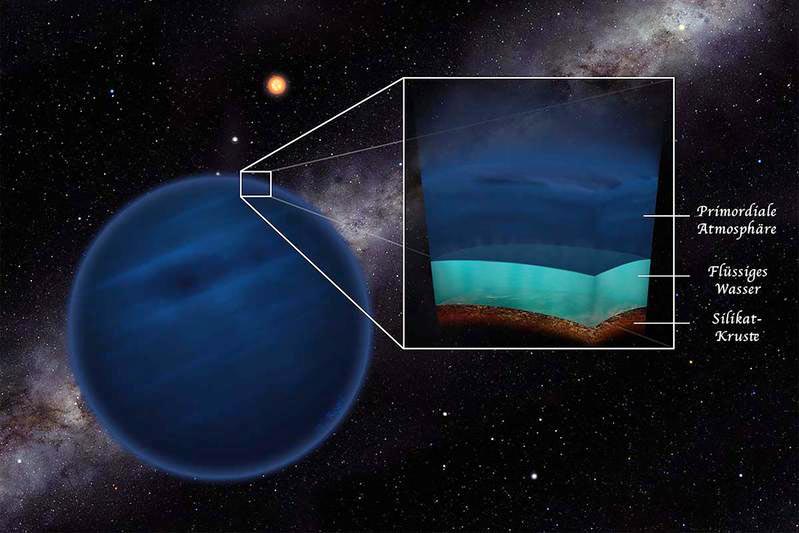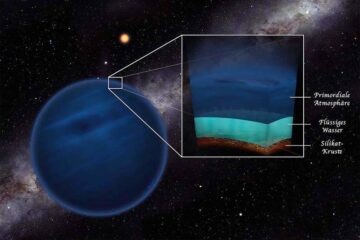 Long-term liquid water also on non-Earth-like planets?
Liquid water is an important prerequisite for life to develop on a planet. As researchers from the University of Bern, the University of Zurich and the National Centre of Competence…