New aluminum rod mill from Siemens sold to Southwire Company – End customer is Beauty Sun Holding in China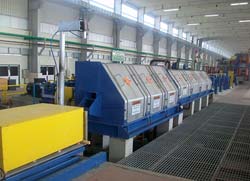 Siemens VAI is responsible for the engineering, manufacturing and commissioning of the rolling mill and coiler equipment for a Southwire SCR AL 7000 rolling mill. The new mill will produce aluminum rod for the power conductor market. The scope includes 11 stands, which will run 15 metric tons per hour, producing rods that are 9.5 mm, 12 mm and 15 mm in diameter. The contract also includes entry shear and table, and a dual reel coiler. The aluminum rolling mill will complement the company's existing Southwire copper rod system, which was also equipped by Siemens VAI.
Beauty Sun Holdings Ltd., part of the Heaven and Earth Dragon Group, is located in Yixing, China. Southwire has worked together Siemens VAI for more than 40 years. During that time, the company built more than 80 non-ferrous mills for Southwire customers, in addition to completing nearly 30 upgrades.
The Siemens Industry Sector (Erlangen, Germany) is the world's leading supplier of innovative and environmentally friendly products and solutions for industrial customers. With end-to-end automation technology and industrial software, solid vertical-market expertise, and technology-based services, the Sector enhances its customers' productivity, efficiency, and flexibility. With a global workforce of more than 100,000 employees, the Industry Sector comprises the Divisions Industry Automation, Drive Technologies and Customer Services as well as the Business Unit Metals Technologies. For more information, visit http://www.siemens.com/industry
The Metals Technologies Business Unit (Linz, Austria), part of the Siemens Industry Sector, is one of the world's leading suppliers of plant construction and engineering in the iron and steel industry as well as in the flat rolling segment of the aluminum industry. The Business Unit offers a comprehensive product and service portfolio for metallurgical plants and equipment as well as integrated automation and environmental solutions covering the entire lifecycle of plants. For more information, visit http://www.siemens.com/metals
Contact
Mr. Rainer Schulze
Metals Technologies
Siemens AG
Turmstr. 44
4031 Linz
Austria
Tel: +49 (9131) 7-44544
rainer.schulze​@siemens.com
All news from this category: Corporate News
Back to the Homepage
Latest posts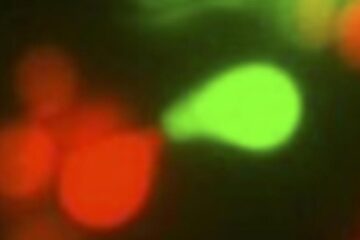 Yeast mating — more than meets the eye
Pheromones mediate asymmetric mating behavior in isogamous yeast. Researchers from the Max-Planck Institute for Terrestrial Microbiology have discovered a surprising asymmetry in the mating behavior of unicellular yeast that emerges…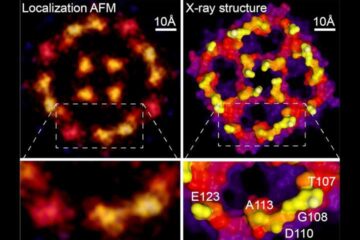 New super-resolution microscopy method approaches the atomic scale
Scientists at Weill Cornell Medicine have developed a computational technique that greatly increases the resolution of atomic force microscopy, a specialized type of microscope that "feels" the atoms at a…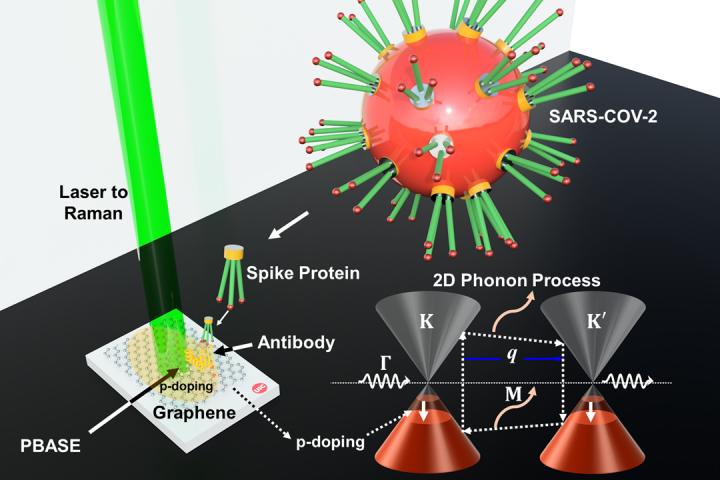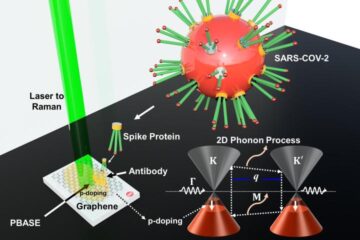 'Wonder material' can be used to detect COVID-19 quickly, accurately
Researchers show a graphene-based sensor can detect SARS-CoV-2. Researchers at the University of Illinois Chicago have successfully used graphene — one of the strongest, thinnest known materials — to detect…