University of Leicester launches freshers' pod
The website has been created as part of the IMPALA4T project funded by the Higher Education Academy and GENIE, the University of Leicester's Centre of Excellence for Teaching and Learning in genetics.
Based in the University of Leicester's Beyond Distance Research Alliance and GENIE, IMPALA4T (Informal Mobile Podcasting and Learning Adaptation for Transition) has used recordings of students discussing their own experiences to create podcasts, which will prove an invaluable source of advice for students who are just about to begin their time at university.
Podcasts are digital audio recordings (normally MP3s) that can be downloaded from the internet and listened to on a computer or whenever and wherever the mood takes you on an iPod. With content recorded by students, the StartingUni.info podcasts allow the transmission of wisdom from one generation of students to the next, providing a more dynamic and accurate picture of university life than that found in traditional university publications.
The podcasts on StartingUni.info cover a broad range of important topics from the first few days at university to lectures, assessments and accommodation. Notably, in this age of rising student debt, they also cover the issue of money management.
Some examples of the advice given include:
"At the beginning of every week you can get out £20 or £30 or £40, and then you know that that is what you have got to work with that week. And then, so long as you have got some discipline, you will not go out and spend all of your loan on a guitar."
"It can go both ways: you can actually discover that you can cook, or you can discover that you can cook, but you cannot really be bothered. So, whoever makes the decision to come to self-catered halls has to know themselves very well."
"However much work I wanted to do – however much work I did not want to do, it was completely up to me. That is where I think a lot of people slide at university. They are too busy having a lot of fun and going out, and they forget why they are here."
The University of Leicester is recognised for its support for the welfare and education of its students. In the 2007 National Student Survey, the University was ranked joint first of the mainstream English universities for overall student satisfaction. It is also the lead institution in two prestigious Centres of Excellence for Teaching and Learning, one of which is GENIE, and home to five of the Higher Education Academy's National Teaching Fellows. It is hoped that IMPALA4T and the StartingUni.info podcasts will serve to aid such efforts by facilitating an effective transition from school to university, which will have a positive impact upon performance throughout the student's time in higher education.
Dr. Chris Cane, one of the project's leaders, said, "We are very excited by this project. The StartingUni podcasts are not just for University of Leicester students, anyone can listen to them. We hope they will really help new students settle into university life. "
The podcasts can be found at www.StartingUni.info
All latest news from the category: Communications Media
Engineering and research-driven innovations in the field of communications are addressed here, in addition to business developments in the field of media-wide communications.
innovations-report offers informative reports and articles related to interactive media, media management, digital television, E-business, online advertising and information and communications technologies.
Back to home
Newest articles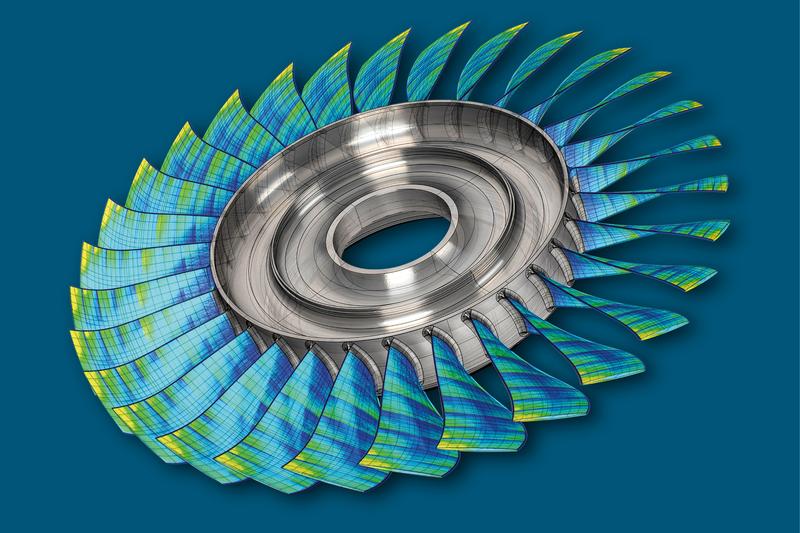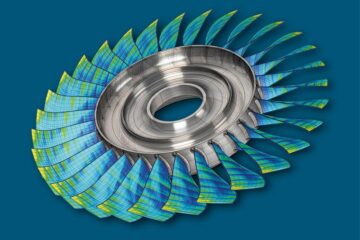 Digital ICTM Conference 2022
Achieving climate targets in turbomachinery engineering through digitization. Manufacturers and suppliers of engines and stationary turbomachinery have long recognized that the overriding goals of conserving resources and reducing emissions can…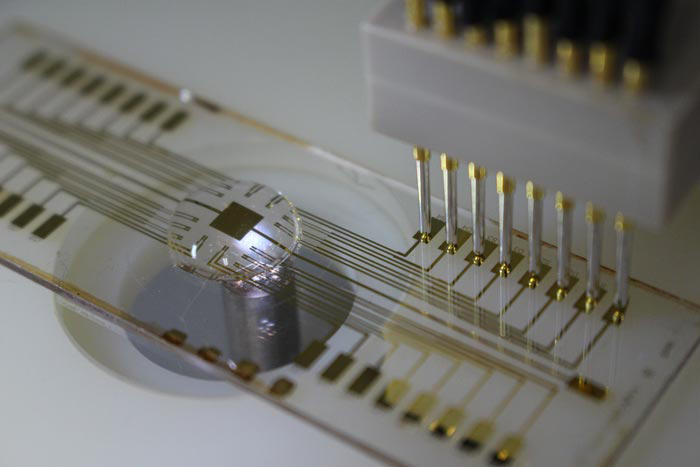 Creating a reference map to explore the electronic device mimicking brain activity
Maps are essential for exploring trackless wilderness or vast expanses of ocean. The same is true for scientific studies that try to open up new fields and develop brand-new devices….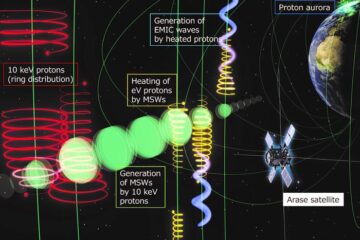 Arase satellite uncovers coupling between plasma waves and charged particles in Geospace
Scientists unravel a bit more of the mystery underlying how wave-particle interactions generate other plasma waves in Geospace. In a new study published in Physical Review Letters, researchers from Japan…