Kent Multimedia Technology and Design graduate wins major award
Now a research associate at the University's Department of Electronics, Liz won the SIMC for her work on the Museum of Canterbury 'digiguide', a multilingual handheld mini computer that provides visitors with access to photographs, film footage, computer animation sequences, oral history recordings and stories about important artefacts, famous people and the history of the 800-year-old building.
Apart from winning the Best of Festival prize, Liz also won first place in five categories: Content, Design, Technology, User Interface and User Experience.
Liz Valentine said: 'Winning the Student Interactive Multimedia Competition is fantastic recognition for more than a year of hard work in creating the contents for the digiguide. It will help me a great deal after I finish my MSc and begin work in the digital creative industry.'
Ania Bobrowicz, Lecturer in Multimedia Technology and Design at the University of Kent and supervisor of the digiguide project, described the BEA as 'one of the most important professional associations for academics, industry professionals and graduate students who are interested in teaching and research related to electronic media and multimedia enterprises. So to win the overall prize,' she added, 'as well as winning in five individual categories, is a remarkable achievement and one that many of our current students aspire to.'
Adam Jastrzebski, a Reader in Electronic Engineering at the University of Kent and co-ordinator of the digiguide project said: 'One of the biggest challenges which Liz has managed to overcome so successfully has been careful choice of the multimedia content to be both rich and attractive as well as to work properly on a handheld device with limited capabilities'.
The digiguide, one of the first in the UK, was developed by Canterbury City Council museums staff led by Martin Crowther, in partnership with multimedia students at the University of Kent, Insite Incentive (a leading European multimedia supplier) and young people from the council's Say What consultation group. It was made possible by a generous lottery award as part of the city's Make it Real Urban Cultural Programme.
Janice McGuinness, Head of the Council's Cultural and Communication Services was among the first to congratulate Liz. She said: 'The rich content of the digiguide brings the history of Canterbury to life and is a great addition to the museum offering, providing a highlights tour not just for English visitors, but also to French, German and Japanese visitors. The lively animated style has made it a big hit with young people, encouraging new audiences to visit the museum.'
The digiguide tour is included free in the museum entrance fee, which is waived for holders of a city council Residents Card.
Alle Nachrichten aus der Kategorie: Communications Media
Engineering and research-driven innovations in the field of communications are addressed here, in addition to business developments in the field of media-wide communications.
innovations-report offers informative reports and articles related to interactive media, media management, digital television, E-business, online advertising and information and communications technologies.
Zurück zur Startseite
Neueste Beiträge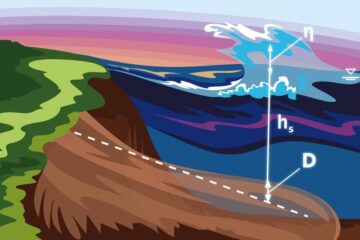 Scientists improve model of landslide-induced tsunami
MIPT researchers Leopold Lobkovsky and Raissa Mazova, and their young colleagues from Nizhny Novgorod State Technical University have created a model of landslide-induced tsunamis that accounts for the initial location…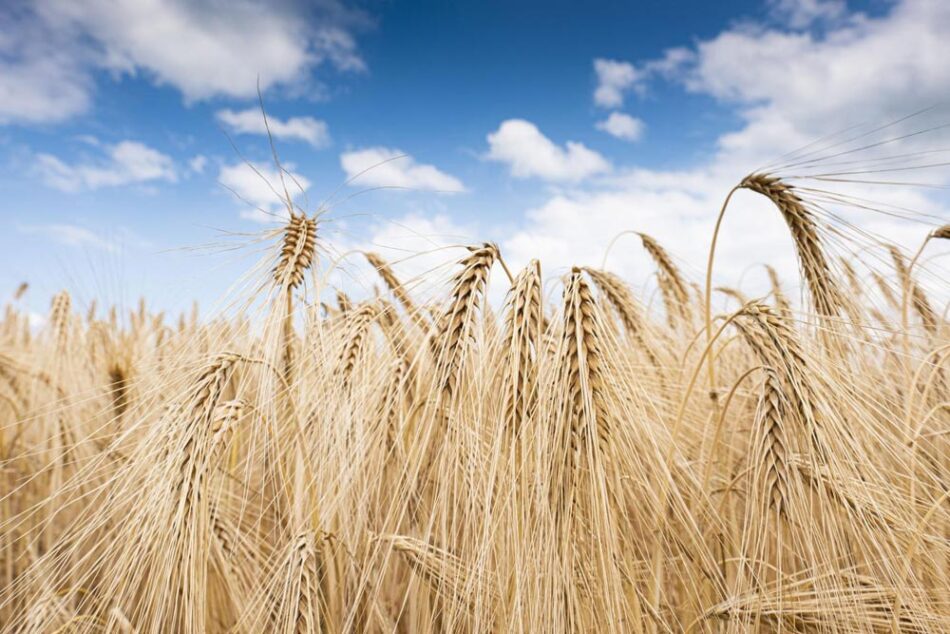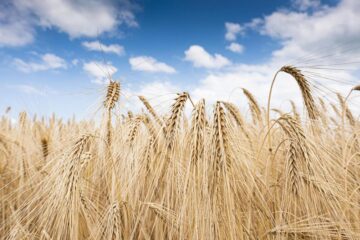 Global food production threatens the climate
Use of nitrogen fertilizers in agriculture causes an increase in nitrous oxide concentration in the atmosphere – Comprehensive study with KIT participation in Nature. Concentration of dinitrogen oxide – also…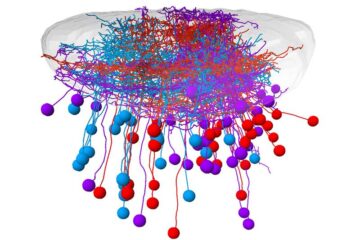 The right cells in the right spot
Neurons in a visual brain area of zebrafish are arranged as a map for catching prey. Spotting, pursuing and catching prey – for many animals this is an essential task…