Southampton researchers build communication tools for future missions to Mars
With Mars now high on the agenda for future space exploration, researchers around the world are building and testing systems that could support long and complex scientific missions to the red planet.
Inter-planetary expeditions will take place over many years and require robust communication systems between the astronauts on Mars and scientists on Earth. Remote Science Teams (RSTs), who specialise in fields such as geology, will be formed from experts around the globe to collaborate on analysing results and providing advice and guidance to the astronauts throughout their time on the planet.
Communication delays between Earth and Mars mean that the usual ways of working together at a distance, such as real-time conversations and the sharing of computer screens, are impractical. This is further complicated by the international composition of the RST, who will be collaborating across many time zones.
To tackle these issues, researchers from the School of Electronics and Computer Science (ECS) at the University of Southampton are collaborating with NASA's Work Systems Design and Evaluation group. Under the auspices of the e-Science-funded CoAKTinG project (part of the Southampton-coordinated Advanced Knowledge Technologies consortium) meeting replay software has been developed to support RST activities.
The meeting replay tool combines video of astronauts' analysis and planning meetings with other materials and results, building an easy-to-use interface that lets the RST review the meeting back on Earth. This enables them to make maximum use of the data available by allowing them to quickly navigate to critical moments in the meeting record.
Researchers from the Open University, who are also part of the CoAKTinG project, have provided software that the Mars crew uses to structure scientific data and information during meetings. This is a valuable source of knowledge that feeds into the meeting replay tool.
The meeting replay tool has been put to the test as part of a wider trial of NASA technologies in the Utah desert. At the Mars Society's Desert Research Station (MDRS) a team of geologists, programmers, engineers, and social scientists has been experiencing life and work, as MDRS Crew 29, in a simulation of the habitat in which they would be working on the surface of Mars. An RST was convened to work in parallel with the MDRS crew 29.
'During the mission we are recording the MDRS Crew's daily planning meetings and delivering a replay of the meeting to the RST within a few hours. By experimenting with these techniques we hope to see if the RST can gain a better understanding – not only of what a Crew is deciding, but why, and how – in order to provide the best kind of feedback,' said Professor David De Roure.
Looking ahead 20 years, this research will prototype and evaluate tools to support scientific teamworking under such challenging circumstance.
'This is an ambitious project on which to test the viability of key aspects of our new technology,' said Professor Nigel Shadbolt, Director of the AKT consortium, 'but AKT has been designed and funded to support collaborative science initiatives of the future. This is a prime example of a mission that depends on detailed planning using future technologies to manage and orchestrate complex behaviour and information.'
The Southampton ECS team comprises Dr Danius Michaelides, Kevin Page, Professor David De Roure and Professor Nigel Shadbolt.
All news from this category: Communications Media
Engineering and research-driven innovations in the field of communications are addressed here, in addition to business developments in the field of media-wide communications.
innovations-report offers informative reports and articles related to interactive media, media management, digital television, E-business, online advertising and information and communications technologies.
Back to the Homepage
Latest posts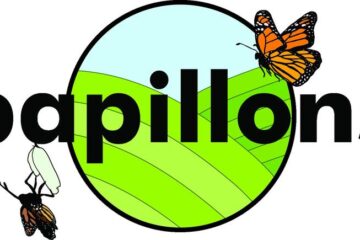 New EU project on effects of micro- and nanoplastics in agriculture
The University of Bayreuth is a partner in the new European "PAPILLONS" consortium for micro- and nanoplastics research in agriculture. 20 universities and research institutions from 12 countries will jointly…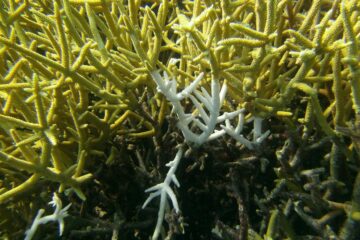 Coral on the Red List of Endangered Species
The traits of coral species that have become extinct during the last few million years do not match those of coral species deemed at risk of extinction today. In a…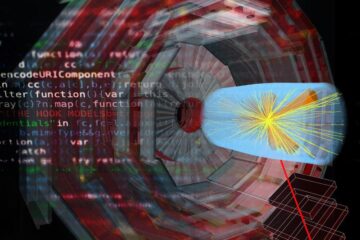 Seeking a faster pathway to synthetic data
Helmholtz Association funds project for data acquisition using neural networks. In addition to experimentally generated data, fundamental research in physics also works with synthetically generated data. Acquisition of such data…