VTT introduces unique, human voice-based guidance system for mobile phones
Route directions prove particularly useful for the visually impaired
VTT Technical Research Centre of Finland has developed a unique guidance system for mobile phones, directed and directing by voice. The system provides relief for the everyday life of the visually impaired, in particular for their use of public transportation, but is also suitable for guiding consumers with normal eyesight and people travelling a lot in their work.
The benefit of the guidance system developed by VTT is the introduction of a voice interface for a normal mobile phone. The system is of particular help when using public transportation, but it also contains a great number of other functions and data services.
The guidance system is constantly in touch with public and real time databases: bus, train and tram routes and schedules, information about roadworks, news and weather services, as well as other information useful for the visually impaired. In addition to planning your trip, the system is capable of guiding you to the bus/train/tram stop, informing you of the arrival of the vehicle and telling you where to get off, as well as guiding your path from the starting point to your destination. With the help of satellite positioning, a visually impaired person can also store walking routes that have already been tested and proven good, with precision of within a few metres. The system is not a replacement for the white cane or the guide dog, but serves as a complement and opens up new possibilities for the visually impaired.
This guidance system, developed by VTT, is currently undergoing a test run. The system can already utilise the walking and public transportation routes of the road works database of the city of Helsinki's construction office. Useful information is also contributed by e.g. train schedules and real time data on domestic flight arrivals and departures.
The voice-based service, which utilises positioning, will become useful also for other parties in the future: companies, associations and individual consumers. Voice-guided queries while on the run have proved easy to use also for the seeing consumer.
Technically, the voice interface of VTT's guidance system is based on voice synthesis carried out in the mobile phone, and an analysis and identification of speech made in the server computer. Voice recognition is independent of the speaker. The system server utilises textual data available on the Internet when making data searches, and also conducts searches from various databases. Results are sent to the user's mobile phone. The voice interface is currently available only in Finnish.
All news from this category: Communications Media
Engineering and research-driven innovations in the field of communications are addressed here, in addition to business developments in the field of media-wide communications.
innovations-report offers informative reports and articles related to interactive media, media management, digital television, E-business, online advertising and information and communications technologies.
Back to the Homepage
Latest posts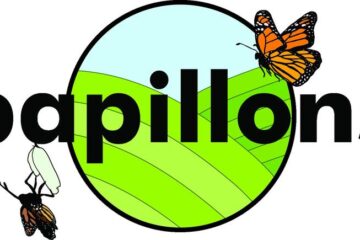 New EU project on effects of micro- and nanoplastics in agriculture
The University of Bayreuth is a partner in the new European "PAPILLONS" consortium for micro- and nanoplastics research in agriculture. 20 universities and research institutions from 12 countries will jointly…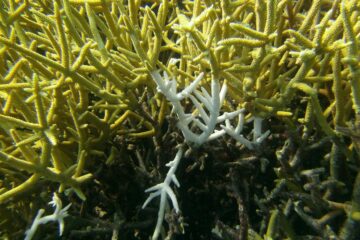 Coral on the Red List of Endangered Species
The traits of coral species that have become extinct during the last few million years do not match those of coral species deemed at risk of extinction today. In a…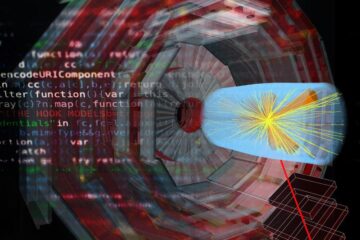 Seeking a faster pathway to synthetic data
Helmholtz Association funds project for data acquisition using neural networks. In addition to experimentally generated data, fundamental research in physics also works with synthetically generated data. Acquisition of such data…