SkyPlex: Flexible digital satellite telecommunications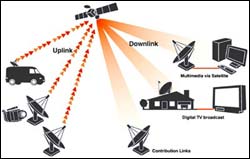 SkyPlex is a technological and commercial breakthrough in Satellite Telecommunications. Due for launch on 16 March from Baïkonour aboard Eutelsat's W3A satellite, SkyPlex will deliver Internet and TV services.
Developed by the European Space Agency (ESA) with Alenia Spazio as prime contractor, SkyPlex is used by Content Providers, companies and Internet Service Providers. Today there are 12 SkyPlex units in orbit aboard the following Eutelsat satellites: Hotbird 4 (one unit), Eurobird 2 (3 units), Hotbird 6 (8 units). The latest SkyPlex will have five classic units and, for the first time, an 'enhanced' SkyPlex unit that will be lighter and smaller.
SkyPlex is a payload designed for onboard digital multiplexing. The multiplexing facility provides much more flexibility and lower operating costs because broadcasters can uplink services directly. SkyPlex can receive video, audio and data uplink signals from several different geographic locations and multiplex them into a single DVB downlink signal.
Applications include single digital TV programme broadcasting, digital radio broadcasting, interactive multimedia services and Internet connectivity.
The SkyPlex payload also offers a wide area coverage for broadcasters with instant access to a very large installed base of DVB (digital video broadcasting) receivers. Regional, local and thematic broadcasters can therefore benefit from easy and direct satellite access into millions of homes.
A simple 90 cm, 2 watt antenna is enough to "board" the satellite. Users have their own receiving/transmitting antenna, as small as today's ones for satellite television, mounted on the roof of their home.
Used by Service Providers, Corporate Companies, Universities, Multimedia Content Providers, Broadcasters and Telecom Operators, SkyplexNet permits autonomous access to the satellite.
SkyplexNet is fully operational in several organizations to implement the following services:
Company Web TV
Company training and information
Tele-education courses
Distance University
Training and information for the Public Administrations
Intranets
The Service Provider, being independent, can manage its own customer base, create and offer programme schedules with video streaming, Web-based video products, IP-multicast and provide interactive services through a terrestrial return path. Users of the Service Centre need only a PC with a DVB card and a parabola, while corporate users can be connected by a LAN router.
Alle Nachrichten aus der Kategorie: Communications Media
Engineering and research-driven innovations in the field of communications are addressed here, in addition to business developments in the field of media-wide communications.
innovations-report offers informative reports and articles related to interactive media, media management, digital television, E-business, online advertising and information and communications technologies.
Zurück zur Startseite
Neueste Beiträge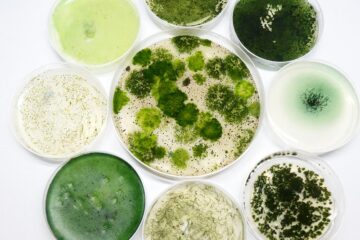 Cyanobacteria: Small Candidates …
… as Great Hopes for Medicine and Biotechnology In the coming years, scientists at the Chair of Technical Biochemistry at TU Dresden will work on the genomic investigation of previously…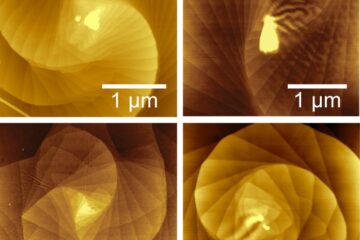 Do the twist: Making two-dimensional quantum materials using curved surfaces
Scientists at the University of Wisconsin-Madison have discovered a way to control the growth of twisting, microscopic spirals of materials just one atom thick. The continuously twisting stacks of two-dimensional…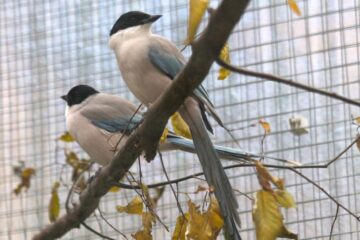 Big-hearted corvids
Social life as a driving factor of birds' generosity. Ravens, crows, magpies and their relatives are known for their exceptional intelligence, which allows them to solve complex problems, use tools…