New generation camera digitally preserves Europe's treasures
Thanks to a new generation multispectral digital camera developed by IST-project CRISATEL, treasured documents and fine art can be captured with high resolution and reproduced in extraordinary colour for analysis, restoration and conservation.
The multispectral (ultraviolet to infrared) capture technique, employed in the JumboScan camera manufactured by consortium member Lumiere Technology, is a leap forward from the 100-year old tricolour concept of analogue photography. This older concept does not capture the entire visible colour spectrum. It replaces a large range of colours widely used in fine art, such as blue (Cobalt blue PB36) and red (Vermillion PR10), with other colours.
The JumboScan camera enables multispectral image acquisition that covers up to 95 – 100 per cent of the visible colour space versus the 50 – 70 per cent from the traditional RGB (red, green, blue) mode. "This means each pixel receives enough information to guarantee perfect colour restitution," says Pascal Cotte, CRISATEL project manager and president general manager at Lumiere Technology.
Cotte points out that the colour richness of this information coupled with the high definition of the image permits near-perfect to perfect capture of the artwork with exceptional fidelity and completely accurate colour, as well as detailed scientific analysis for predictive restoration, pigment recognition, insurance, fraud and provenance.
The quality of reproductions can also be improved, as the multispectral technology gives new integrity to difficult colours with subtle nuances such as cadmium yellow. Other technological innovations from the project include the JumboLux lighting system with a narrow light band that sweeps across the object being scanned without causing light or heat degradation, a requirement of curators for their fragile and historical objects.
"More resolution, more detail, more colour, high fidelity, high accuracy in colour restitution," says Cotte, "CRISATEL is not only a camera, but a complete solution including camera and lighting system dedicated to fragile documents."
This new digital capture capability permits a wide range of documents, such as fine art paintings, maps, plans, drawings, books, bound volumes, illustrations to be scanned without any physical size limitation at very high resolutions to achieve very high definition images equalling 360 megapixels [12,000 pixels x 30,000 pixels]. This is a dramatic improvement from the current 3 – 8 megapixel image output of most digital cameras.
Multispectral printing now possible
One consequence of multispectral image acquisition is that currently available 6-ink printers will now be able to reproduce any kind of colour with high fidelity. The old trichrome acquisition mode is very restrictive and does not permit all colours to be captured, but multispectral acquisition enables hexachrome (6 colour) and octachrome (8 colour) printing methods to faithfully reproduce the entire colour spectrum without colour distortion, and without closely related colours looking the same under one lighting condition and looking different under another.
Bright future for JumboScan
Altogether, Cotte foresees a bright future for the results of the CRISATEL project, estimating worldwide sales of 150 JumboScan cameras in five-years time at approximately 200,000 euros per unit, with museums buying an estimated 40 cameras, industry and laboratories 70, and insurance companies 40 units. Uptake is already occurring, with both the Centre de Recherche des Musées de France, located at Paris' Louvre Museum, and one of the world's foremost academic laboratories in the science of colour, the US-based Munsell Colour Sciences Laboratory (R.I.T.) acquiring JumboScans. In the US, the Library of Congress Geography and Mapping Division has also acquired a JumboScan and JumboLux lighting system to digitise its collection of maps.
Contact:
Pascal Cotte
Lumiere Technology S.A.
35, rue M. Regnier
F-75015 Paris
France
Tel: +33-1-40569833
Fax: +33-1-43068872
Email: p.cotte@lumiere-tech.com
Alle Nachrichten aus der Kategorie: Communications Media
Engineering and research-driven innovations in the field of communications are addressed here, in addition to business developments in the field of media-wide communications.
innovations-report offers informative reports and articles related to interactive media, media management, digital television, E-business, online advertising and information and communications technologies.
Zurück zur Startseite
Neueste Beiträge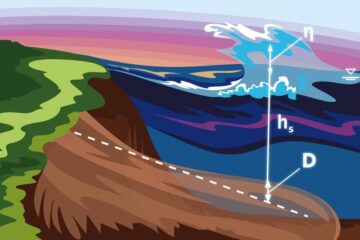 Scientists improve model of landslide-induced tsunami
MIPT researchers Leopold Lobkovsky and Raissa Mazova, and their young colleagues from Nizhny Novgorod State Technical University have created a model of landslide-induced tsunamis that accounts for the initial location…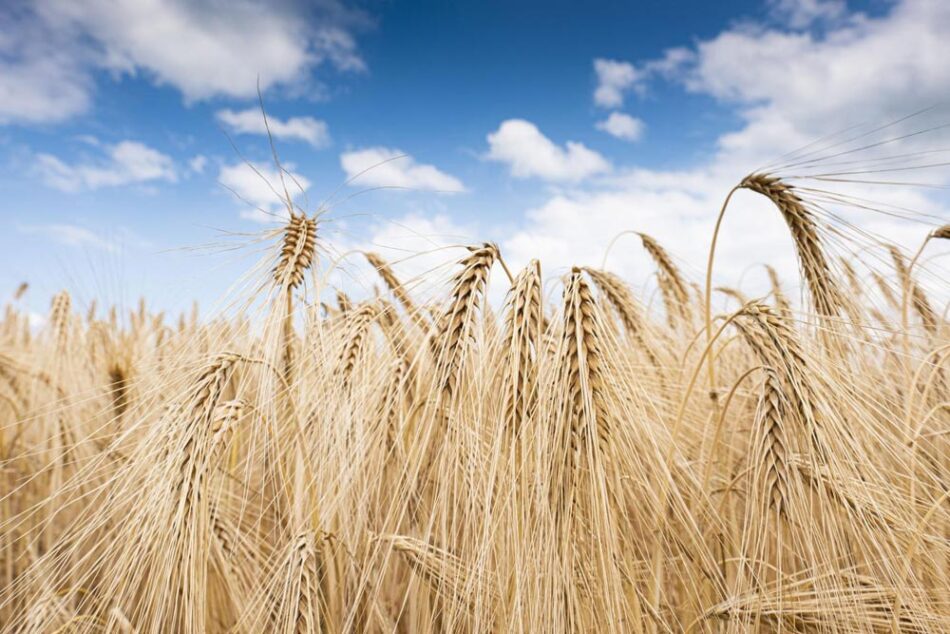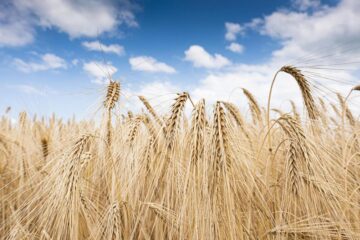 Global food production threatens the climate
Use of nitrogen fertilizers in agriculture causes an increase in nitrous oxide concentration in the atmosphere – Comprehensive study with KIT participation in Nature. Concentration of dinitrogen oxide – also…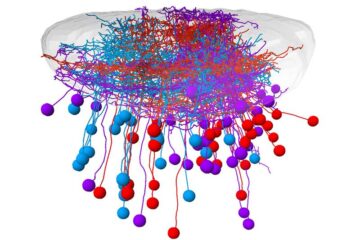 The right cells in the right spot
Neurons in a visual brain area of zebrafish are arranged as a map for catching prey. Spotting, pursuing and catching prey – for many animals this is an essential task…