A 'butler' in your mobile phone
University of Southampton scientists create a computer agent that aims to make life less complicated
A new computer agent that will work through users' mobile phones and organise their business and social schedules, has been developed by scientists at the Department of Electronics and Computer Science (ECS) at the University of Southampton.
The agent is an example of how the next generation of World Wide Web will work. An artificial intelligence programme has been devised which allows the phone agent to determine users' preferences and to use the Web to plan business and social events such as travel itineraries and visits to restaurants and theatres, without the need to consult constantly with users to establish their requirements.
'I see the artificial agent as a butler-type character,' comments Professor Nick Jennings, Professor of Computer Science at ECS. 'The first day that the "butler" comes to work, he will be very polite as he does not know much about me, but as we begin to work together, he will become better acquainted with my preferences and will make decisions without having to consult me. The degree of autonomy
I allow him is entirely up to me.'
Professor Jennings believes that this new phone agent will work well with the first third generation (3G) mobile network in the UK, which was launched recently. It will reduce the need for business travellers to carry laptop computers as they will be able to do their computing through their phone.
Professor Jennings and his team are among the country's leading researchers in artificial intelligence and he has just been awarded the ACM Autonomous Research Award 2003, in recognition of the excellence of his research in the area of autonomous agents.
In addition, his team was voted as the most successful in the Second International Trading Agents Competition (TAC) last year, when they developed an agent that fulfilled the tasks of a travel agent, assembling travel packages for a group of eight clients over a notional five-day period.
The aim of the electronic travel agent was to act in the same way as an employee in a high street travel agency, producing the best possible holiday for the clients, on the basis of their expressed preferences for various aspects of the trip, including budgets, travel itineraries, and cultural visits. All aspects of the package had to be bought from a series of on-line auctions in which the bidders were the other competitors' agents.
'Here we had a scenario where artificial agents out-performed humans as they assimilated information much more quickly than any human could possibly operate,' comments Professor Jennings. 'The world is getting more complicated, so the more support we have with planning and taking decisions, the better we can function.'
Alle Nachrichten aus der Kategorie: Communications Media
Engineering and research-driven innovations in the field of communications are addressed here, in addition to business developments in the field of media-wide communications.
innovations-report offers informative reports and articles related to interactive media, media management, digital television, E-business, online advertising and information and communications technologies.
Zurück zur Startseite
Neueste Beiträge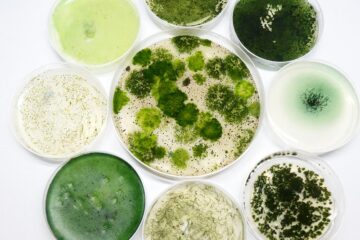 Cyanobacteria: Small Candidates …
… as Great Hopes for Medicine and Biotechnology In the coming years, scientists at the Chair of Technical Biochemistry at TU Dresden will work on the genomic investigation of previously…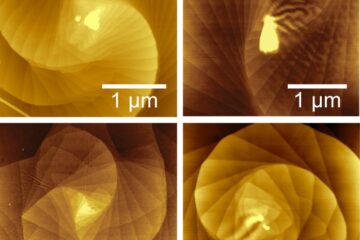 Do the twist: Making two-dimensional quantum materials using curved surfaces
Scientists at the University of Wisconsin-Madison have discovered a way to control the growth of twisting, microscopic spirals of materials just one atom thick. The continuously twisting stacks of two-dimensional…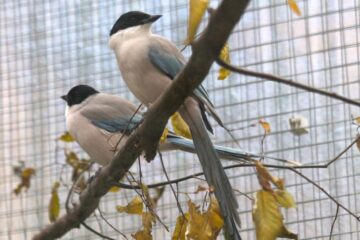 Big-hearted corvids
Social life as a driving factor of birds' generosity. Ravens, crows, magpies and their relatives are known for their exceptional intelligence, which allows them to solve complex problems, use tools…