First web drug map under construction
The first complete map of drug related web-sites on the Internet is under construction. Dr Fabrizio Schifano and colleagues at St George`s Hospital Medical School in Tooting, London, will collect and analyse data from web-sites relating to the design and sale of recreational and illicit substances. The purpose is to provide healthcare professionals in the European community with as much information as possible on the latest drugs – drugs that are often unrecorded in medical textbooks.
The latest drug data, to be released by St George`s this month, show that deaths from drug abuse is increasing. Many of these deaths are caused by a cocktail of different drugs, some well documented, others less well known. The latest drugs can make it onto the market before the professionals know what is in them, and consequently don`t how to treat patients suffering from their effects. In fact, there is more up-to-date information on web-sites dedicated to the use and abuse of illicit substances, than in the latest books available to doctors.
Most drug-related web-sites advocate the use of drugs, and in some cases give advice on how to enhance the drug experience, how to make up your own substances, or even purchase the drugs online. This is particularly worrying in this age, where children and adolescents have the highest computer literacy. With this is mind, Dr Schifano has devised a project to map the international and European drug-related web-sites. In collaboration with nine other European countries, with St George`s as the co-ordinating centre, web-sites will be mapped at both a national and international level. The data will be used to provide professionals with scientifically sound and up-to-date information on the latest drugs, translated into their own languages.
"We will identify the emerging trends in new drugs and mixtures of drugs at the regional and European level", said Dr Schifano. "An early warning system will also be developed by collecting data on the virtual drugs market. We hope this will help ease public health threats linked to the newest drugs", he added.
All latest news from the category: Communications Media
Engineering and research-driven innovations in the field of communications are addressed here, in addition to business developments in the field of media-wide communications.
innovations-report offers informative reports and articles related to interactive media, media management, digital television, E-business, online advertising and information and communications technologies.
Back to home
Newest articles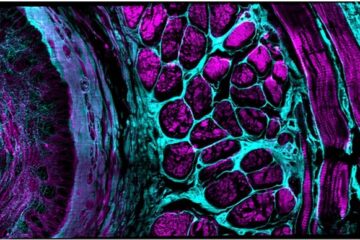 Enhancing the workhorse
Artificial intelligence, hardware innovations boost confocal microscope's performance. Since artificial intelligence pioneer Marvin Minsky patented the principle of confocal microscopy in 1957, it has become the workhorse standard in life…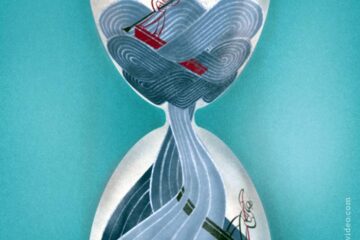 In the quantum realm, not even time flows as you might expect
New study shows the boundary between time moving forward and backward may blur in quantum mechanics. A team of physicists at the Universities of Bristol, Vienna, the Balearic Islands and…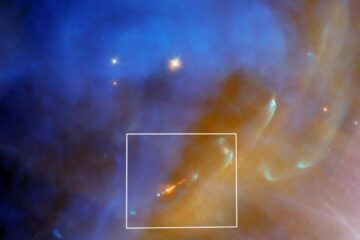 Hubble Spots a Swift Stellar Jet in Running Man Nebula
A jet from a newly formed star flares into the shining depths of reflection nebula NGC 1977 in this Hubble image. The jet (the orange object at the bottom center…