How to Leverage Social Media in Your Holiday Marketing Campaign
Facebook
Between 9 a.m. and 5 p.m., consumers use Facebook more than television, according to Wood. Thirty percent of teen millennials (ages 15 to 17) surveyed spent time on the social network, vs. 24 percent who spent time with television. Among adult millennials (ages 18-34), 44 percent said they went on Facebook (presumably while at work or school) during this time period, while 28 percent watched television.
Twitter
The nature of advertising on Twitter (and Twitter applications) means that the ads often look very similar to the content on the social network and are therefore, at least in theory, more engaging for users. Wood cites a recent study which revealed that high-level Twitter users, who logged in more than 100 times a month, saw more than 1,000 ads during that time, and 20.40 percent of those users interacted with at least one ad a month. This statistic is compared to low-level users, those who logged in between 10 and 24 times a month, and interacted with ads only 4.41 percent of the time.
M-Commerce (shopping from mobile phone or tablet)
Due to increasing numbers of smartphone users — eMarketer forecasts a 50 percent increase in penetration of mobile shopping for 2011 — this could be the year that mobile makes a dent in holiday sales. Wood says that while mobile coupons are still a niche activity among mobile users, usage is growing at a fast pace. eMarketer estimates 9.5 percent of U.S. adult mobile users, or 19.8 million people, will use mobile coupons by the end of this year. One caveat, cautions Wood, is customer concern for privacy. Her recommendation for marketers is to use location-based delivery of coupons carefully.
Wood, an associate professor of marketing at Saint Joseph's University in Philadelphia, can be reached for comment at nwood@sju.edu, 610-660-3452 or by calling University Communications at 610-660-1355.
Media Contact
Wood
Newswise Science News
Alle Nachrichten aus der Kategorie: Communications Media
Engineering and research-driven innovations in the field of communications are addressed here, in addition to business developments in the field of media-wide communications.
innovations-report offers informative reports and articles related to interactive media, media management, digital television, E-business, online advertising and information and communications technologies.
Zurück zur Startseite
Neueste Beiträge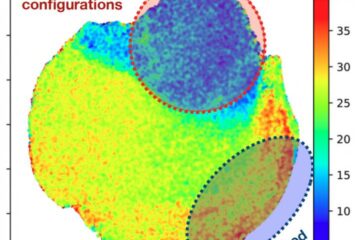 Machine learning aids in simulating dynamics of interacting atoms
Automated approach transformative for computational materials science. A revolutionary machine-learning (ML) approach to simulate the motions of atoms in materials such as aluminum is described in this week's Nature Communications…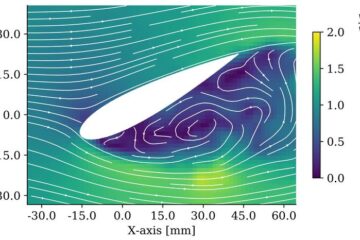 "Intelligent" turbines for green energy from tidal water power
Fluid flow engineers and electrical engineers are jointly developing turbine blades with special integrated drives Tidal hydroelectric power plants of the future will be able to generate "green" electricity significantly…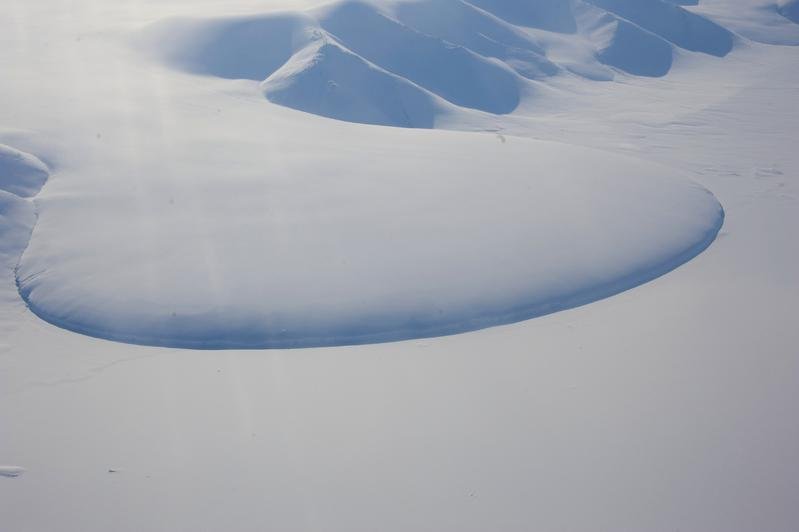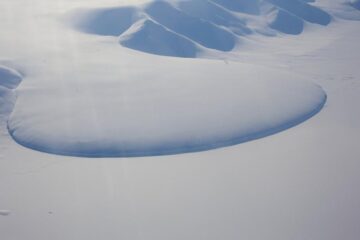 'Missing Ice Problem' Finally Solved
During glacial periods, the sea level falls, because vast quantities of water are stored in the massive inland glaciers. To date, however, computer models have been unable to reconcile sea-level…