Findings from the Swedish part of the European project EU Kids Online
Yet a majority of 9-16 year olds say that they have not encountered anything on the Internet that has bothered or upset them in the past year.
The Swedish part of the study EU Kids Online also found that most children feel safe doing things that adults often perceive as risky.
However, in response to a general question, one in five (19%) Swedish children said that something on the Internet had bothered or upset them in the last twelve months. This figure varies from one-tenth of the 9-10 year olds to one-quarter of the 15-16 year olds.
One percent of the children said that they in the past year had felt upset when meeting face-to-face with a person they had first met online.
Five percent said that images with an obviously sexual content had made them feel uncomfortable online in the past year.
Most of those who had been cyberbullied in the past year (9 %) said that it had made them bothered and upset.
These are some of the results presented in the report Hur farligt är internet? (How dangerous is the Internet?) published today by NORDICOM's International Clearinghouse on Children, Youth and Media, University of Gothenburg.
The report covers the Swedish part of the project EU Kids Online, where 9-16 year old Internet users and their parents in 25 European countries have been interviewed. About 1000 children have been interviewed in their homes in each country. The project is headed from London School of Economics and Political Science by Sonia Livingstone and Leslie Haddon, and is financed by the EC Safer Internet Plus Programme.
Many of the interviewed Swedish parents expressed that they would like more information from schools about Internet security. One suggestion presented in the report is therefore that a national directive targeting schools be developed concerning Internet security among young people.
For more information, please contact the Swedish research team, which comprises:
Cecilia von Feilitzen, The International Clearinghouse on Children, Youth and Media, Nordicom, University of Gothenburg
E-mail: cecilia.von.feilitzen@sh.se
Olle Findahl, World Internet Institute and University of Gävle
E-mail: olle.findahl@wii.se

Elza Dunkels, Department of Applied Educational Science, Umeå University
E-mail: elza.dunkels@educ.umu.se
Alle Nachrichten aus der Kategorie: Communications Media
Engineering and research-driven innovations in the field of communications are addressed here, in addition to business developments in the field of media-wide communications.
innovations-report offers informative reports and articles related to interactive media, media management, digital television, E-business, online advertising and information and communications technologies.
Zurück zur Startseite
Neueste Beiträge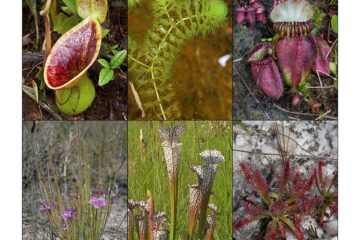 Endangered botanic predators
Globally, one fourth of carnivorous plants are threatened An international research team including botanist Andreas Fleischmann from SNSB-BSM has evaluated the Red List threat categories for all 860 known species…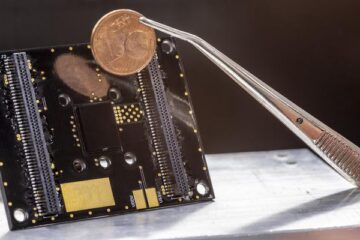 The smallest particle sensor in the world
Styrian technological innovation – made in Graz TU Graz, ams and Silicon Austria Labs has developed a compact and energy-efficient sensor for mobile devices, which informs users in real time…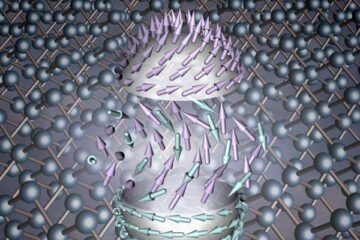 Nanostructures with a unique property
Nanoscale vortices known as skyrmions can be created in many magnetic materials. For the first time, researchers at PSI have managed to create and identify antiferromagnetic skyrmions with a unique…