RWI/ISL Container Throughput Index: Setback for World Trade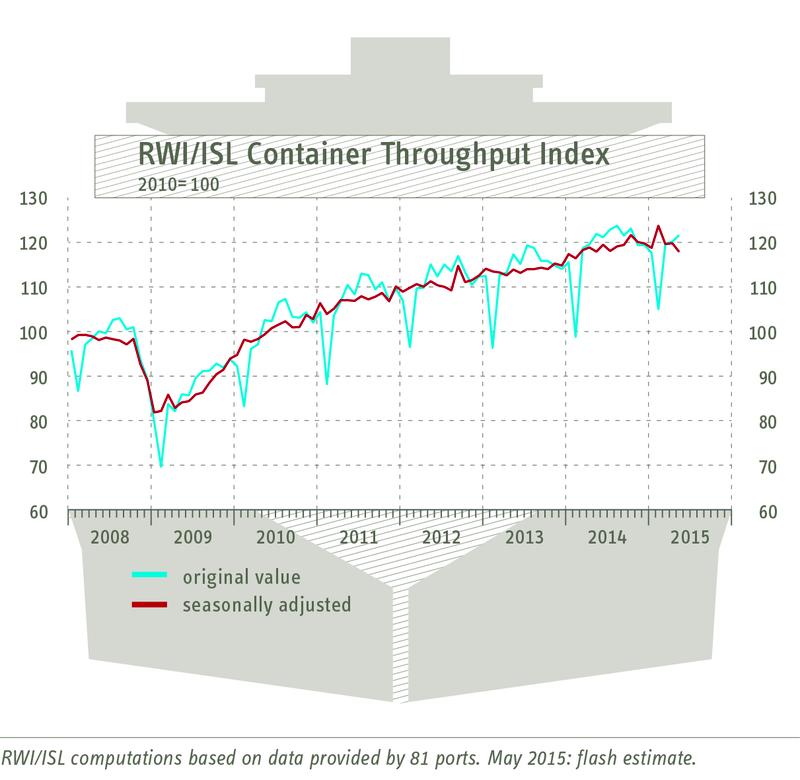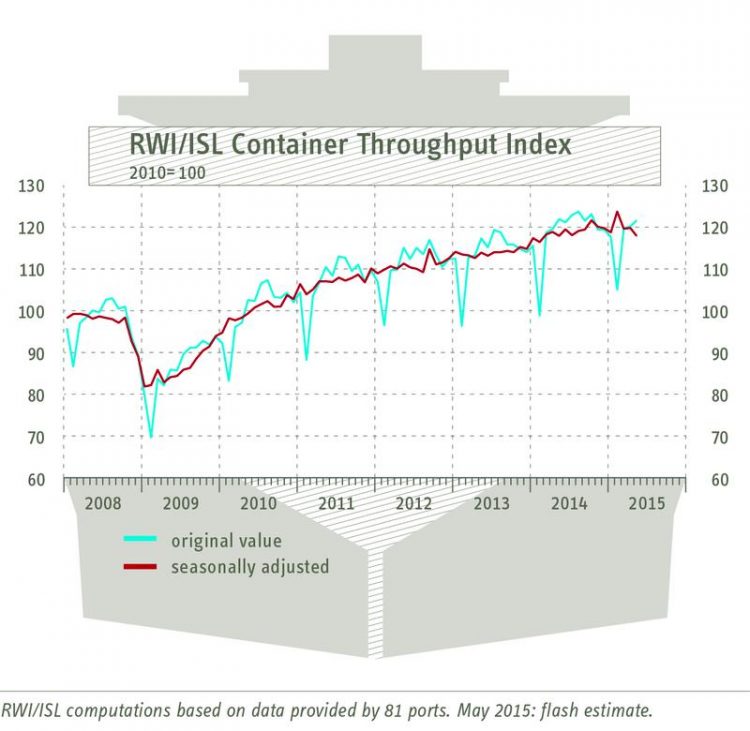 Declining port handling volumes have been reported predominantly in some Asian ports as well as in the Baltic Sea.
The current flash estimate is based on data of 40 ports, which combined account for almost 70% of the total index volume.
The estimate is hence unlikely to be subject to major revisions and suggests a setback for world trade.
The index is based on data of 81 world container ports covering approximately 60% of worldwide container handling.
The ports are continuously monitored by the ISL as part of their market analysis. Because large parts of international merchandise trade are transported by ship, the development of port handling is a good indicator for world trade.
As many ports release information about their activities only two weeks after the end of the respective month, the RWI/ISL Container Throughput Index is a reliable early indicator for the development of international merchandise trade and hence for the activity of the global economy.
The RWI/ISL Container Throughput Index for June 2015 will be published on 22 July.
Contact:
Prof. Dr. Roland Döhrn, Tel.: +49 (0201) 8149-262
Katharina Fischer (Press office RWI), Tel.: +49 (0201) 8149-244
http://en.rwi-essen.de/forschung-und-beratung/wachstum-konjunktur-oeffentliche-f… – Further information & archive
Media Contact
Katharina Brach
idw - Informationsdienst Wissenschaft
Alle Nachrichten aus der Kategorie: Business and Finance
This area provides up-to-date and interesting developments from the world of business, economics and finance.
A wealth of information is available on topics ranging from stock markets, consumer climate, labor market policies, bond markets, foreign trade and interest rate trends to stock exchange news and economic forecasts.
Zurück zur Startseite
Neueste Beiträge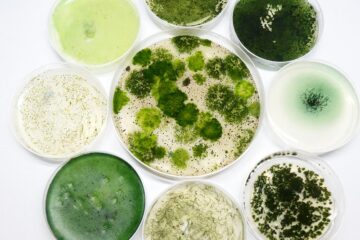 Cyanobacteria: Small Candidates …
… as Great Hopes for Medicine and Biotechnology In the coming years, scientists at the Chair of Technical Biochemistry at TU Dresden will work on the genomic investigation of previously…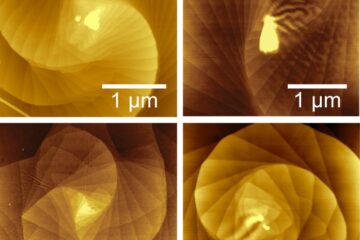 Do the twist: Making two-dimensional quantum materials using curved surfaces
Scientists at the University of Wisconsin-Madison have discovered a way to control the growth of twisting, microscopic spirals of materials just one atom thick. The continuously twisting stacks of two-dimensional…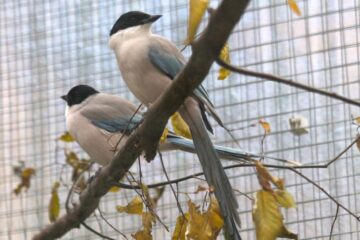 Big-hearted corvids
Social life as a driving factor of birds' generosity. Ravens, crows, magpies and their relatives are known for their exceptional intelligence, which allows them to solve complex problems, use tools…