Knowledge Transfer Partnership transforms charitable organisation
Cass Business School has partnered with the Printers Charitable Corporation (PCC), a national benevolent fund, and developed a strategic plan which has significantly improved the organisation's performance. This joint venture is operating under a Knowledge Transfer Partnership (KTP), a UK-wide programme that enables businesses and organisations to access knowledge and skills that reside within academic institutions in order to improve their competitiveness and productivity.
Part-funded by various Government organisations, KTPs place a recent graduate into an organisation for a duration of one to three years to work on a project that has been identified as a high priority for the organisation. During this time, the graduate is supported by an academic, bringing valuable experience and stewardship to the project.
Led by Professor Paul Palmer and Dr Robert Melville from the Faculty of Management, this KTP with the PCC has been in operation since 2005. This project aims to help improve relations between the PCC and their beneficiaries within the print industry, by developing a strategic plan for the improvement of the organisation's performance.
Stephen Gilbert, Director of the PCC said: "The Knowledge Transfer Partnership has been valuable in providing a resource to a relatively small organisation, in terms of staff, to plan for its future. The charity was in slow decline but wealthy. The KTP has provided a dedicated member of staff, together with the resources of Cass, in a structured programme.
"After just one year, plans for service development are becoming clear and the PCC is able to commence test marketing. The process is allowing the charity to change and reverse its slow decline with confidence".
Chun-Yi Yu, the graduate working with the PCC, said: "The PCC is a small charity and lacked the resources to engage in strategic development and market research. KTPs are a great opportunity for companies, especially medium-sized ones, to bring in expertise, workforce and even financial support, to carry out development projects for which they do not have the resources or the capacity."
For further information about Knowledge Transfer Partnerships please visit http://www.ktponline.org.uk/default.aspx.
All latest news from the category: Business and Finance
This area provides up-to-date and interesting developments from the world of business, economics and finance.
A wealth of information is available on topics ranging from stock markets, consumer climate, labor market policies, bond markets, foreign trade and interest rate trends to stock exchange news and economic forecasts.
Back to home
Newest articles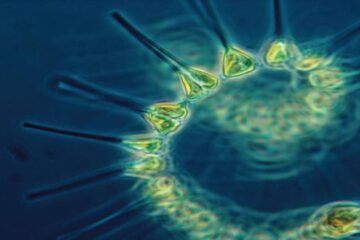 Red Sea bioregions show changing blooms
Red Sea phytoplankton blooms change seasonally and interannually in response to climatic events. A KAUST study has analyzed satellite data over two decades and its findings will underpin other investigations…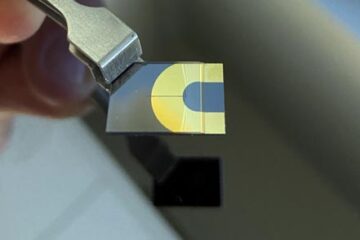 Building better tools for biomanufacturing
A team of researchers from the Georgia Institute of Technology has developed an analytical tool designed to improve the biomanufacturing process of advanced cell-based therapies. Their Dynamic Sampling Platform provides…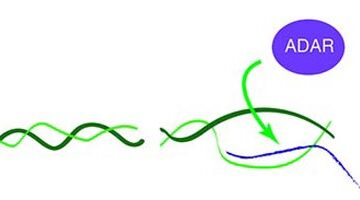 The role of messenger RNA in DNA repair
University of Seville researchers participate in a study connecting the repair of DNA breaks and messenger RNA modifying factors. An organism's genome could be compared to a complex system of…