Researchers predict pensions catastrophe
A group of academics are warning that increases in longevity translate into bad news for those with obligations to pay our pensions or look after us when we are old; to make matters worse, projections of future longevity are also very uncertain.
Kevin Dowd, Professor of Financial Risk Management at The University of Nottingham, together with Professor David Blake from Cass Business School in London and Professor Andrew Cairns of Heriot-Watt University in Edinburgh have calculated that men reaching the age of 65 in 2050 could expect to live until a little over 90.
The researchers say their findings are bad news for those with obligations to pay pensions or otherwise provide for the elderly as it forces them to anticipate large numbers of people living to very old ages. Their projections also suggest that future longevity is highly uncertain. This finding, they say, makes the bad news even worse, and will force many pension funds to seek ways in which they can manage their exposure to longevity risk.
Professor Dowd said: "This is a major problem, not least because the financial instruments needed to manage this risk do not currently exist."
The group investigated longevity risk with the use of fan charts calibrated on mortality data for English and Welsh males over the period of 1962 to 2002. However, they believe there's every reason to expect that similar findings would be obtained for both males and females for any comparable countries.
Alle Nachrichten aus der Kategorie: Business and Finance
This area provides up-to-date and interesting developments from the world of business, economics and finance.
A wealth of information is available on topics ranging from stock markets, consumer climate, labor market policies, bond markets, foreign trade and interest rate trends to stock exchange news and economic forecasts.
Zurück zur Startseite
Neueste Beiträge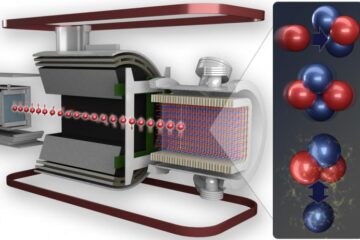 Scientists achieve higher precision weak force measurement between protons, neutrons
Through a one-of-a-kind experiment at the Department of Energy's Oak Ridge National Laboratory, nuclear physicists have precisely measured the weak interaction between protons and neutrons. The result quantifies the weak…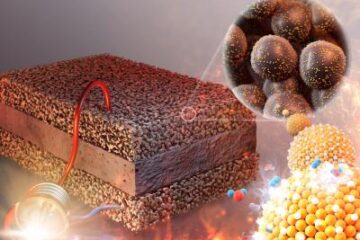 High-performance single-atom catalysts for high-temperature fuel cells
Individual Pt atoms participate in catalytic reaction to faciitate the electrode process by up to 10 times. Single-atom Pt catalysts are stable at 700 degrees Celsius and expected to stimulate…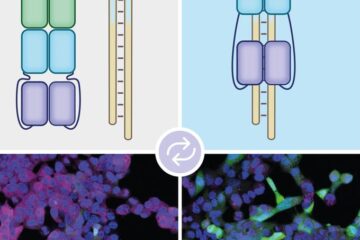 New method allows precise gene control by light
A novel optical switch makes it possible to precisely control the lifespan of genetic "copies". These are used by the cell as building instructions for the production of proteins. The…